Grumble, grumble, grumble… Apple One is getting more expensive again.
I remember when Apple originally announced Apple One — the company's first subscription bundle service that brought together all of the different services that Apple offers for one price. When the company first introduced Apple One, it priced the Premier tier at $29.95 per month.
That was an enormous value since the tier included all of Apple's Services: Apple Music, Apple TV Plus, Apple Arcade, Apple News Plus, Apple Fitness Plus, and iCloud Plus with 2TB of shared storage. Even better, you'd be able to share all of these services with up to five people. That was a huge deal as it made it a great value for families.
However, over the years, the price of the Apple One Premier tier started to rise. Back in October of last year, the price was bumped from $29.95 per month to $32.95 per month. Today, it experienced an even larger price increase — from $32.95 per month all of the way up to $37.95 per month. Am I mad that Apple has increased the price so much? You bet. Is it still a great value? You bet.
More content doesn't justify a higher price
I am — like everyone else — angry that Apple continues to follow the rest of the industry and increase the price of its subscription services. Just because there is more content on these services doesn't mean that I, as a consumer, get more value on them.
You can add more television shows and movies to Apple TV Plus, but that doesn't mean I will watch more of them. You can add more magazines and newspapers to Apple News Plus, but that doesn't mean I will read more of them. The same thing can be said for Apple Fitness Plus, Apple Music, and Apple Arcade. More doesn't always mean better. It's about quality.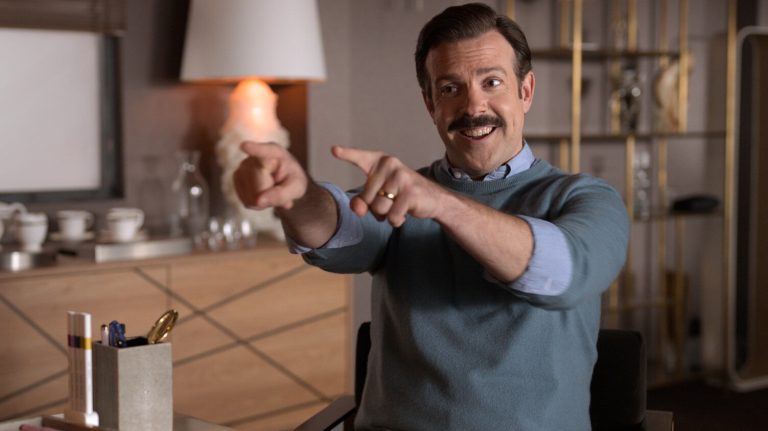 The most obvious example of this I can think of is Netflix. Netflix continues to raise its prices, now charging $22.99 for its Premium plan if you want 4K HDR resolution. The streaming service releases SO much content to try and justify the price increase, but I can't say that I actually watch anywhere near the number of shows or movies on Netflix to justify the higher cost for myself.
Where else can you get this value?
However, with Apple One Premier, the value proposition is different for me. All of these services that are included in the bundle are from different industries — and all of them compete on price with other subscription services within those industries.
Take Apple Music. It competes with Spotify, YouTube Music, and other music streaming services. Of course, Apple TV Plus competes with Netflix, Max, and other streaming services that mostly cost more than Apple's offering. Apple Arcade competes with Xbox Game Pass, Nintendo Online, and PlayStation Plus — most of which are more expensive. Apple Fitness Plus competes with Peleton and other workout subscription services — and those are usually WAY more expensive than what Apple offers.
Of course, comparing these services directly doesn't always make sense in the fact that Xbox and PlayStation offer AAA games compared to Apple Arcade's more modest offering. Still, it's hard to deny the value you get from any of these services — and Apple One Premier as a whole — since one subscription gets you access to services across five different industries.
That value gets even more insane when you have people to share it with. The ability to share your Apple One subscription with up to five people makes it a truly insane value for families — one subscription to rule them all, really — especially when you have different people with different interests. Where else can you pay less than $40 per month and get access to all of those kinds of services?
Am I mad that the price is going up again? Sure. But I still can't deny that Apple has put together one of the best values in entertainment, gaming, and fitness — so I'll be keeping my Apple One Premier subscription.