Chinese smartphone maker Xiaomi, often referred to as the Apple of China, surprised the world on Tuesday with a brand new phone design. The Xiaomi Mi Max has an all-screen front side and a ceramic back, but the phone is labeled as a "concept" device. Xiaomi likely can't make enough units to meet demand, and it probably announced the phone just so that it can one day say it beat Apple by more than a year with a device like this. Anyone following the smartphone business closely already knows that Apple's iPhone 8 is expected to feature new design with a screen that occupies most of the phone's front side.
But it turns out that Xiaomi's Mi Mix phone looks a lot better on paper than in real life when it comes to that edgeless design.
DON'T MISS: iPhone 7 vs. Pixel real-world speed test: The showdown we've been waiting for
Sure, any smartphone still has to have an edge to encapsulate the screen — even if that edge is curved. And Xiaomi's accomplishment here shouldn't go unrecognized. But the fact remains that Xiaomi's marketing images for the phone show a top and side bezels that are much thinner in drawings than they are on the actual product.
Xiaomi is intentionally deceiving buyers. Anyone looking at the press images will expect something entirely different from what he or she will find in the box. Phone Arena's comparison images show the differences between the advertised edge of the Mi Max and the bezels on the real product.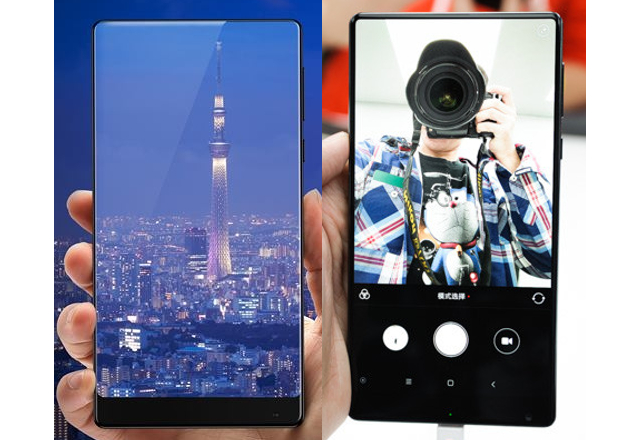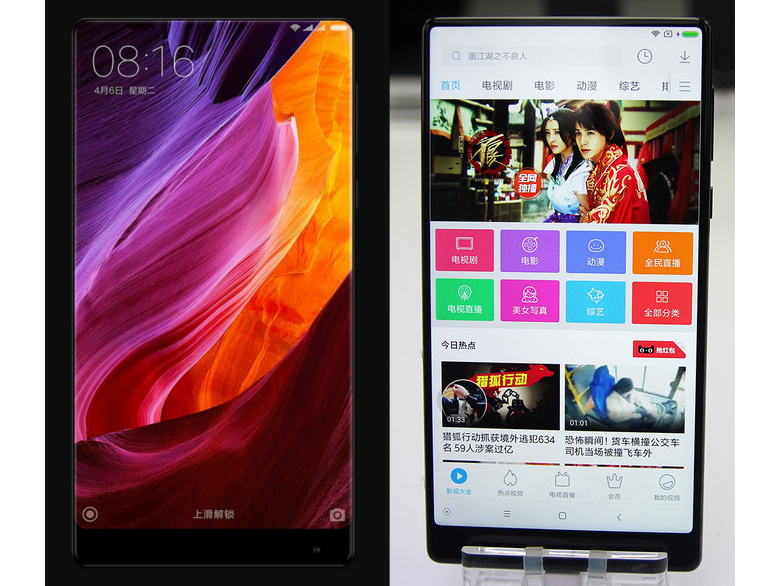 Is Xiaomi taking its lead from Apple yet again? The real Apple is no stranger to bending reality like that. Apple was caught hiding the camera bump on the back of the iPhone 6 in its marketing images posted on its website soon after the iPhone 6 keynote was over more than two years ago.