Tesla has a long history of missing production deadlines, but hopefully there won't be much of a delay for Tesla's next-gen Roadster because the car is nothing short of a speed demon. Originally unveiled at the company's Tesla Semi event this past November, Tesla's upcoming Roadster can go from 0-60 MPH in 1.9 seconds and from 0-100 MPH in 4.2 seconds. What's more, the car can complete a quarter-mile in just 8.8 second, boasts a top speed in excess of 250 MPH, and to top it all off, can drive upwards of 620 miles on a single charge.
Deservedly, Elon Musk a few months back boasted that the next-gen Roadster "will be the fastest production car ever made." The car's jaw-dropping specs aside, Tesla — not surprisingly — also did an impressive job on the design of the car itself. After all, if you're dropping more than $200,000 on a high-end sports car, you want something that looks incredibly sleek and sophisticated without being gaudy.
Over the past few months, we've seen a number of great shots of Tesla's next-gen Roadster. Adding a few more into the mix, a prototype of the upcoming Roadster recently arrived at Tesla's Gigafactory in Nevada. Predictably, it didn't take long for visitors there to take a few photos and put them online. A few photos were put up and subsequently taken down, but not before Electrek managed to snag em.
Here's a shot of the Roadster from the back.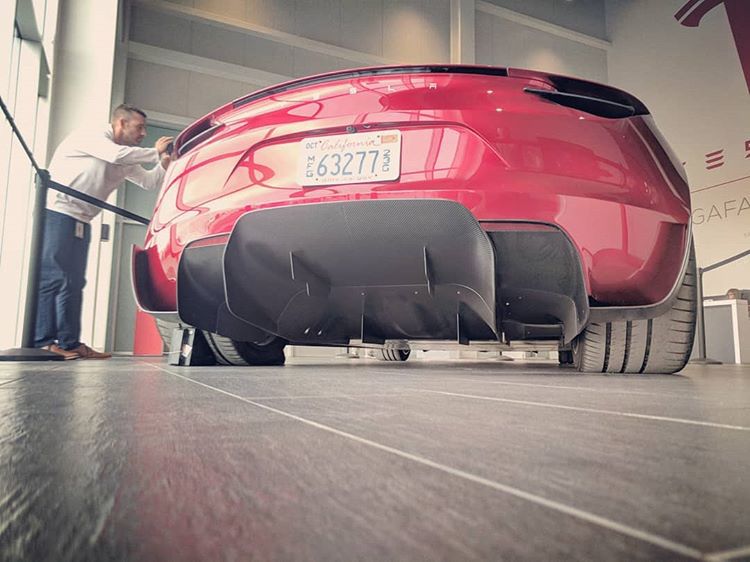 And here's a shot of the wheels.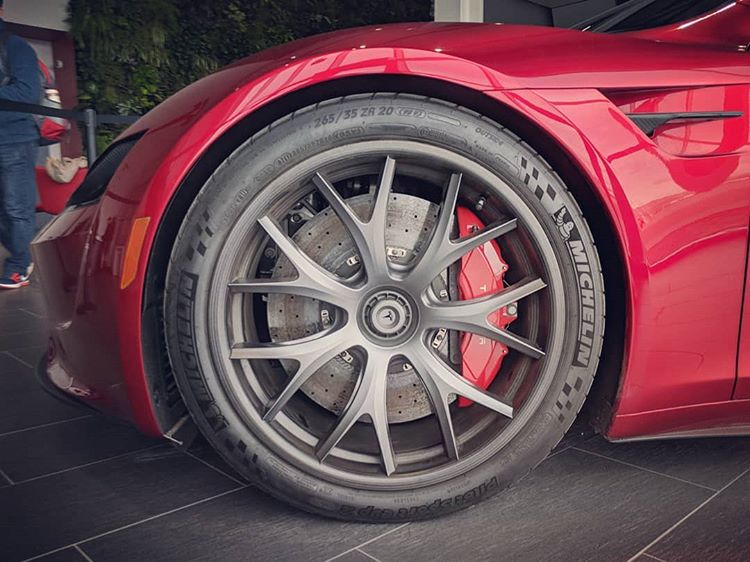 And a shot of the entire car.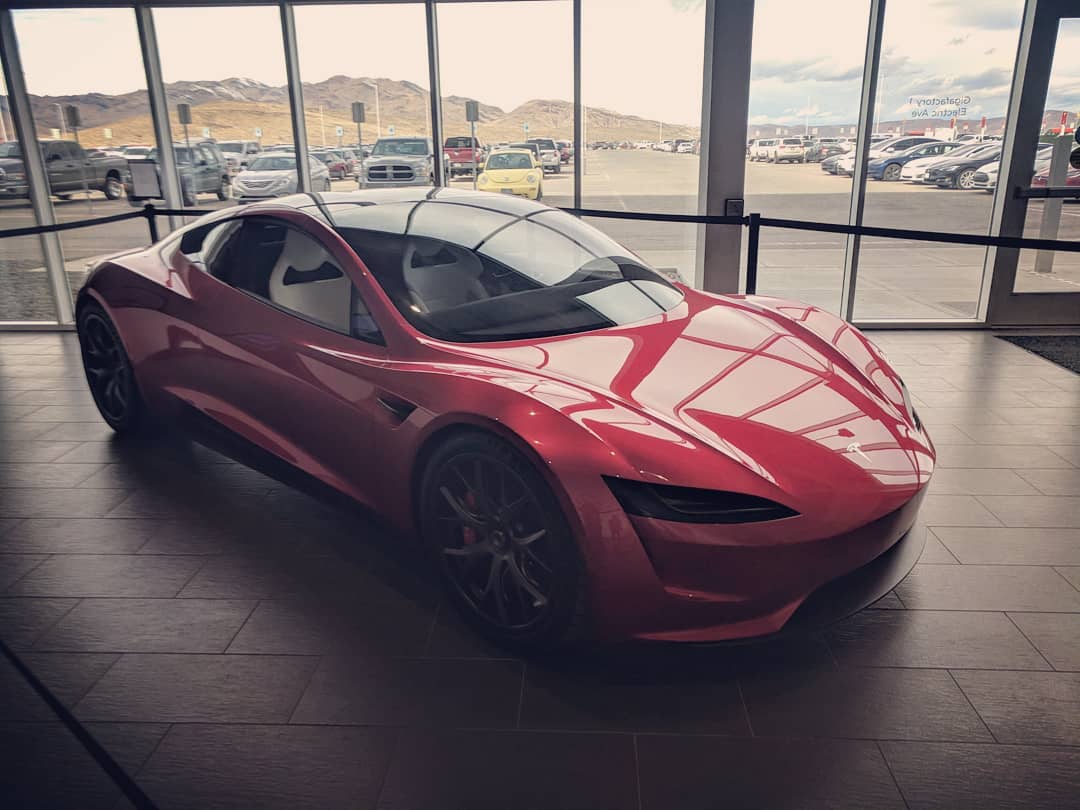 And in case you missed some of the Roadster photos that made the rounds over the past few weeks, here are a couple more.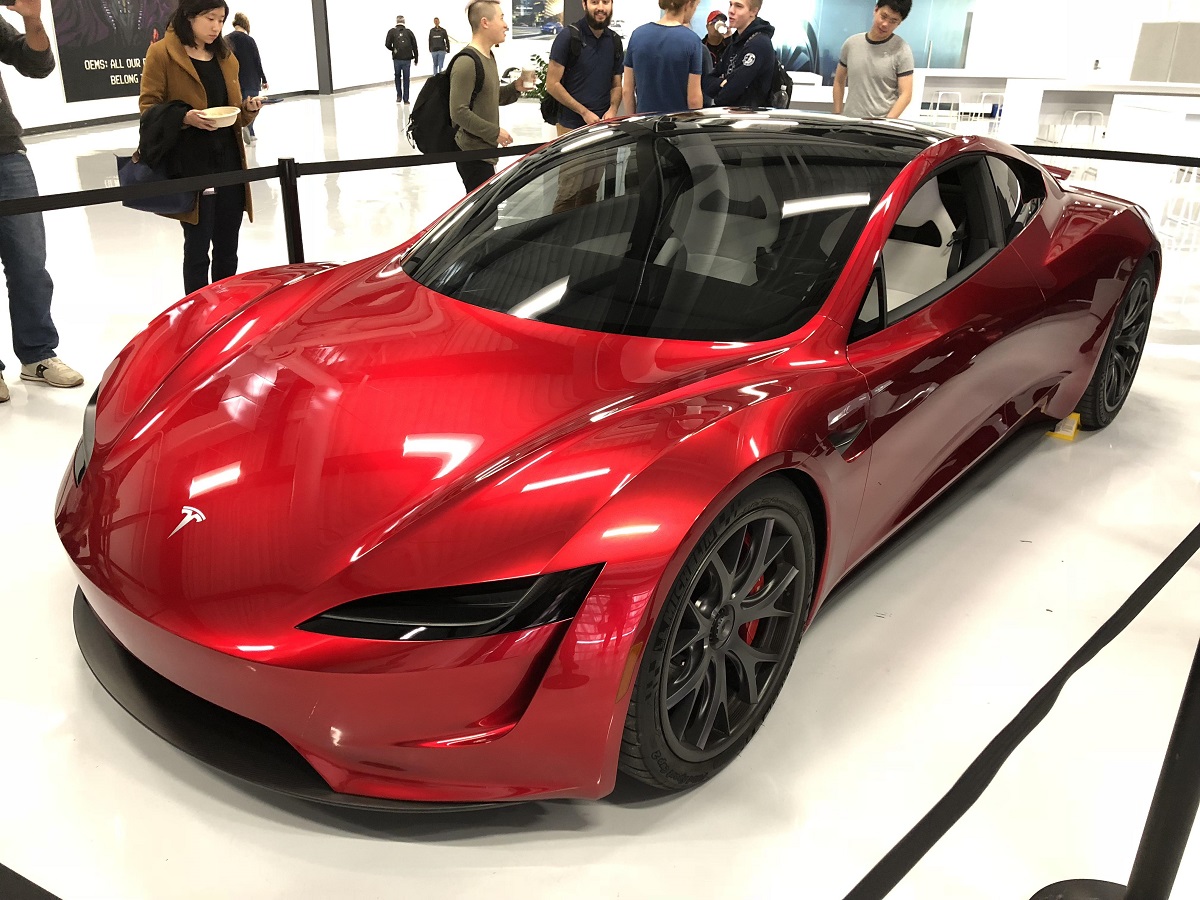 Note the steering wheel.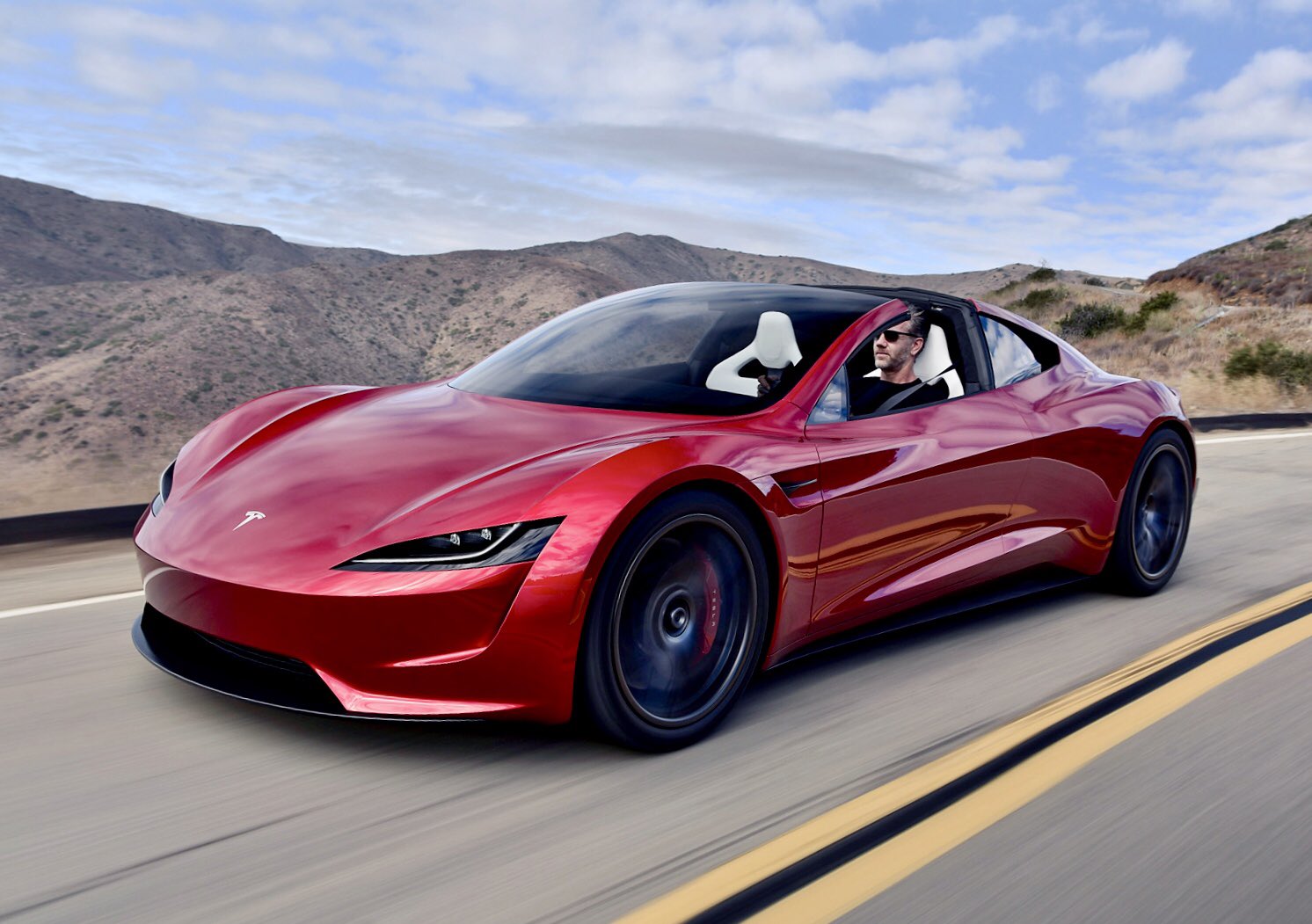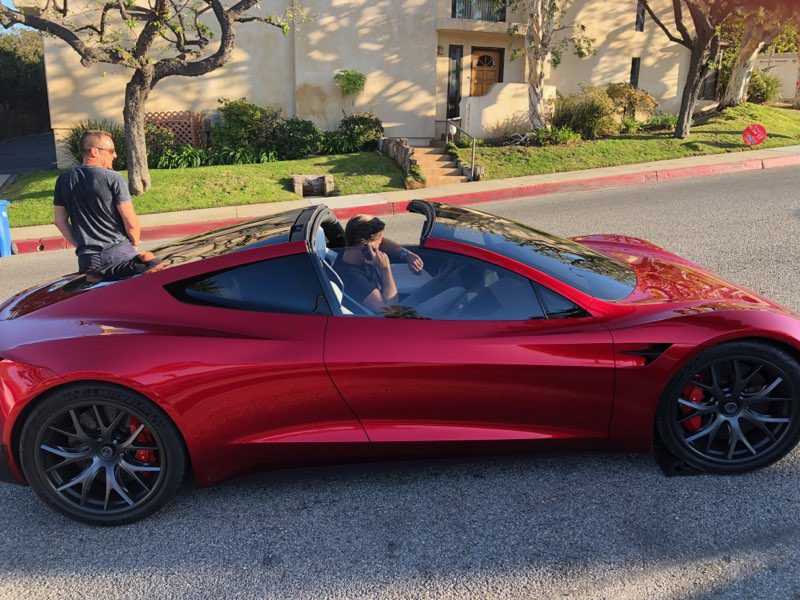 If all goes according to plan, and barring any unforeseen delays, the new Roadster will start hitting the streets sometime in 2020.