It has been over 30 years since humanity last visited Uranus in any capacity. In fact, the last time that humanity paid a brief visit to the ice giant was January 24, 1986, when NASA's Voyager 2 probe flew past the planet on its way to Neptune. It was the first time we got a proper view of the planet and its moons. Now, scientists are once again calling for a dedicated mission to Uranus to help solve its mysteries.
Like Jupiter and Saturn, Uranus and its twin, Neptune, are packed with gasses like hydrogen and helium. However, Neptune and Uranus have more elements that are heavier relative to hydrogen than the other two giants of our solar system. As such, we've come to refer to them as ice giants. And the images that Voyager 2 gave us have only left astronomers wanting to know more about Uranus.
And yet, over 30 years later, here we are with no better looks at the planet than we've ever had before. The need for a dedicated mission to Uranus isn't news. In fact, it's something I've covered before here on the site. Back in April of 2022, science advisors in the U.S. were pushing hard for a mission to probe Uranus. A mission that would undoubtedly teach us more about this icy giant.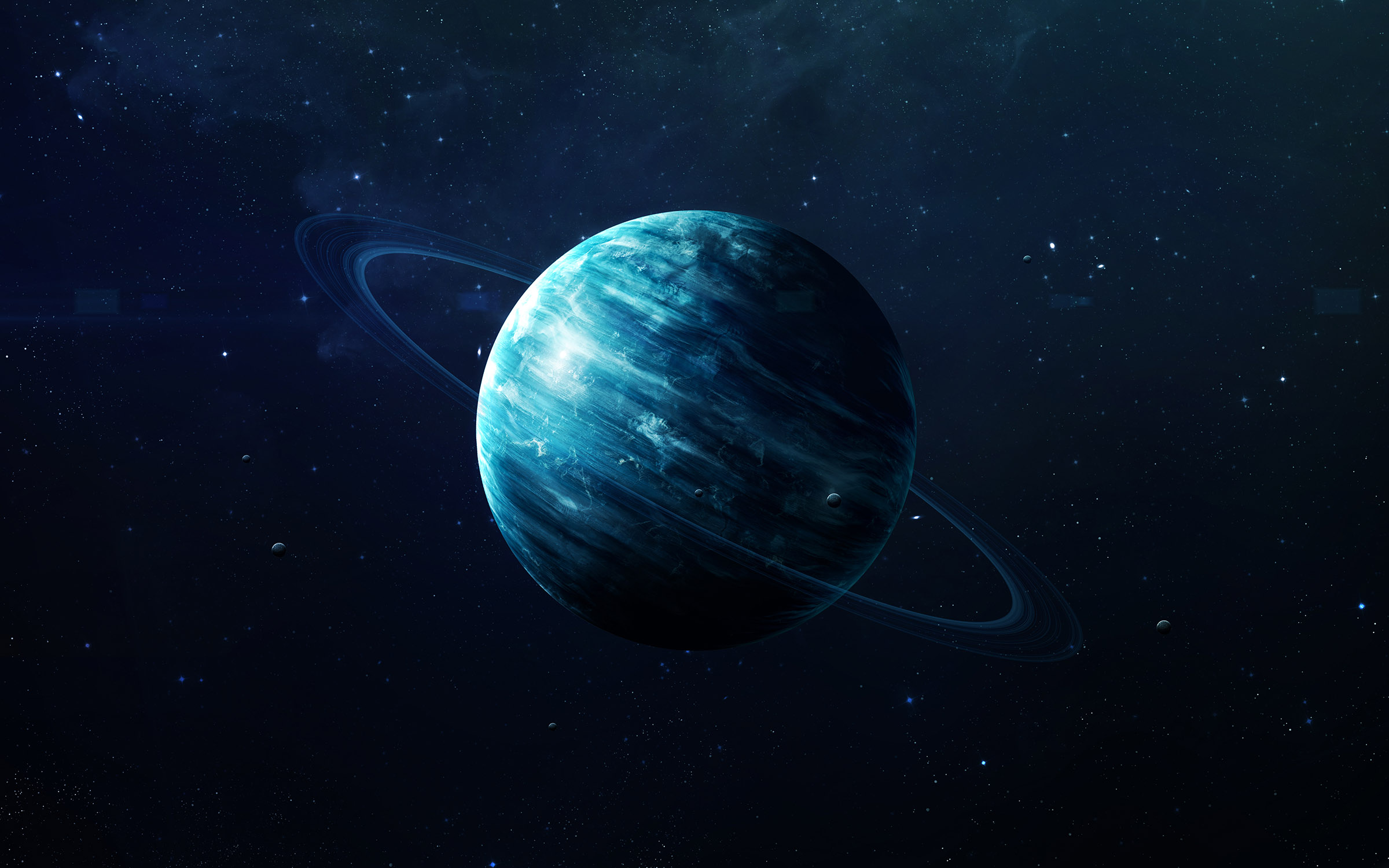 The lack of a mission to Uranus has been identified as a problem before in NASA's decadal review. Learning more about the ice giants that call our solar system home is a top priority for the coming decade. This is why it wouldn't be surprising to see NASA or others announcing dedicated missions to Uranus. It just seems like it's going to take some time.
An essay, published in mid-February by Kathleen Mandt points out that both the Mars Sample Return and Europa Clipper missions were ranked above a Uranus Orbiter and Probe in the 2003-2013 decadal survey, as well as the 2013-2023 decadal survey. Both those missions are well into their development, which means a dedicated mission to Uranus could be next on the books.
But it isn't just astronomers' curiosity that has them wanting to send a probe to study Uranus. It's the fact that understanding how the ice giants formed and migrated could have "broad implications for explaining the distribution of small bodies in our solar system," as Mandt explains in her essay.
Sending a dedicated mission to Uranus could help us in a lot of ways, including understanding how life-supporting elements were delivered to the inner solar system, and even beyond it. And it's this increased possibility of understanding that has made astronomers care so much about a UOP.