Scientists have come one step closer to creating a synthetic yeast. For more than 15 years, researchers have worked tirelessly to build a complex cell with an entire genome from the ground up. And now they've hit a major milestone by managing to combine artificial versions of some of the 16 chromosomes in a single yeast cell successfully.
This feat is especially exciting because it reveals more information about the foundational processes within cells. It's also a major step forward for the vision that some scientists have to create programmable cellular factories that can product medicines, materials, biofuels, and other things.
The creation of a synthetic yeast is a mammoth task in and of itself. In fact, Benjamin Blount, one of the co-authors on several new papers published on the topic in Cell and Cell Genomics this week, says that even creating one of these chromosomes is an astounding and difficult task. But then you have to combine all of that together in a way that doesn't cause it to fall apart.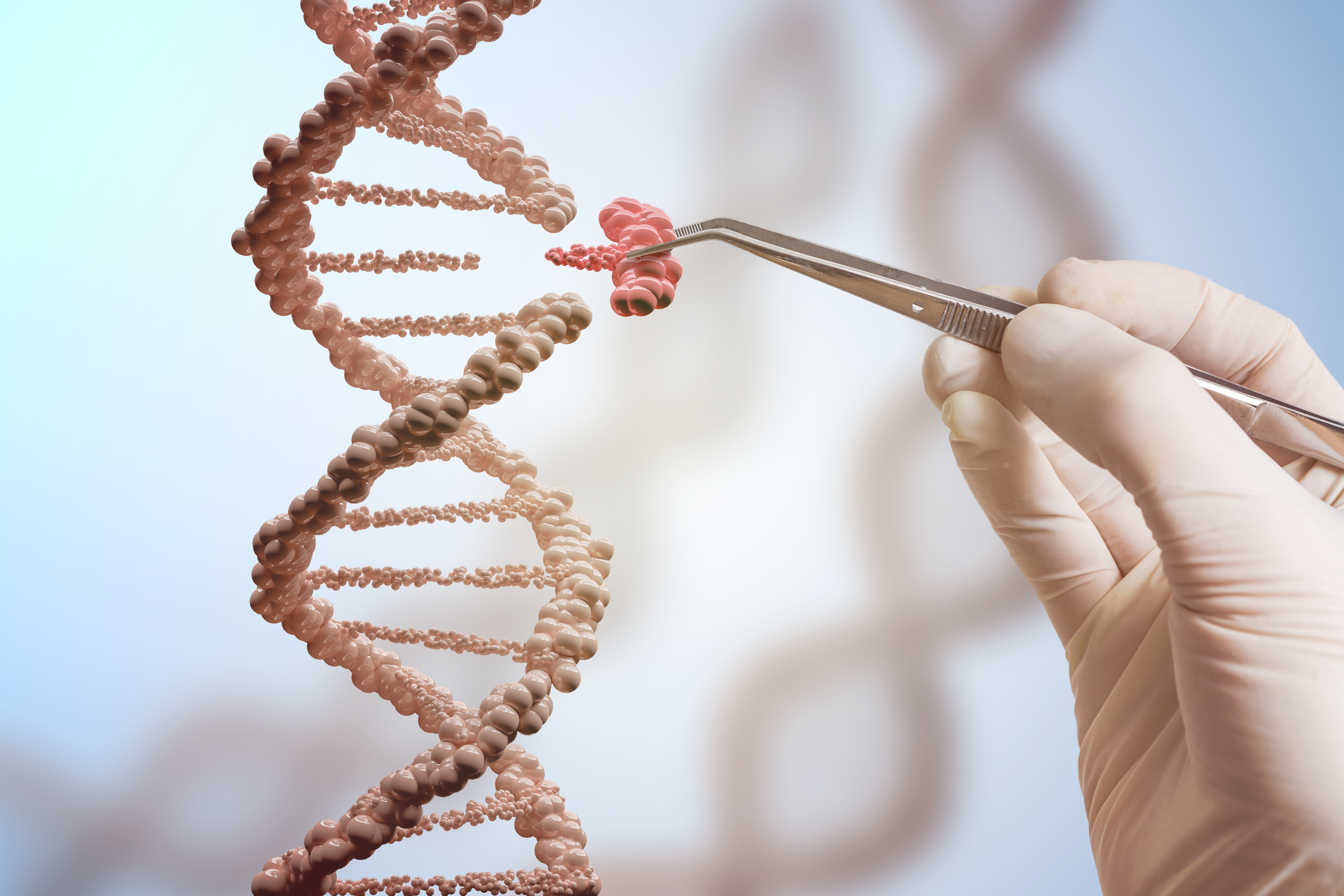 While genetic modification has come a long way in recent years, past attempts to edit things have only seen scientists modifying the individual genes, not the entire chromosomes, so this is a much more complicated process. While they haven't entirely managed to combine all of them together into a single cell of synthetic yeast, the researchers have created artificial versions of all 16 chromosomes involved.
Now, they just need to find some way to bring them together without it falling apart. It's a difficult task, but one that they will hopefully be able to pull off within the next few years. One step in this process means ensuring the artificial chromosomes are completely indistinguishable from the natural ones, Blount told Axios.
So far, scientists have only managed to combine some of the synthetic yeast chromosomes into a single cell. That cell survived and reproduced, so now it's just a matter of getting the other chromosomes introduced and stable.