The Milky Way is an exceptional galaxy and home to our small slice of the cosmos. Despite the Milky Way's long history, astronomers say that a galaxy of its type was far too fragile to exist during the days of the early universe, when violent galactic mergers often happened. Now, though, the James Webb Space Telescope has discovered evidence of thousands of early universe Milky Way-like galaxies, and it has scientists baffled.
By all accounts, these more than 1,000 galaxies shouldn't exist in the violent confines of the early universe. That's because the disk galaxies like our own feature delicate spiral arms, making them easy to rip to shreds during galactic mergers. As such, scientists believe that such fragile galaxies would have been unable to stand up to the violent nature of the early cosmos.
To learn that this wasn't the case is both surprising and baffling for many astronomers. In fact, a new study published on September 22 in The Astrophysical Journal suggests that these galaxies were 10 times more common in the early universe than previously believed they could be.\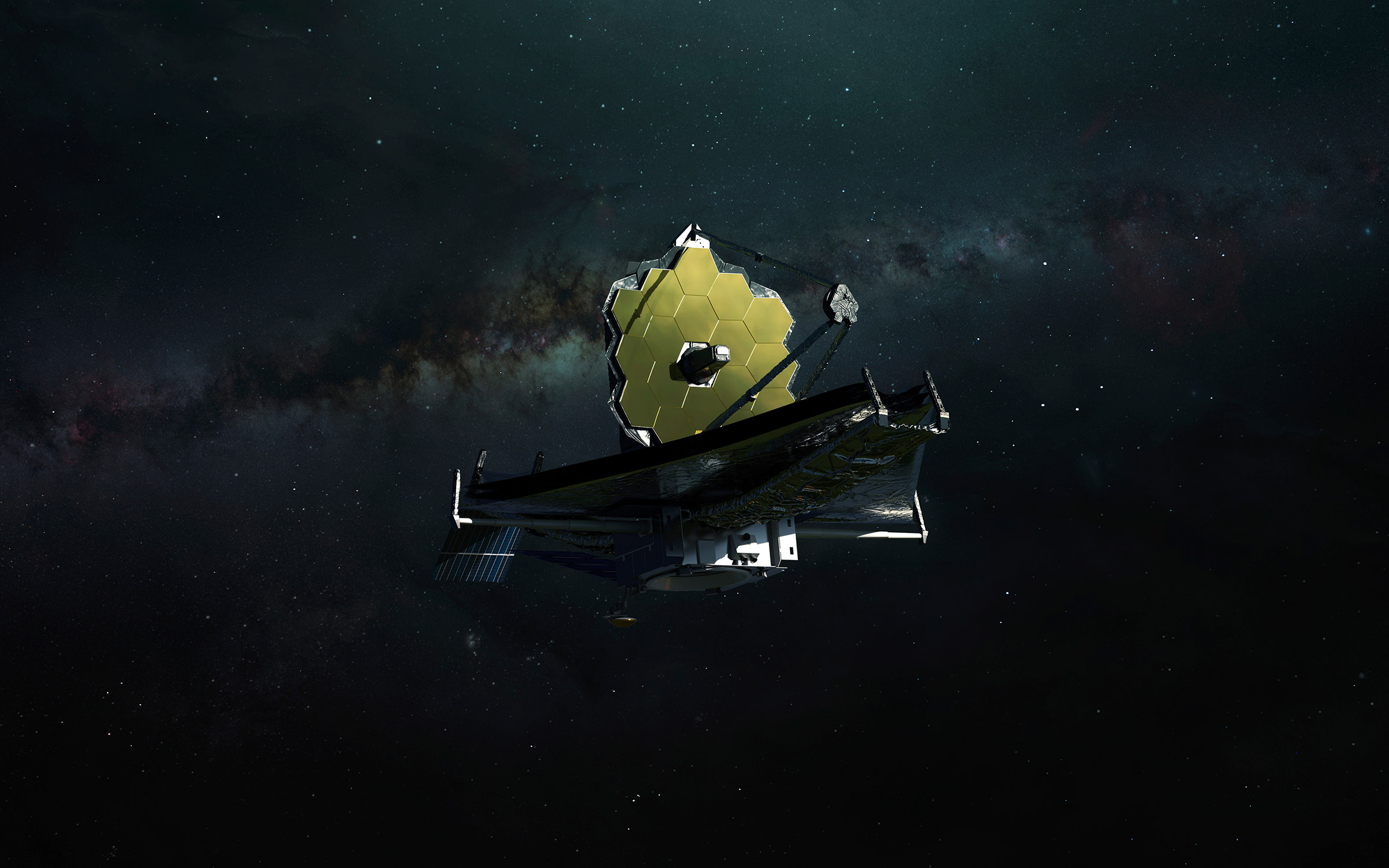 This revelation that the early universe is rife with Milky Way-like galaxies only deepens the mystery of how large galaxies first bloomed in the cosmos. For the most part, scientists believe that the earliest times of the universe were pockmarked by star formation, which later formed together to create the first dwarf galaxies, some 1 to 2 billion years after the universe began.
From there, the galaxies are believed to have cannibalized each other, merging together over and over again in violent interactions that helped create the large galaxies we know today – like our own Milky Way. As such, finding evidence of these massive and fragile galaxies in the early universe continues to raise questions about the current theories we have about the early cosmos.
When peering back 9 billion to 13 billion years ago, the Webb space telescope discovered that 1,672 galaxies out of 3,956 observed were all disk galaxies like our own. Massive in size with the same fragile spiraling arms we see in our own galaxy. It's a fantastic discovery that could help us better understand the evolution of the early universe as a whole.