A Harvard astrophysicist believes he may have made the ultimate discovery. According to reports from Business Insider, astrophysicist Avi Loeb says that a meteor known as IM1, which crashed off the coast of Papua New Guinea in 2014 may very well hold pieces of alien technology inside of it.
The tech in question is made up of 10 tiny spheres, which appear to mostly be made out of iron. Loeb told CBS News Boston, "when you look at them through a microscope, they look very distinct from the background. They have colors of gold, blue, brown, and some of them resemble a miniature of the Earth."
The hunt for proof of alien life has been an intriguing one, especially as many astronomers believe alien life exists somewhere out there. However, no proof has been found just yet, leading many to speculate about UFOs hidden at the bottom of the ocean and other places where alien tech could be hiding. Loeb also says that the meteor was made of materials tougher than even iron meteorites.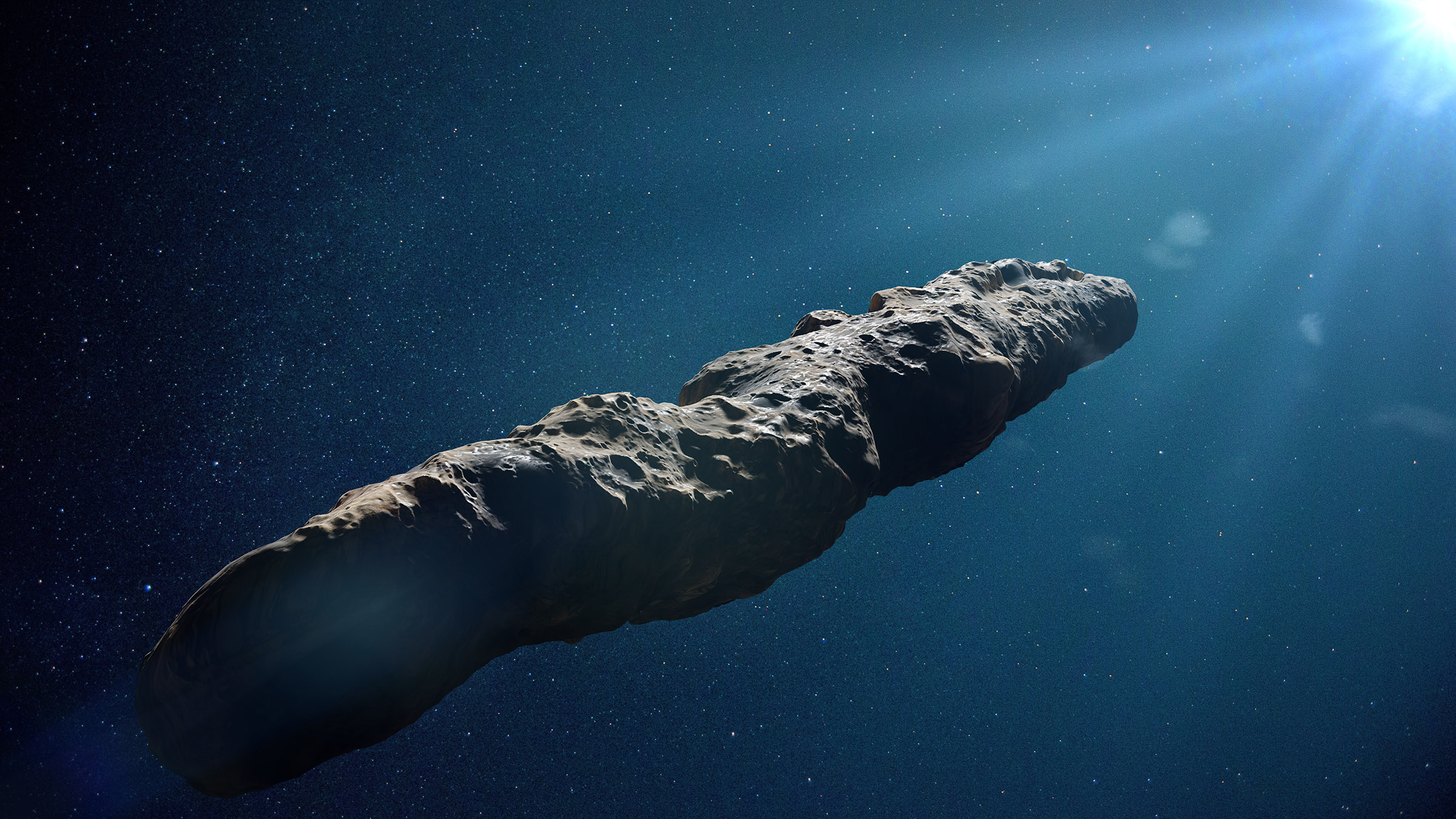 Further, it was moving faster than 95 percent of all the stars in the vicinity of our Sun. To Loeb, this all presents evidence that this could be from a spacecraft or some other "technological gadget." Loeb and his team worked alongside the government to search a 10-kilometer area around the meteor's landing site. They searched the seabed using magnets, which allowed them to discover the ten iron spheres.
According to statements made by the US Space Command to CBS, it is "99.999 percent" possible the fragments came from another solar system. Loeb has become quite known in the hunt for proof of alien life, and believes that objects like the 'Oumuamua could be alien tech, too. 'Oumuamua was the first interstellar object to be recorded entering our solar system.