Skywatchers located in Australia, East Timor, and the eastern Indonesian islands will observe quite the spectacle next week. According to timeanddate.com, a rare and hybrid solar eclipse will grace the sky in those parts of the world starting on April 19.
If you're in the regions that I mentioned above, then you can head outside between 01:34 UTC on April 20 (9.34 p.m. EDT) and 06:59 UTC (2:59 a.m. EDT) to catch this rare hybrid eclipse as it takes place. Additionally, sites like timeanddate.com will host a livestream of the event for those who aren't in the area to watch it in person.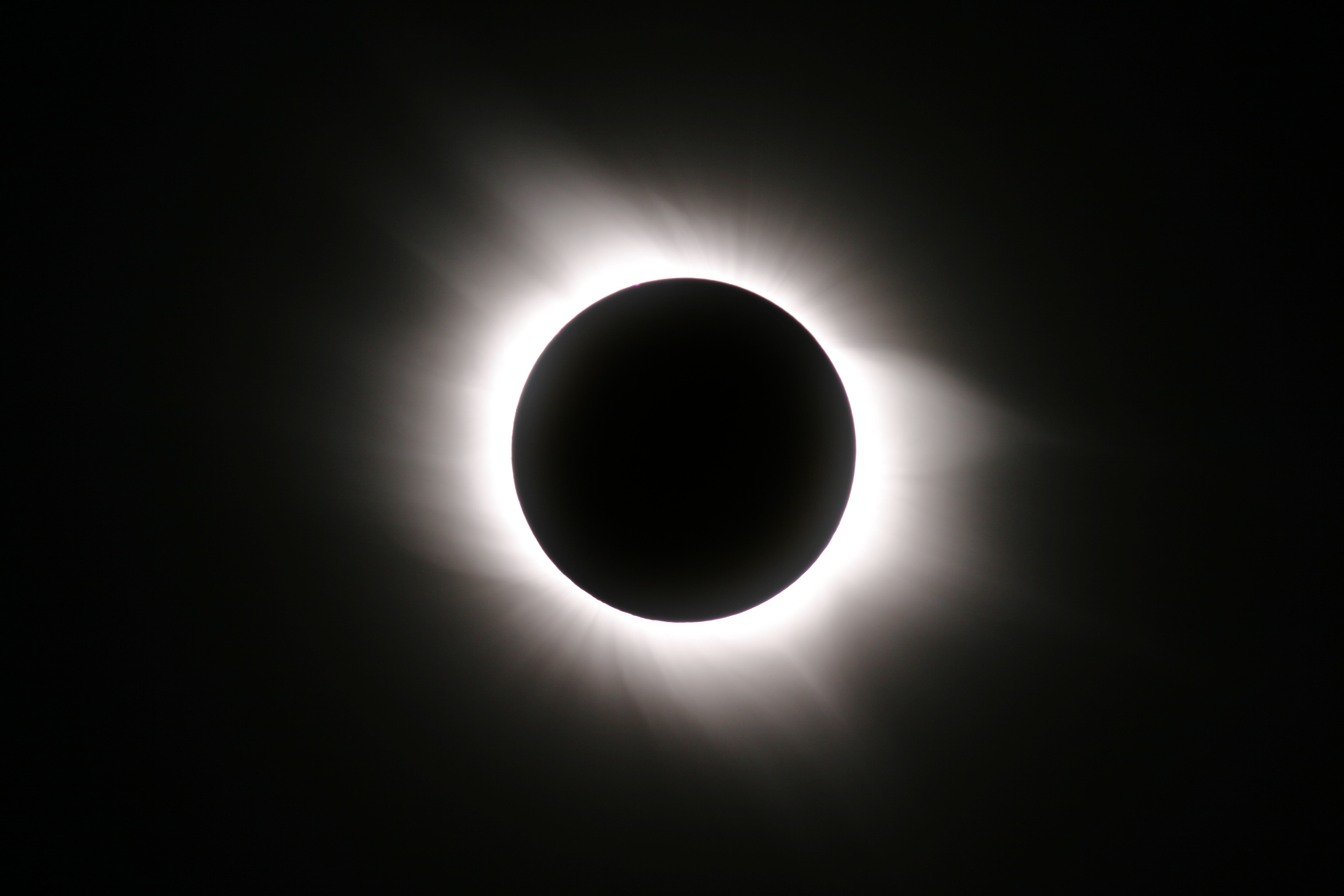 The reason that this upcoming eclipse is being billed as a hybrid solar eclipse is because it will be a combination of an annular solar eclipse and a total solar eclipse. Total solar eclipses — like the upcoming 2024 eclipse — are when the Moon completely blocks out the Sun.
In an annular solar eclipse, though, the Moon is too far from Earth to completely block out our star. This leads to a bright halo of plasma appearing around the Moon, creating quite the spectacle. The halo created during an annular solar eclipse is also extremely damaging to the eyes, unless viewed through eclipse glasses.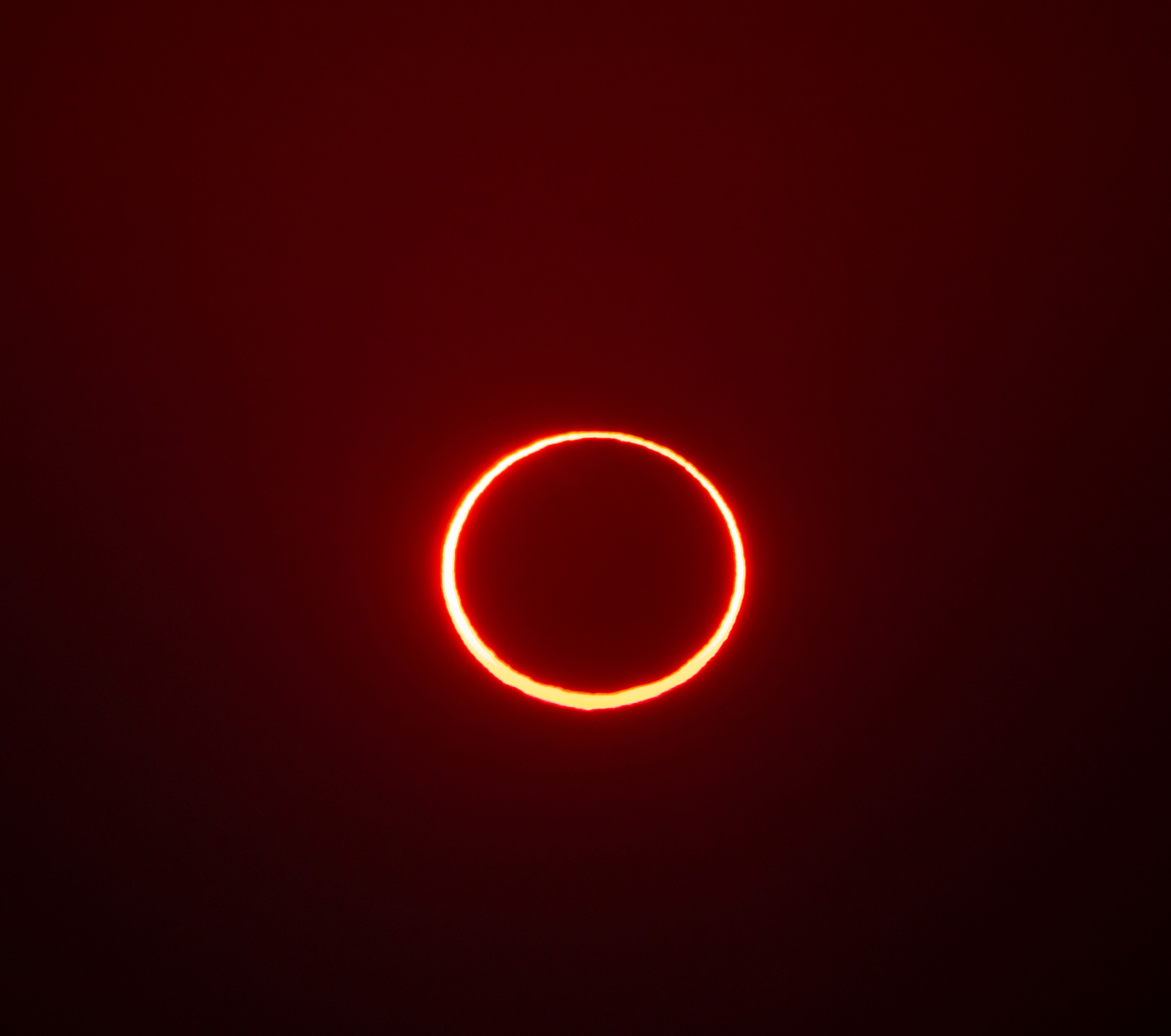 So, what can you expect from a hybrid solar eclipse? Well, it really just depends on where you are in the world. Most of the skywatchers checking out the upcoming eclipse will see an annular eclipse. Some small parts of the regions we noted above will see it change from annular to total and back again.
For Australians looking forward to this skywatching event, the only place you can view a complete total eclipse will be in a small town known as Exmouth. Unfortunately, the rest of us will have to settle for watching this rare hybrid eclipse take place on livestreams, from the comfort of our homes all around the world.