Podcasting and otherwise recording audio is now easier than ever — meaning that you can start a podcast, a YouTube streaming channel, or any number of other kinds of media, with little effort. But doing so still requires a decent microphone — and that's given rise to a series of USB microphones that allow anyone to get started recording. One of the latest of these is the new Rode XDM-100.
The XDM-100 is built to be on the higher end of home microphones. It works through USB, to be sure, but it also offers a larger build, a suspension mount, and more. And, it's a bit more expensive than some of the competition, coming in at $250. To be fair, in the audio industry that's not necessarily expensive — but as far as home microphones go, it's not cheap either.
Is the Rode XDM-100 worth buying? I've been using it for a while now to find out.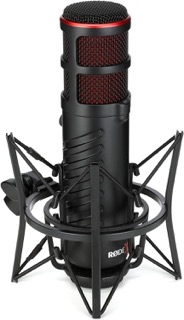 BGR may receive a commission
Pros
Great design
Excellent audio quality
Nice extra features
Good selection of included accessories
Rode XDM-100 design
The first thing you'll notice about the Rode XDM-100 is its design, it's a premium and professional-looking microphone. It has a sleek black-and-red color scheme, making it stand out from other USB microphones out there. It's a little larger than many other microphones, but you'll get used to the size and incorporate it into your workflow.
It also has a headphone jack on the front, with a dial to control volume. That essentially turns the microphone into a kind of audio interface. That's great, because it can help cut down on having to run long cables back and forth, and it gives you quick and easy control over the volume without needing to be near your microphone.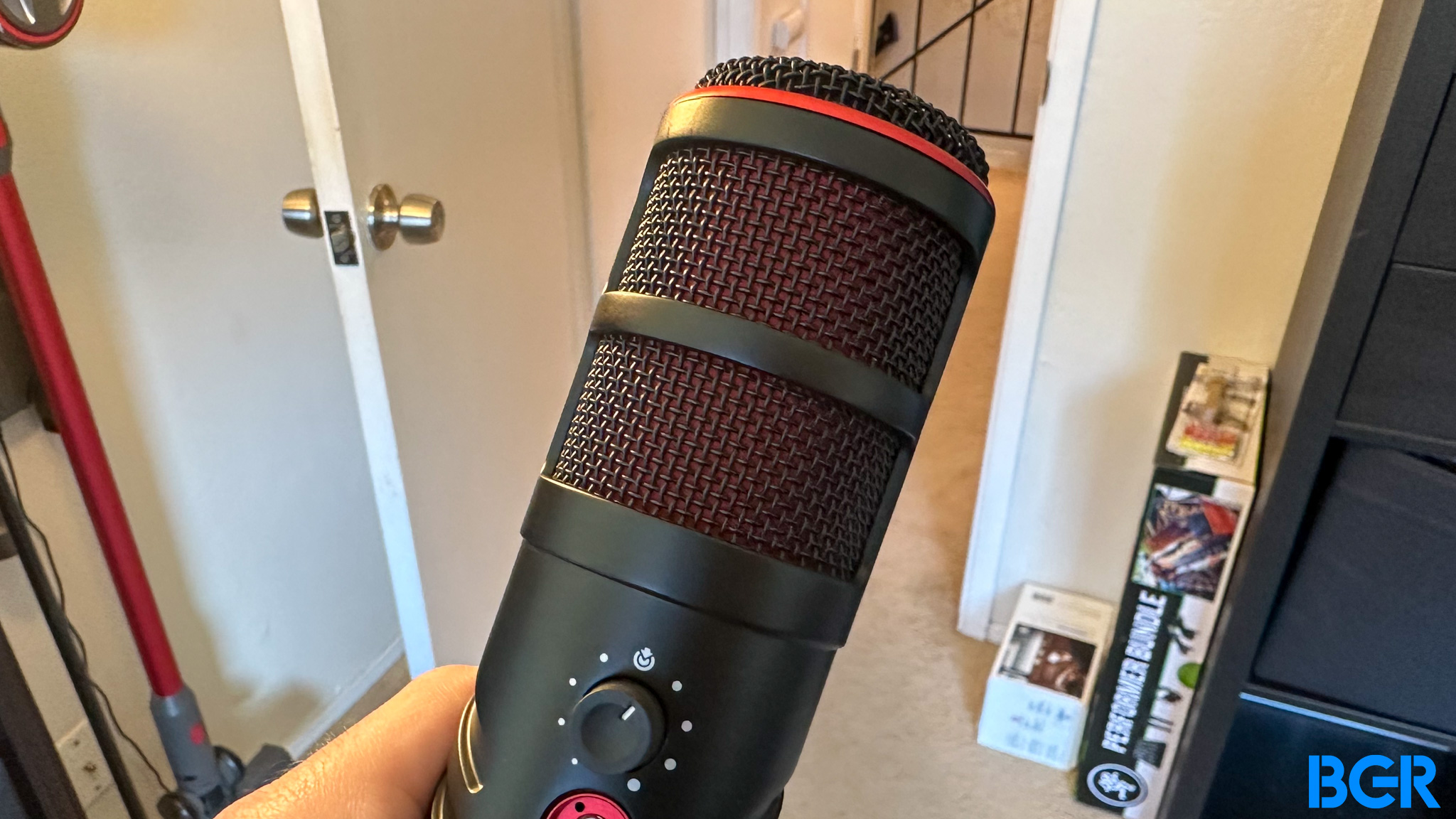 In the box, there's a suspension mount, a very nice USB-C cable, and a headphone extension cable. There's also a pop filter that fits on the top of the microphone. The only thing really missing is a microphone stand, which you'll have to buy separately. Any standard microphone stand should work, but of course, Rode sells its own desk-mount stand.
Generally, the design of the Rode XDM-100 is great — but many people will need to consider the larger size.
Rode Unify software
Because the X-Series microphones are built for streaming and other similar tasks, Rode couples it with a software tool called Unify — which works quite well. Unfortunately, the software is currently only available for Windows. That doesn't mean that the microphone won't work on Mac — it just means that you won't be able to control it with the Unify software.
If you do use the microphone with Windows, you'll be able to mix the microphone, game volume, different microphones, and more. I mostly use a Mac, so I didn't use the software extensively — but I did test it a little, and found it to be intuitive and feature-rich.
Rode XDM-100 sound
The Rode XDM-100 has a cardioid polar pattern, which basically means it rejects audio from the back — which is what you would want from a microphone like this. It supports a sample rate of up to 48kHz, which is enough for most casual users, though purists, in a music studio situation, may want something higher.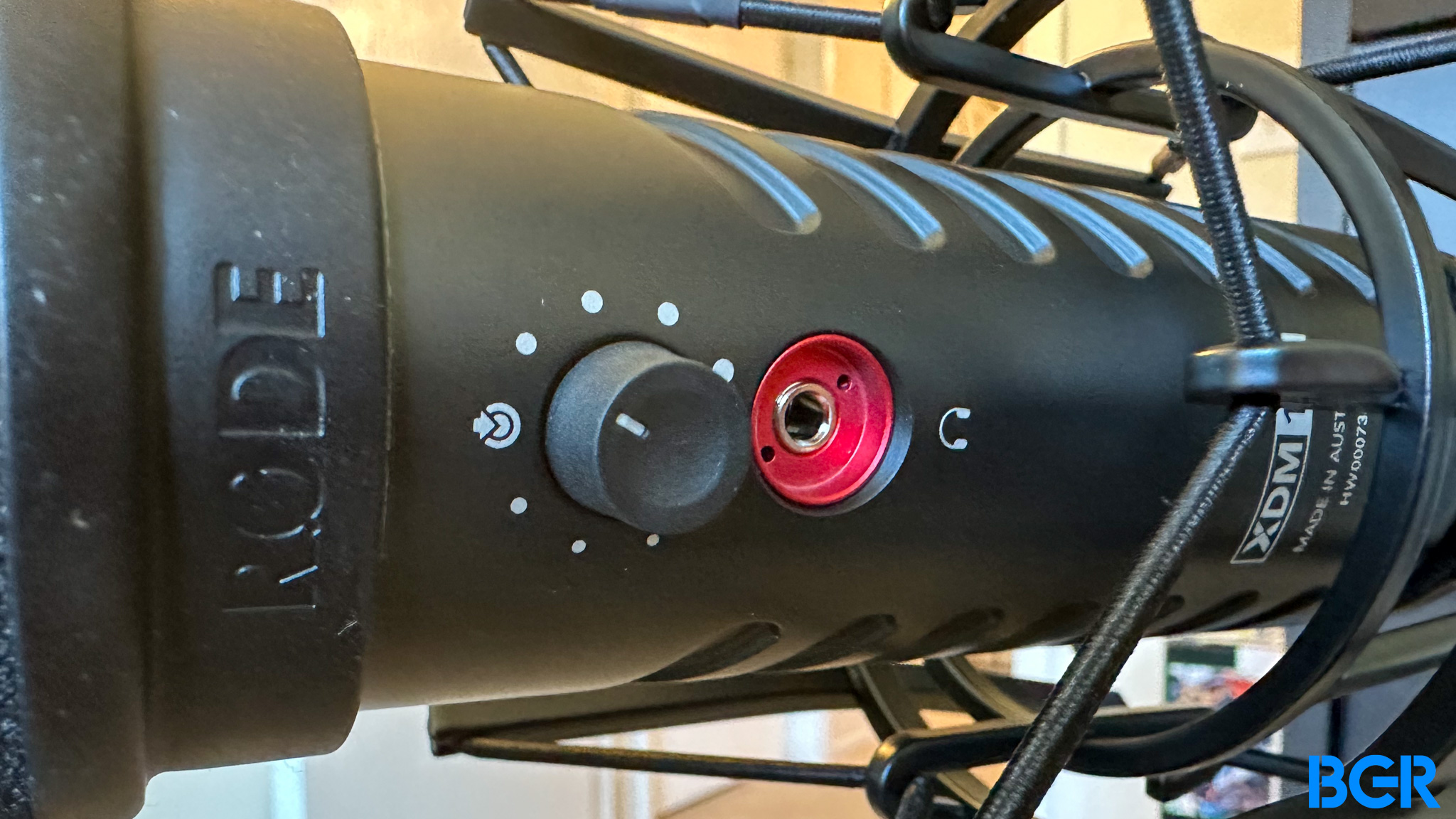 Generally, the sound is great. It's nice and full, with a good amount of bass, and enough clarity at the upper frequencies for spoken voice. It's a bit warmer than some other options, which is nice, especially for spoken voice.
A good sound out of the box is helpful for a microphone like this, as it means that you don't have to do a ton of tweaking or EQing in order to get a good sound — you can just be sure to set it up properly and you're off to a good start.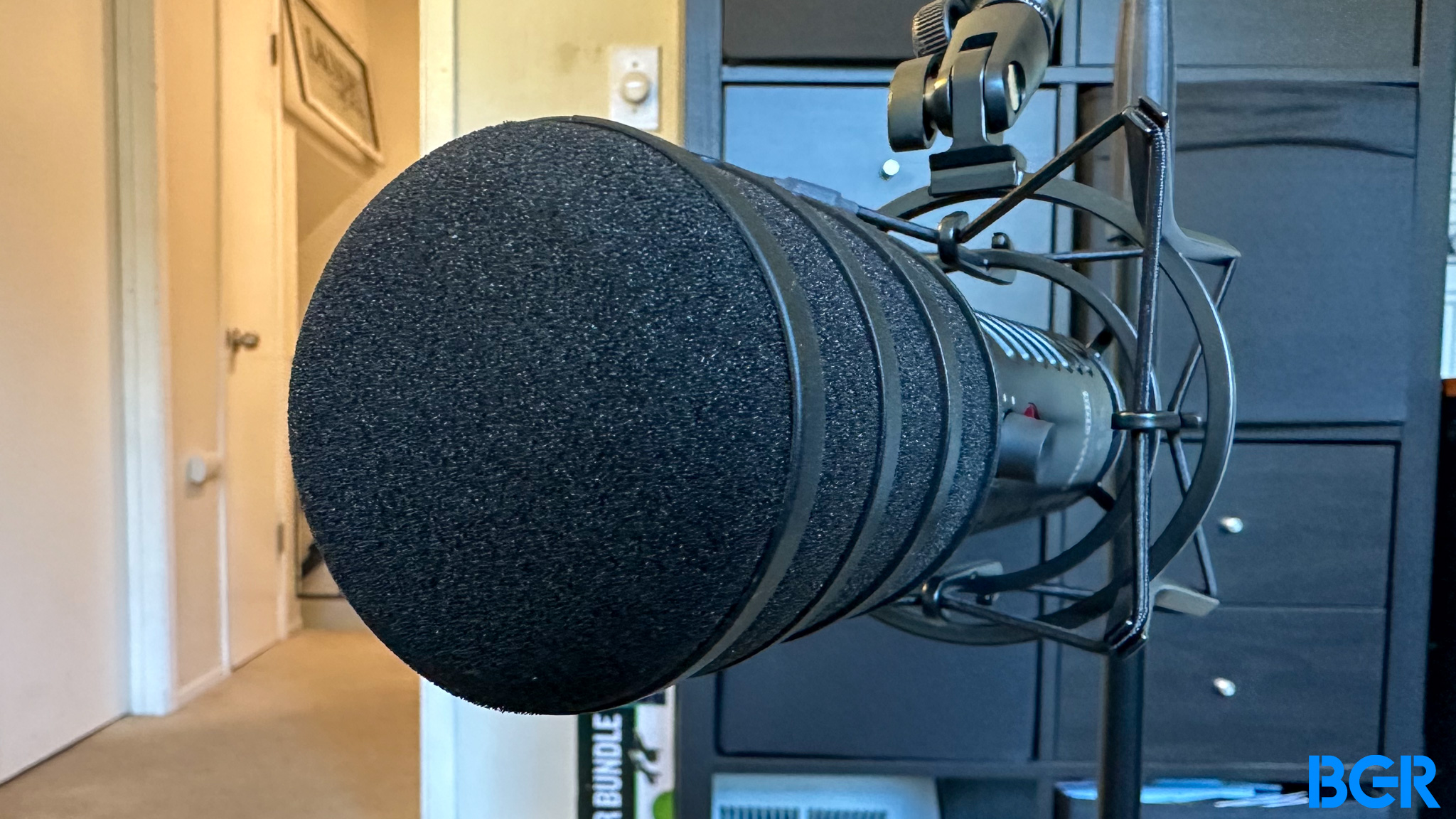 I found that the microphone generally sounds better than most of the other streaming-focused options, which aren't necessarily built by audio companies.
Conclusions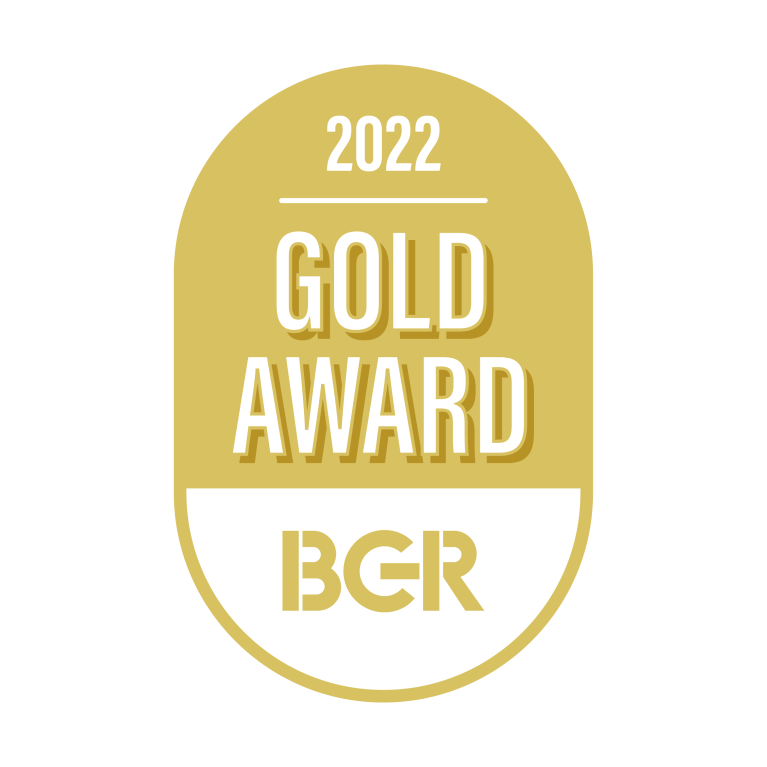 The Rode XDM-100 is an excellent USB microphone for anyone looking for high-quality sound for streaming and podcasting. The design and build quality are great, and it's able to produce a great sound right out of the box. The headphone jack is a nice touch, as it helps cut down on the need to run cables back and forth. And, the higher price tag is fair, given the quality of the microphone.
That said, not everyone will want to spend this much on a USB option. If you have the money and want a higher-quality option it's a great choice — but if you're just starting out it may be worth saving your money.
The competition
The biggest competition comes from some of the gaming companies out there, like HyperX and Logitech. Blue's microphones (Blue is owned by Logitech) are generally a great starting point, but they won't quite match the out-of-the-box audio quality on offer by the Rode option.
Should I buy the Rode XDM-100?
Yes. If you want great audio quality and don't mind spending some cash, the Rode XDM-100 is the way to go.