The Great Wall of China is often considered to be one of the wonders of the modern world. It's an incredible accomplishment in engineering and construction, and it holds a lot of cultural significance for the people of China. Airbnb recently planned to celebrate (or exploit?) the wall's iconic nature by inviting people to enter a contest for the opportunity to spend a night inside one of the wall's many towers. China is apparently not happy about that.
According to Airbnb, the company had applied for permission to hold what it called a "residential lodging event" in one of the historic towers. The company claims it received the thumbs up from the powers that be and that's when it began planning and promoting the event. China says it doesn't know what Airbnb is talking about. Oops!
Chinese officials put the damper on the would-be festivities while also claiming that Airbnb never actually applied for permission to hold the event in the first place. Airbnb, for its part, remains steadfast that it had a deal in place, but they're backing down anyway.
2,600 years of history. 13,000 miles long, and one of the 7 wonders of the world.

Enter for the once-in-a-lifetime chance to spend a #NightAt the Great Wall: https://t.co/dmJYjti2lW pic.twitter.com/MakccVNqLP

— Airbnb (@Airbnb) August 2, 2018
"We were excited to promote the Great Wall and Chinese cultural heritage with our Night At The Great Wall and while there was an agreement in place that was the basis for the announcement of this event, we deeply respect the feedback we have received," Airbnb said in a statement. "We have made the decision to not move forward with this event and instead we are working on a range of other experiences and initiatives that showcase China as a destination and highlight how people-to-people travel can drive human connections."
In a statement announcing the cancellation of the event, the company goes on to say it is "sorry for any disappointment caused."
For what it's worth, Airbnb's plans for the special event did actually look kind of neat: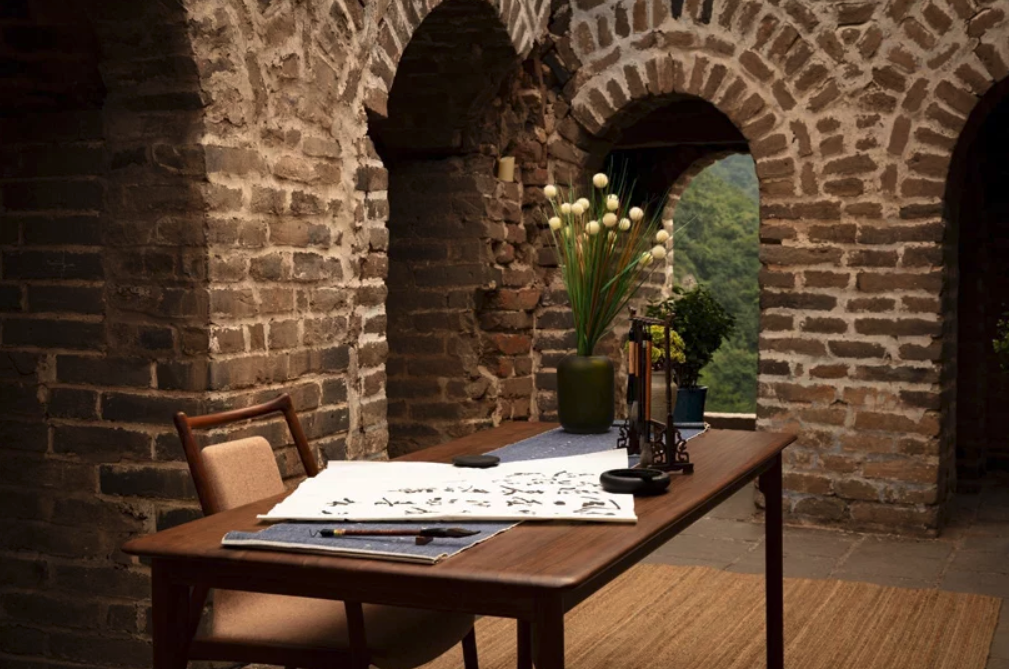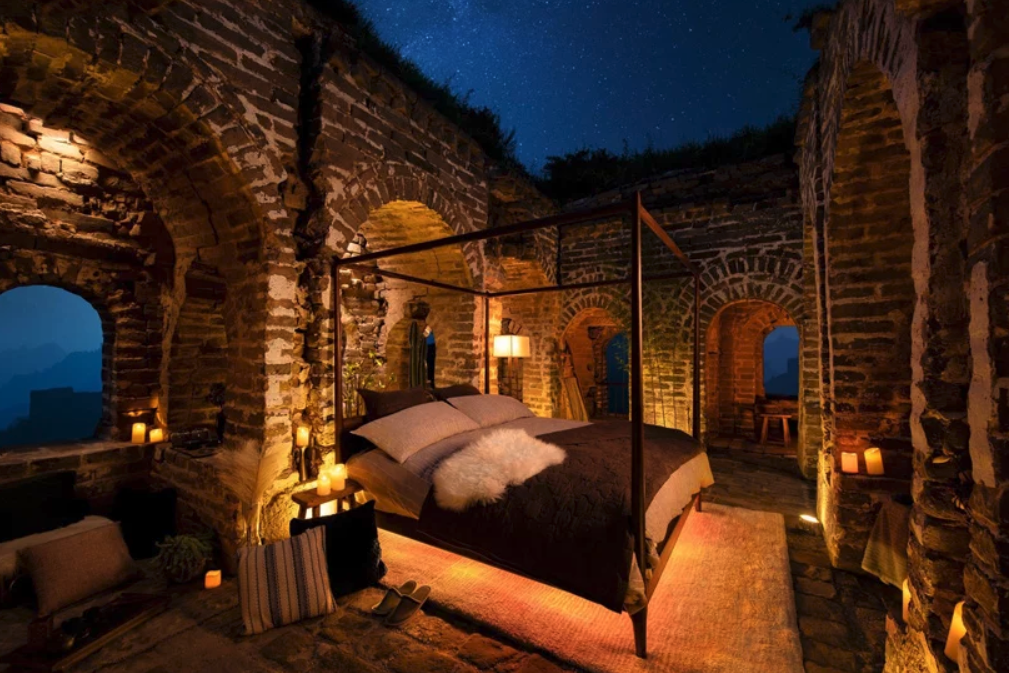 Oh well!