Long before developer FromSoftware dominated Game of the Year lists with challenging action RPGs like Dark Souls, Bloodborne, and Elden Ring, the studio was best known for creating the mecha combat series Armored Core. It has been ten years since the last entry in the franchise was released, but Armored Core VI: Fires of Rubicon will restart the engine in 2023.
What is Armored Core VI: Fires of Rubicon?
In spite of its title, Armored Core 6 is in fact the sixteenth entry in the gaming franchise. The first Armored Core launched for the original PlayStation in 1997, introducing the world to a dystopian future in which most of the human race has been wiped out. Corporations control what remains of Earth, and you play as a pilot of a giant mecha called an Armored Core.
The series has evolved over the decades, but the gameplay loop hasn't changed much. You will take on missions for a variety of clients, and upon completion of said missions, you get paid. The missions often involve blowing up other mechs, but not always. Between missions, you can use your profits to upgrade and customize your Armored Core.
For many Armored Core players, customization is the hook that keeps them coming back. Not only can you spend hours perfecting the look of your huge mech, but you might have to alter the design depending on the mission. Sometimes a slow, heavy mech with enormous weapons will get the job done, but other jobs might require some finesse.
Armored Core 6 price, release date, and platforms
Armored Core 6 releases on August 25, 2023, on PlayStation 4, PlayStation 5, Xbox One, Xbox Series X|S, and PC for $59.99. You can also preorder the Deluxe Edition for $69.99, which also comes with an exclusive digital artbook and original soundtrack.
You can secure some special bonuses by preordering early from these online retailers:
Preorders include the MELANDER C3 G13 Special Customization "TENDERFOOT."
Armored Core 6 file size
FromSoftware continues to respect all of our hard drives by keeping the file size of all its games relatively low. According to the Xbox Store, the approximate size of Armored Core 6 is 53.58 GB. Steam similarly says you will need 60 GB of available space on your PC.
Is Armored Core 6 like Elden Ring?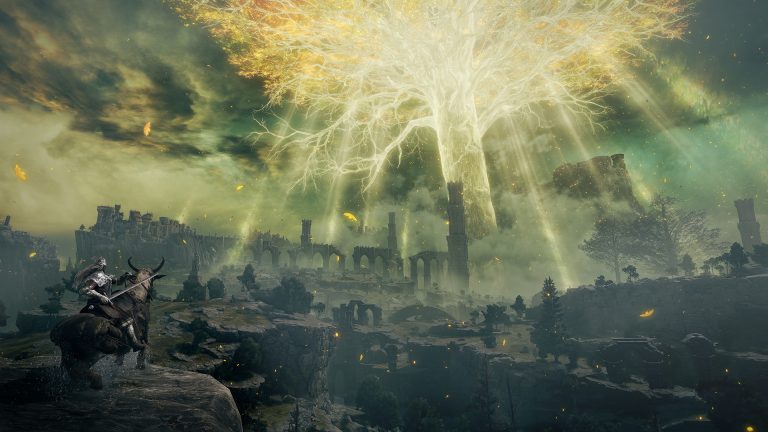 Not even a little bit. If you're thinking about buying this game solely because you love the studio's other games, especially last year's open-world smash hit RPG Elden Ring, you might want to do some research first. Other than strategic and occasionally demanding combat, Armored Core has very little in common with Dark Souls or any of its descendants. At the very least, read some reviews and watch a few videos before you spend your money.
Ok, then what does Armored Core 6 look like?
Thankfully, FromSoftware isn't trying to trick you into buying Armored Core 6 just because you enjoyed the studio's other games. A few weeks ago, the developer shared a 13-minute-long gameplay preview which should give you a much better idea of what you'll be doing in this game. If it doesn't turn you off, then you might be the next AC fan: