Well, that didn't take long. Like Threads before it, the network effect is at work for Apple's new Savings account!
In a press release, Apple announced that Apple Savings deposits have already crossed $10 billion, with the account only having existed for less than four months. In addition to deposits from externally linked accounts, Apple Savings also allows Apple Card customers to automatically deposit their Daily Cash to Apple Savings instead of their Apple Cash account. Incredibly, the company says that over 97% of customers chose this option.
Jennifer Bailey, Apple's vice president of Apple Pay and Apple Wallet, said in a statement that Apple Savings, like Apple Card, seeks to "reinvent the category with our users' financial health in mind."
"With each of the financial products we've introduced, we've sought to reinvent the category with our users' financial health in mind. That was our goal with the launch of Apple Card four years ago, and it remained our guiding principle with the launch of Savings. With no fees, no minimum deposits, and no minimum balance requirements, Savings provides an easy way for users to save money every day, and we're thrilled to see the excellent reception from customers both new and existing."
Liz Martin, Goldman Sachs's head of Enterprise Partnerships, echoed Bailey's sentiment, saying that the company is "pleased with the success of the Savings account."
"We are very pleased with the success of the Savings account as we continue to deliver seamless, valuable products to Apple Card customers, with a shared focus on creating a best-in-class customer experience that helps consumers lead healthier financial lives."
It's interesting to see Goldman Sachs say they are pleased with the performance of Apple Savings and Apple Card, especially since rumors have been mounting that the firm could bow out of the relationship with Apple after experiencing a loss on both products.
That breakup might take a while to occur, however. In June, there was a rumor that Apple was talking to regulators about bringing Apple Card to India. If true, this would be the second country to get the credit card outside of the United States. The United Kingdom and Canada are also in the running to be the second country to get Apple Card.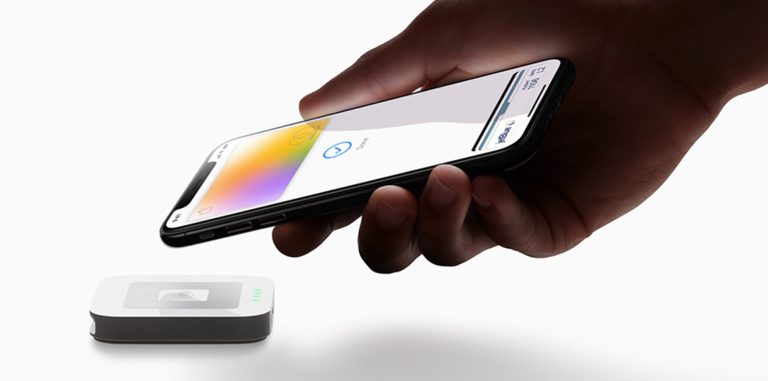 I've been a user of both Apple Card and Apple Savings since both their launches and am incredibly pleased with both. Despite not necessarily having the highest rewards compared to other cards, Apple Card has become my daily driver for its simplicity, privacy, and close integration with iOS. I still use a Chase Sapphire Preferred for travel (to get those points), and Doordash, but everything else goes through my Apple Card.
Apple Savings hasn't replaced my main savings account — yet. Still, it's nice to see the savings amount increase on the regular, and — since the money is going into savings rather than Apple Cash — I'm actually saving it instead of blowing it on a DoorDash order. We'll see what the future holds, though.
Apple is one step away from opening a checking account, and if that happens, I imagine Apple will become all aspects of my banking outside of investments. We'll see if they head there next — the Stocks app is waiting for its moment to truly shine!