Summer has finally arrived, bringing long days and plenty of sunshine. But, it has also brought one of the most annoying things of this time of the year: mosquitos. These pesky insects are known for their irritating bites, which can be a nuisance during summer. Then there's also the concern of malaria-carrying varieties. Luckily, scientists appear to have made a "mosquito camouflage."
The camouflage is made up of natural components. The scientists claim it could be more effective at keeping those annoying and itchy (not to mention sometimes deadly) mosquito bites under control.
The formula was created by scientists in Israel at the Hebrew University. The chemicals are strong enough to deter 99 percent of mosquitos from landing on skin where it is applied, the researchers claim. If true, this repellant could help turn the tide in a long-standing battle against these little bloodsuckers.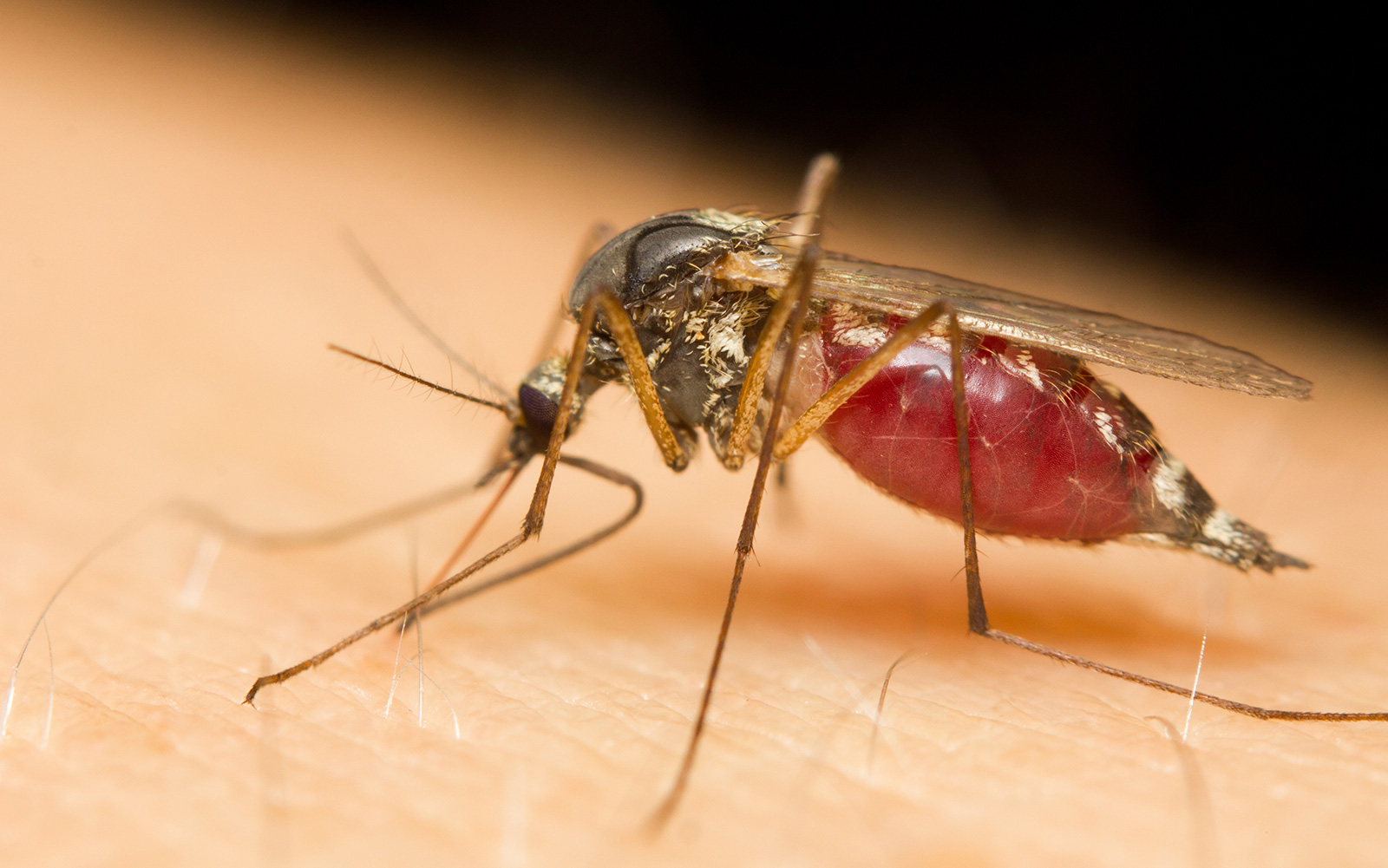 We've seen attempts to bring mosquitos under control in the past, including genetically modified mosquitos that were meant to help cull the population of these insects which bite humans, possibly passing off malaria and other deadly diseases.
So, how does a chemical made of natural components actually work as a mosquito camouflage? According to the researchers, it not only prevents the smell that attracts mosquitos – thereby stopping them from calling in others – but it also releases slowly, creating an extended duration of protection. Instead of trying to kill the mosquitos, it works by repelling them outright and keeping them from approaching in the first place.
The compound is made of two natural components: indole, which is a fragrant substance that can be found in flowers, and a polymer known as cellulose. The team recently published a study in the journal PNAS, which reports an 80 percent decrease in mosquitos feeding on human skin when applying a thin coat of the formula. Further, it was found to reduce egg-laying post-exposure by 99.4 percent.
Not only could it work as an effective repellant, but the mosquito camouflage could also work to help control the population a little bit, thanks to its longer range effect and duration.