Researchers in Chile have unearthed fossils of four dinosaurs never found in the region before. These new fossils include two species of birds, as well as two velociraptor-like dinosaurs. Chief among the discoveries were megaraptor fossils.
The fossils are exceptionally intriguing because the valley where they were discovered is an inhospitable valley in Chilean Patagonia. This valley has emerged as a very important fossil deposit in recent years, though, and it continues to baffle scientists with the discoveries they are making there.
Finding these megaraptor fossils in the Las China valley is exciting, the researchers say, especially because they haven't been found here before. They say that they identified the raptors thanks to their claws, small teeth – which were great for tearing – and their large upper limbs. These identifiers would have put them at the top of the food chain in the region.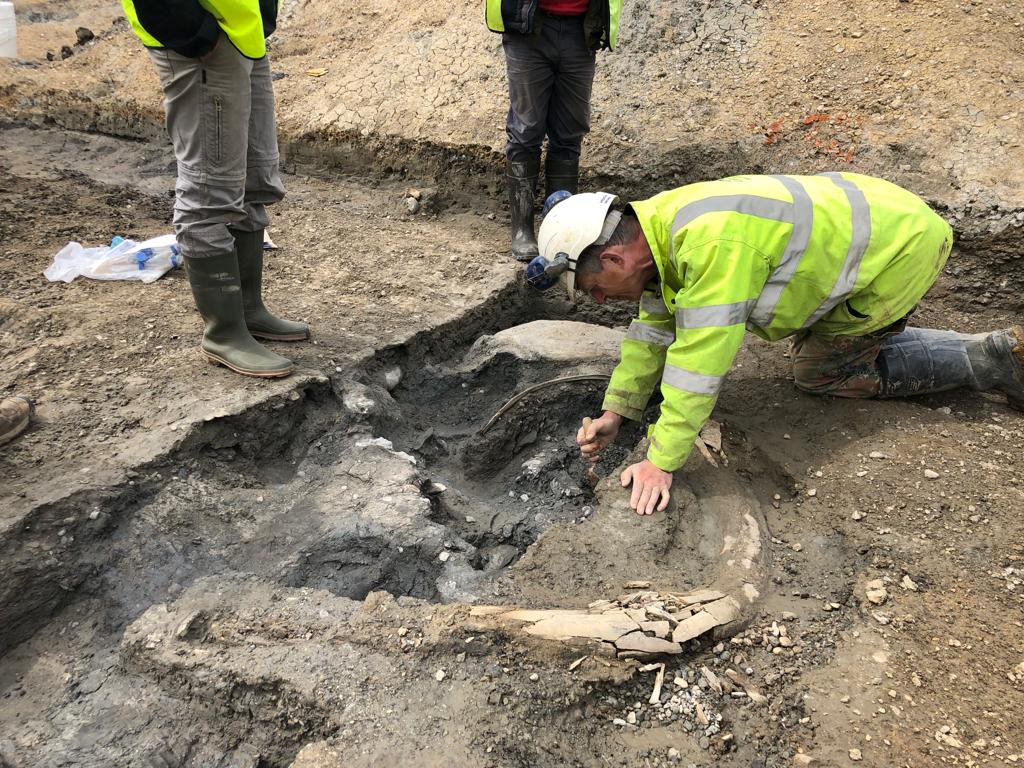 The other fossils identified with the megaraptor fossils include two specimens of Unenlagniinae, a species closely related to velociraptors. These creatures have a "novel evolutionary character" however, that would indicate it's possible a new species of unenlagia, or even a representation of a new group altogether.
The researchers published their findings on the megaraptor fossils in the Journal of South American Earth Sciences in December of last year, according to Phys.org. Previously scientists have discovered other intriguing species of dinosaurs in Chile, including a dinosaur with a tail like a sword. Another dinosaur discovery from the past year looked like an armored T-rex.
It's really interesting to see these new discoveries happening so often. Especially as they give us a broader glimpse into the creatures that used to roam our planet and even, in some cases, rule it. By learning more about the megaraptor fossils discovered in Chile, we'll be able to learn more about the food chain of that period and region, which could unearth other secrets.