An 18-year-old has created a spiked drink test that aims to be both accessible and affordable. The small device, which changes to a certain color when it detects or doesn't detect certain drug substances, isn't widely available. But, after a few long years of working hard on it, Angie Fogarty has accomplished what she set out to do.
Fogarty was one of 40 finalists in the 2023 Regeneron Science Talent Search, and she told Smithsonian Magazine that she knew she wanted to focus on something having to do with women's health. As she kept searching, she noticed the endless headlines about drink spiking and drug-facilitated sexual assaults.
"It was so discouraging," she told Smithsonian Magazine regarding the headlines. So, she set out to find a way to do something about it. Of course, Fogarty's device isn't the only spiked drink test. There are others. However, Fogarty wanted to focus on something that was simple to use and would be inexpensive.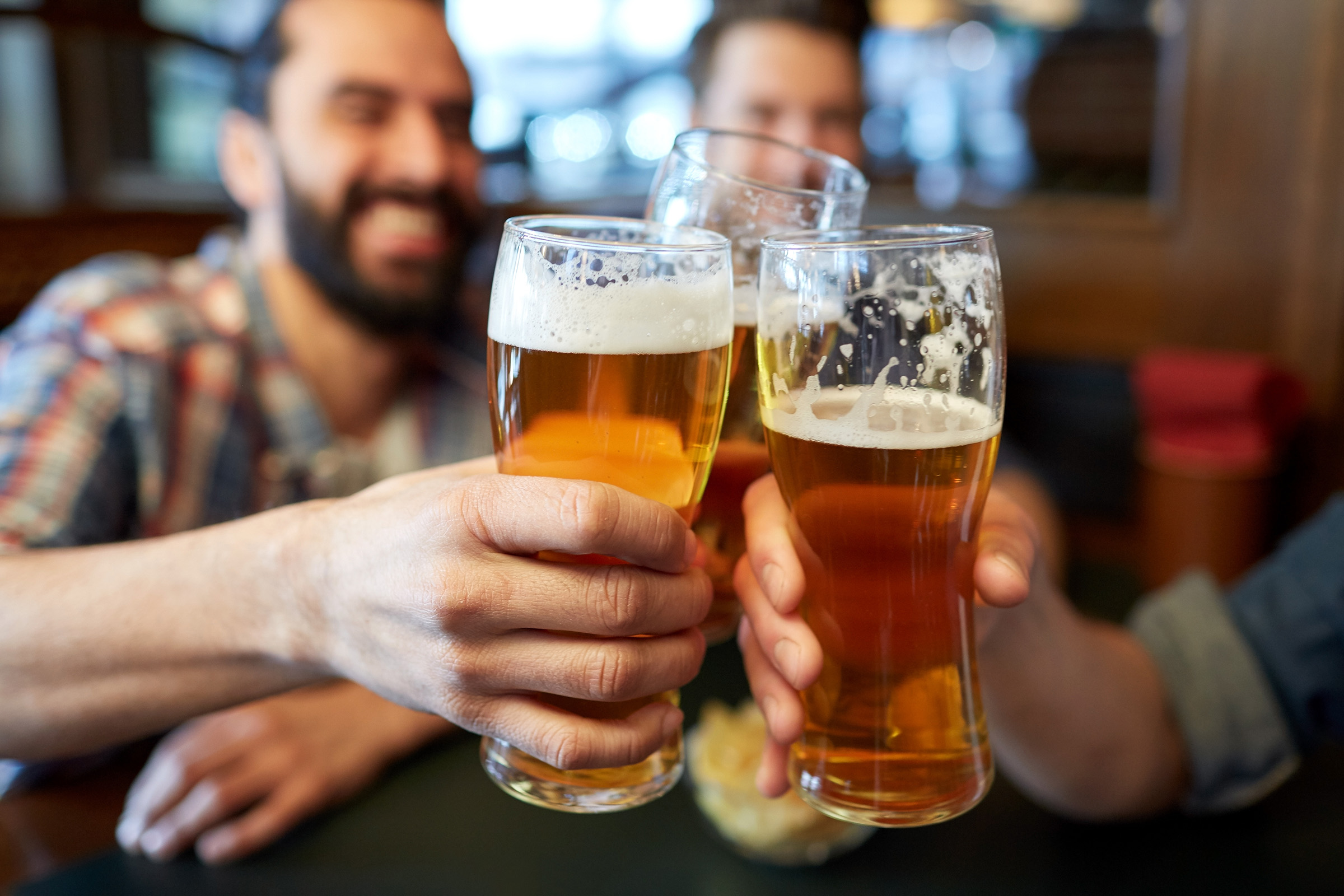 This led her to create a small dot-like device that is about as big as a hole punch. When it comes into contact with liquid that has been mixed with another compound, the device changes colors — showing red or green — to let you know if your drink has been spiked.
This two-color system was a big proponent that Forgarty wanted to nail in her spiked drink test, as she says that she wanted the test to be easy so people aren't discouraged from using it. It's also one of only a few that are designed to detect diphenhydramine (DPH), a drug found in Benadryl that is common in these types of cases.
There's no information on when the test might be available to buy. Still, the fact that Fogarty was able to create it in the first place is both astounding and inspiring, and hopefully, it finds some use out there with women, men, and anyone else who worries that their drink may have been spiked without their knowledge.
It's disappointing that this is even something people have to worry about, but it's nice to know that people like Angie Fogarty are looking for solutions to help keep people safe.