The ongoing Galaxy Note 7 saga will undoubtedly go down in the history books as one of the most dramatic, embarrassing and mismanaged PR tech disasters of all-time. It was bad enough when Samsung's first batch of Note 7 devices were prone to catching fire and exploding, but the situation got much worse when Note 7 replacement units began exploding as well. On top of that, there is evidence to suggest that Samsung attempted to keep reports of Note 7 explosion incidents under wraps, effectively valuing their brand over the safety of its consumers.
Earlier today, Samsung finally came to its senses and officially discontinued the Note 7. "Taking our customer's safety as our highest priority, we have decided to halt sales and production of the Galaxy Note 7," Samsung explained.
DON'T MISS: The end of Samsung's Galaxy Note 7 saga is really only the beginning
If you happen to be a current Note 7 owner, you'd be well advised to either seek an immediate refund or return the device for a different smartphone model. If you opt for the latter route and need to ship your Note 7 back, you'll probably want to get your hands on a fireproof shipping box from Samsung. Yep, Samsung is so worried about Note 7 units spontaneously catching fire that they are asking users sending the devices back to play it safe with a fireproof box.
Earlier this week, Toms Hardware posted photos of the "thermonuclear-proof box" that Samsung sent over to facilitate a return. And for good comedic, if not depressing, measure, Samsung also included a pair of blue safety gloves.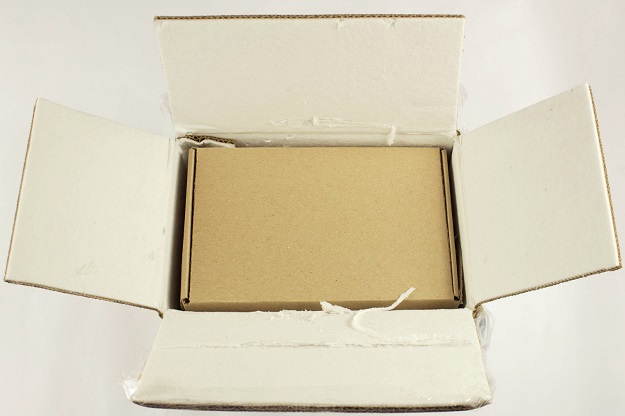 "The inner box (which you return the phone in) has a flame resistant ceramic fiber paper lining," the report notes, "so Samsung provided the blue gloves so that users who are sensitive to such things would not suffer some type of reaction." As for specifics, the ceramic fiber linking (visible above) is said to be about a quarter of an inch thick.
What's more, the box itself has a nifty little warning label to let handlers know that explosive contents may reside within. And last but not least, the box also comes with a warning that the box should not be shipped back via plane, but only by ground transport or by sea.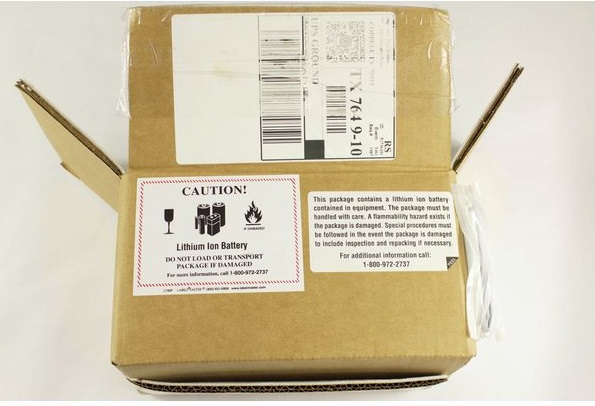 You can check out more photos of the Note 7 return process and the ominous packaging involved via the source link below. You can also see a video of the box via the video below.