Uber Eats is looking to put the pressure on DoorDash with its new multi-store feature.
Up until today, Uber Eats users were only allowed to order from one store or restaurant at a time. If they wanted to order from another restaurant — say your coworker wants a cheeseburger instead of the pizza you wanted — they'd need to place a separate order that would accrue a second set of delivery fees and tips for this second driver.
Now, Uber wants to make this easier — and cheaper — for its customers. In a blog post, the company announced that it is launching multi-store ordering, which allows you to place one order across multiple stores, without an additional fee. The company says that, at launch, users will only be able to place the order across two stores, so don't go in expecting to send a driver all over town with your one order.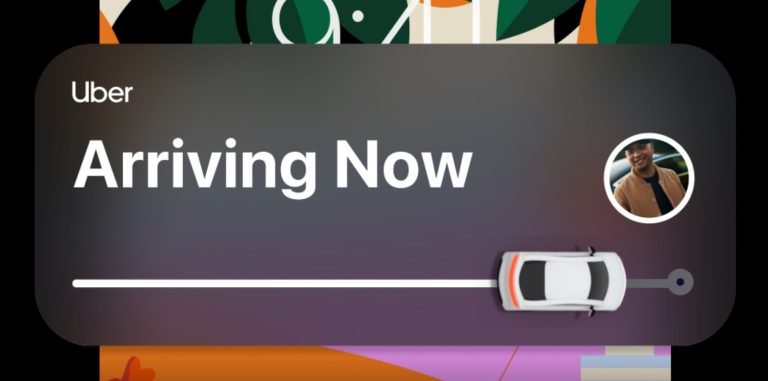 The company also says that the second store must be nearby the first, but it's currently unclear exactly how far "nearby" actually is. According to Uber, at launch, restaurants, convenience, and liquor stores will be available to use this feature.
This builds upon earlier testing of ways to add items to an order—and brings a major expansion in the stores and restaurants available for bundling. Whether you're looking to add gelato to your pizza order or you want Thai but your spouse wants tacos, now you can build the cart you want from multiple Uber Eats merchants you love and have all of your items delivered together.
Uber says that the multi-store ordering experience is available now on the Uber Eats app in the United States. Customers can log in and start using the new feature immediately.
It's currently unclear how this will impact drivers. If they are being tasked with picking up two orders instead of one, is Uber paying those drivers more for those more complex deliveries? Is it increasing the tip that it suggests to customers when they go to place the order? Drivers are certainly driving longer and eating up more gas for these orders, so, hopefully, the company is ensuring they are compensated appropriately for this.