Compared to its movies, Netflix TV shows like Sex Education, Love is Blind, and One Piece get the lion's share of viewership and buzz on the streaming giant. Netflix movies, on the other hand, generally pull in a fraction of the viewership, and I'd also argue that the hits are much less consistent. For every Reptile and Fair Play — the two biggest Netflix movies in the world right now, which have racked up millions of hours of viewership — there are even more duds (like pretty much every Netflix film with Kevin Hart in it).
Here's some additional context: As of right now, on Oct. 11, the Top 10 list of the streamer's TV shows in the US (the Top 10 row of content you see whenever you open the app) is comprised of … 10 Netflix original TV shows. People love Netflix series, in other words. But films, though?
The Top 10 list of Netflix movies in the US, for today, is comprised of just four Netflix original movies: The aforementioned Fair Play and Reptile, as well as Nowhere and Ballerina.
Five of the highest-rated Netflix movies on Rotten Tomatoes
Given that the platform is loaded with both original and licensed titles, maybe viewers just need a little help when it comes to finding the proverbial needle in the Netflix haystack. If that includes you, what you'll find below are some of the highest-rated movies on Netflix — all of which have a perfect 100% score on Rotten Tomatoes, starting with an action comedy that was released this summer.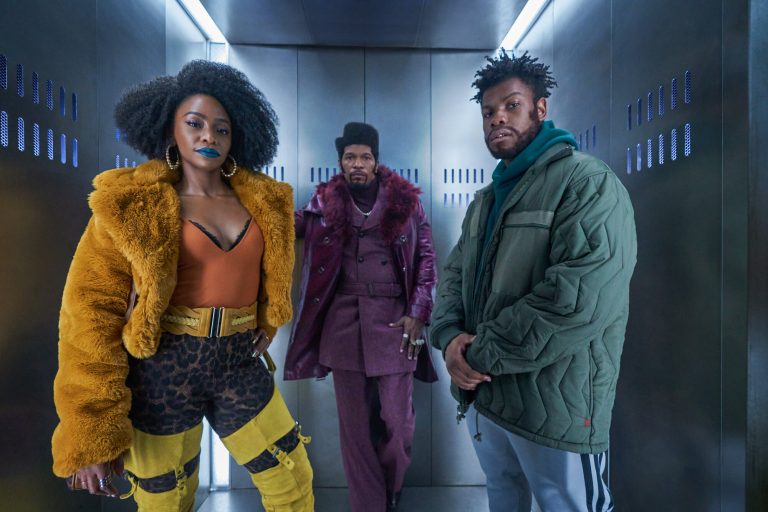 Director Juel Taylor explained the genesis of his Netflix directorial debut in a promotional interview thus: "I had this joke in my mind for a while, like 'an entrepreneur, a pro, and a hustler walk into a bar and they end up solving a mystery."
The result is the fun, stylish, and refreshingly original They Cloned Tyrone, which stylistically feels like a mashup of everything from FX's Atlanta to The Matrix to '70s Blaxploitation comedy. As far as what the story is about, it revolves around a drug dealer named Fontaine, played by John Boyega, who encounters a bizarre mystery in his urban neighborhood and goes on a mission to bring it to light.
One of four short Netflix movies from beloved director Wes Anderson (all of which are adaptations of works by Roald Dahl), the cast of The Rat Catcher — which is about a grifter who trumpets his rat-catching prowess — includes Ralph Fiennes, Rupert Friend, and Richard Ayoade. I don't want to say too much and spoil the truths herein (about the consequences of hate) that it's better for audiences to come to on their own, other than to say recent events make the allegory of The Rat Catcher more timely than ever.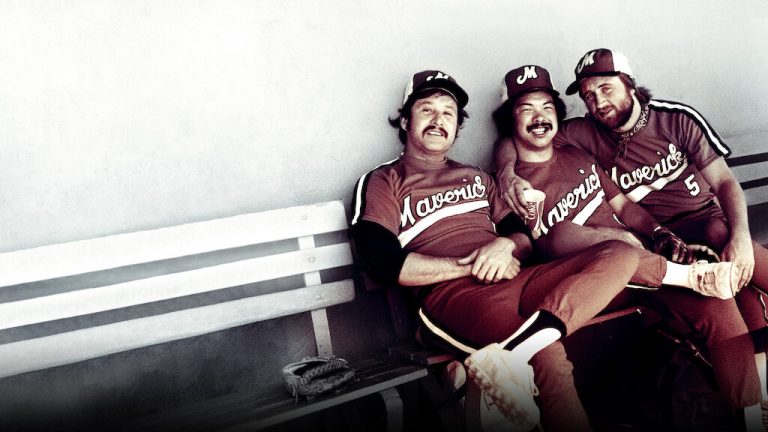 At this point, one of the only gaps remaining in the vast mix of content available on Netflix is live sports — and, even there, Netflix has started to make up for that somewhat by filling the service with top-notch sports-adjacent documentaries and docuseries (including everything from Last Chance U to Full Swing and Formula 1). Notwithstanding whatever you think this list should or shouldn't include, though, one criminally underrated Netflix movie also belongs on it:
2014's The Battered Bastards of Baseball is about the time when Kurt Russell's father decided to organize a truly independent baseball team — assembling a ragtag bunch of oddballs with one thing in common: A genuine love of the game. Okay, two things in common. They were also "hopeless dreamers, looking for a second chance," we're told at one point in this must-watch for baseball fans.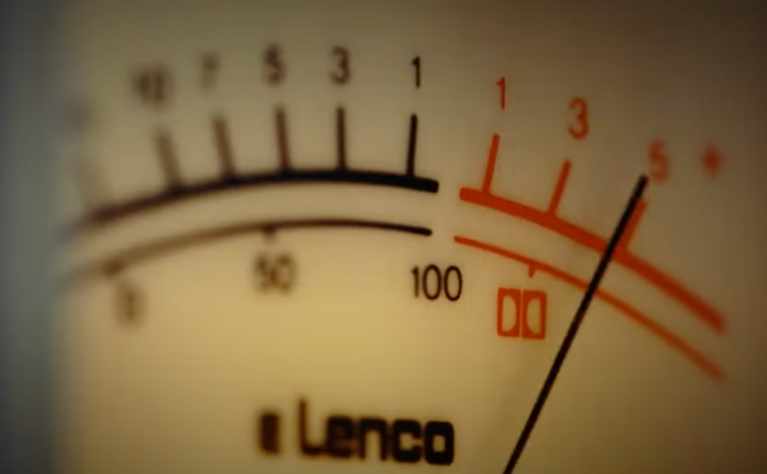 Per the official Netflix summary of this Italian drama, "Smuggling self-made mixtapes in 1980s Naples, an aspiring DJ and his two brothers become surprisingly powerful record producers wanted by the law."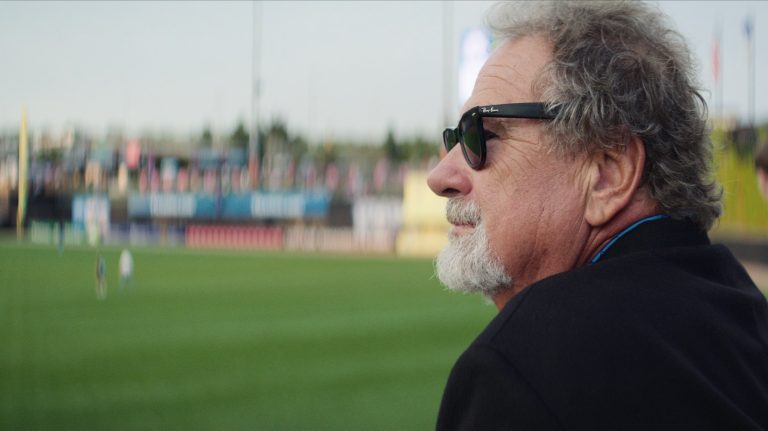 Finally, this second baseball-related documentary on our list of top-rated Netflix movies is about the Veecks, a family name that Netflix explains is both legendary as well as notorious in professional baseball.
The Veecks, including patriarch Hall of Fame baseball owner Bill Veeck, introduced all the non-baseball fun at games, including things like theme nights and giveaways. Veeck's son Mike, who grew up in his father's shadow, led all that to come to a sudden stop and was responsible for blowing up his father's career. The Saint of Second Chances is about both the "how" and the "what happened next."