It's that time of year again — Halloween has arrived, which means everything from costume parties at the office to taking the kids trick-or-treating and figuring out which scary movie you're going to watch, befitting the spooky season. Netflix has certainly been beefing up its content on that score, with Mike Flanagan doing his level best to keep the streaming giant stocked up with quality horror movies and TV shows all by himself. But, of course, there's so much horror content to pick from across so many different sources, including Netflix, and that's what this post is all about.
If you're feeling particularly choosy, you certainly can't go wrong with Netflix's "Essential Horror Flicks" collection. That page will give you everything from new-release horror movies to supernatural-themed scary films, slasher and serial killer movies, and much more. Meantime, if you're more in the mood for a classic — a best of the best, if you will — Rotten Tomatoes has also compiled a massive guide to the best horror movies of all time based on their Tomatometer score.
Keep in mind, since this list is based on the Tomatometer score, this is a critics-focused list. Here are the films that they think are the Top 5 best horror movies ever — see if you agree!
Alien (1979)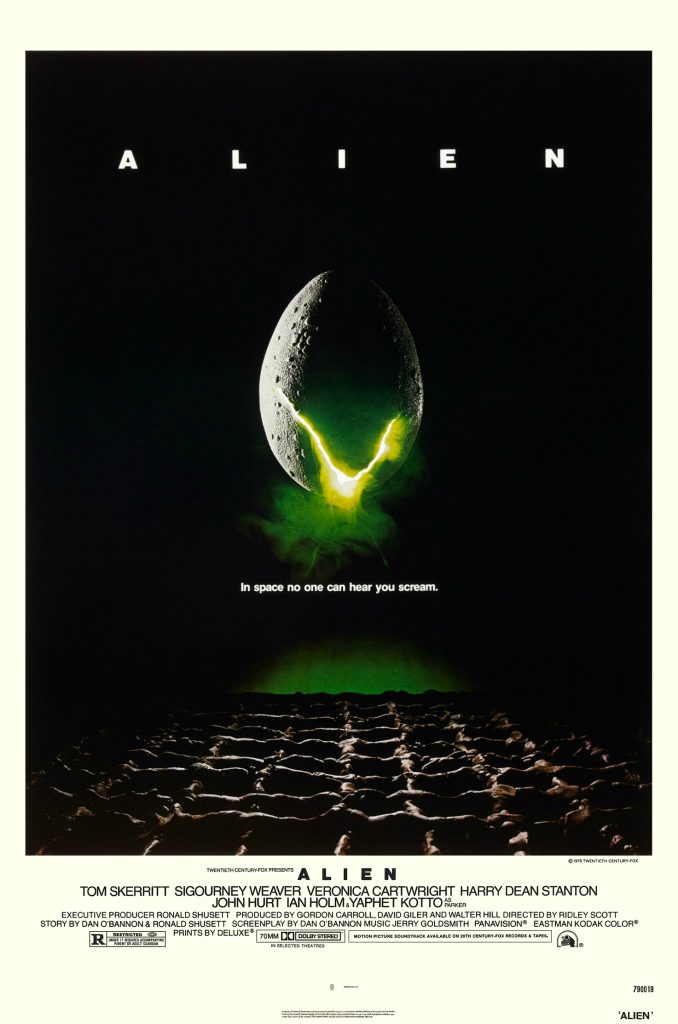 Cast: Tom Skerritt, Sigourney Weaver, John Hurt, Veronica Cartwright
Director: Ridley Scott
RT critics' consensus: A modern classic, Alien blends science fiction, horror and bleak poetry into a seamless whole.
Let the Right One In (2008)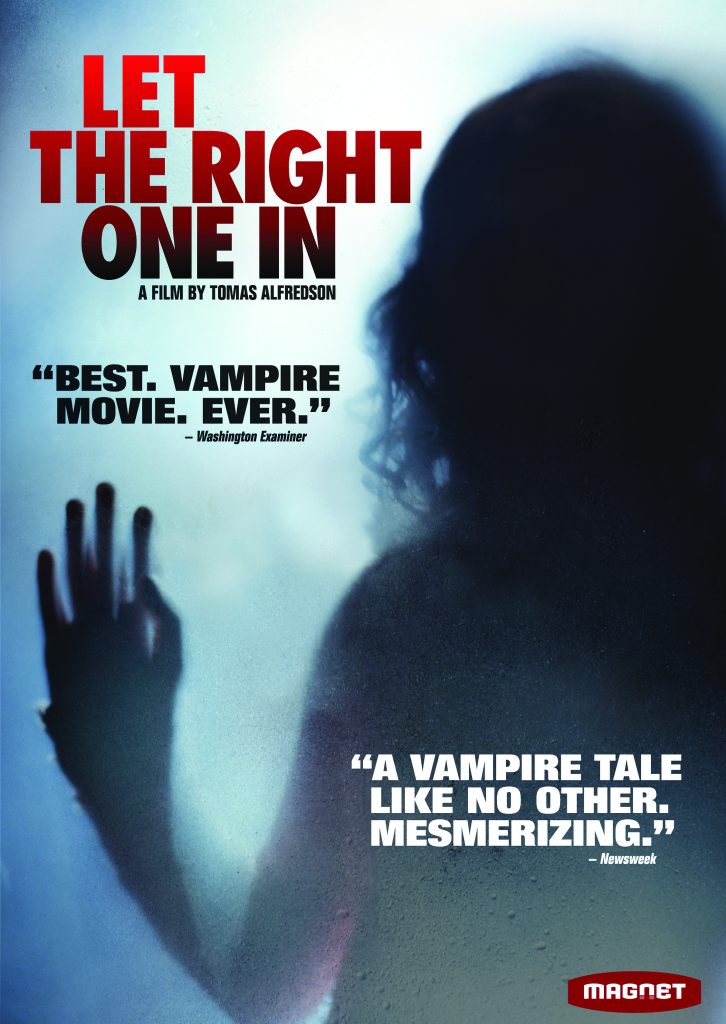 Director: Tomas Alfredson
RT critics' consensus: Let the Right One In reinvigorates the seemingly tired vampire genre by effectively mixing scares with intelligent storytelling.
Aliens (1986)
Cast: Sigourney Weaver, Carrie Henn, Michael Biehn, Paul Reiser
Director: James Cameron
RT critics' consensus: While Alien was a marvel of slow-building, atmospheric tension, Aliens packs a much more visceral punch, and features a typically strong performance from Sigourney Weaver.
Jaws (1975)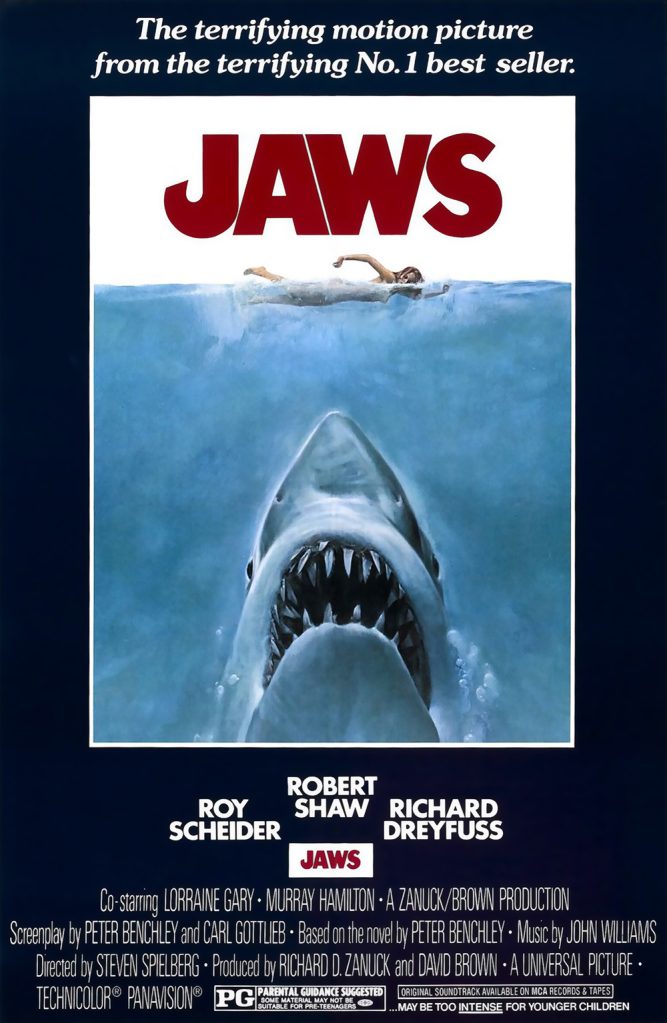 Cast: Compelling, well-crafted storytelling and a judicious sense of terror ensure Steven Spielberg's Jaws has remained a benchmark in the art of delivering modern blockbuster thrills.
Director: Steve Spielberg
RT critics' consensus: Roy Scheider, Robert Shaw, Richard Dreyfuss, Lorraine Gary
The Silence of the Lambs (1991)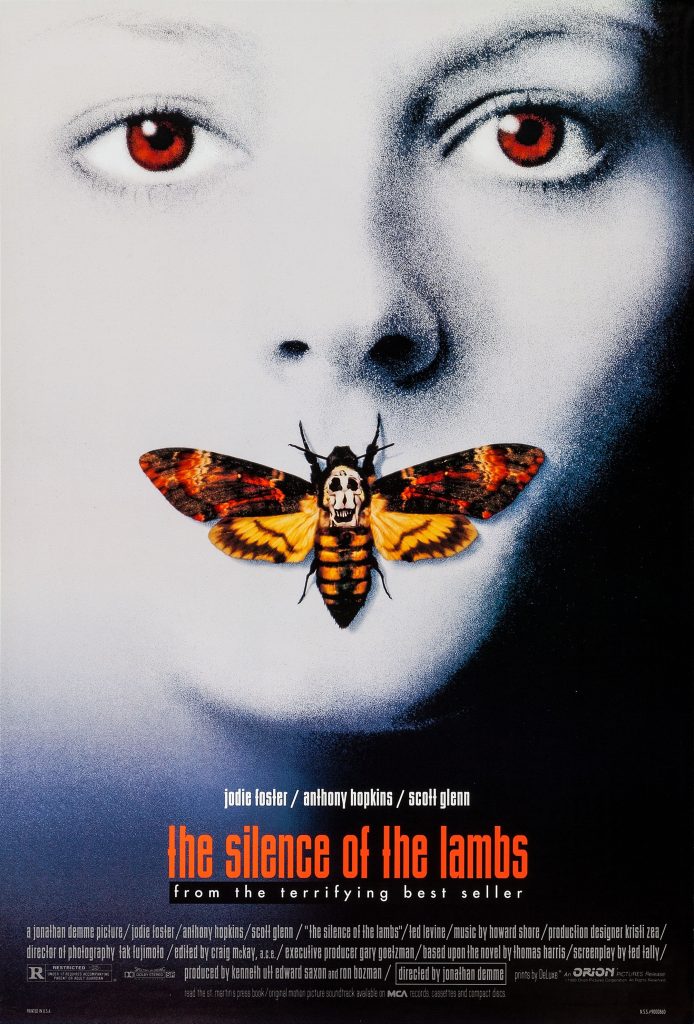 Cast: Jodie Foster, Anthony Hopkins, Scott Glenn, Ted Levine
Director: Jonathan Demme
RT critics' consensus: Director Jonathan Demme's smart, taut thriller teeters on the edge between psychological study and all-out horror, and benefits greatly from stellar performances by Anthony Hopkins and Jodie Foster.