Netflix subscribers have a new addiction — specifically, a medical drama — that they're increasingly obsessed with, over and above hit series from the streaming giant like Ginny & Georgia and Wednesday. In fact, this series that we're referring to, the medical drama New Amsterdam, isn't even a Netflix release at all — and yet, it's rocketed all the way up to the top of the streaming chart in the US, where it's the #1 title for the moment.
New Amsterdam on Netflix
The NBC series just ended in January, and four of New Amsterdam's five seasons are currently available to stream on Netflix. The show is adapted from the book Twelve Patients: Life and Death at Bellevue Hospital by Eric Manheimer, and it's built around the character of Dr. Max Goodwin (played by Ryan Eggold) — a new maverick director at a fictional hospital that's described as, in the context of the show, one of the oldest in the US.
The fictional New Amsterdam hospital in New York City is the setting of the series, but whereas it's a fictional facility it's actually based on the city's real-life Bellevue Hospital. "We trace our roots back to 1736 when a six-bed infirmary opened on the second floor of the New York City Almshouse," it reads on the hospital's website. "This was just four years after the birth of George Washington and 40 years before the signing of the Declaration of Independence."
Eggold's character is an independent-minded doctor who wants to do more than the country's current broken healthcare system allows. For me, season 3 hit home particularly hard, given that the character of Dr. Max Goodwin has to balance his zeal and "How can I help?" optimism with the challenge of confronting the pandemic — and the inequalities in the US healthcare system that the pandemic magnified.
"That show New Amsterdam on Netflix has me in a chokehold," one Twitter user raved in recent days. "It's 2am and I'm here fighting my sleep trying to watch another episode."
Adds another: "I can't stop watching New Amsterdam on Netflix. I've been over Greys for years but this is a great replacement."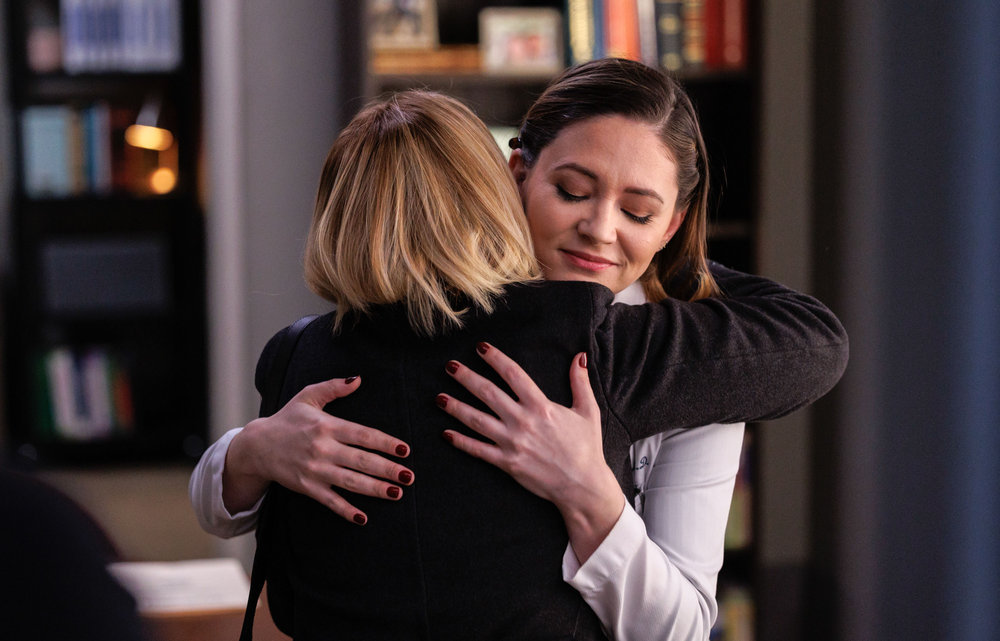 Top Netflix shows
As for what other shows are currently among the most-watched in Netflix's home market of the US, they include some of the usual suspects — as well as recent releases just added to the streamer. In terms of the Top 5 in the US at the moment, after New Amsterdam, here's what else Netflix subscribers are bingeing:
The #2 and #3 shows are well-established hits (Ginny & Georgia and Wednesday, respectively), followed by two new additions to the Netflix Top 10 ranking in the US. On My Block: Freeridge is currently the #4 series in the US, followed by the new fantasy series Lockwood & Co. at #5.