The iPhone 15 launch event is approaching, with the most recent rumors saying Apple will hold its annual iPhone event on September 12th. Others say it's a day later. Whatever the case, the iPhone 15 release date will be September 22nd. That's based on how Apple unveils and starts selling new iPhones.
However, the iPhone 15 series will not get a perfect launch if this new claim is accurate. The word on the street is the iPhone 15 Pro Max will see delays of three to four weeks. If this information is accurate, the most expensive Pro Max ever made might hit stores in mid-October.
The rumored delay
A 9to5Mac source viewed and described a note from an undisclosed major equity analyst. This person said that Sony wouldn't be able to supply an image sensor the iPhone 15 Pro Max needs in time. This will lead to manufacturing delays of up to four weeks.
The iPhone 15 Pro Max might not hit stores until October 13th or 20th if the information is correct. I'm using the September 22nd date as a reference here. Again, that's when the three other iPhone 15 flavors should be available in physical stores. That's also when Apple and carrier partners ship the preordered models to buyers.
The iPhone 15 Pro Max, which might be called iPhone 15 Ultra, will feature at least one big camera upgrade over the regular Pro model.
The larger handset will debut Apple's first periscope lens ever. The camera should bring better optical zoom capabilities to the iPhone 15 Pro Max than what's available from the other iPhones.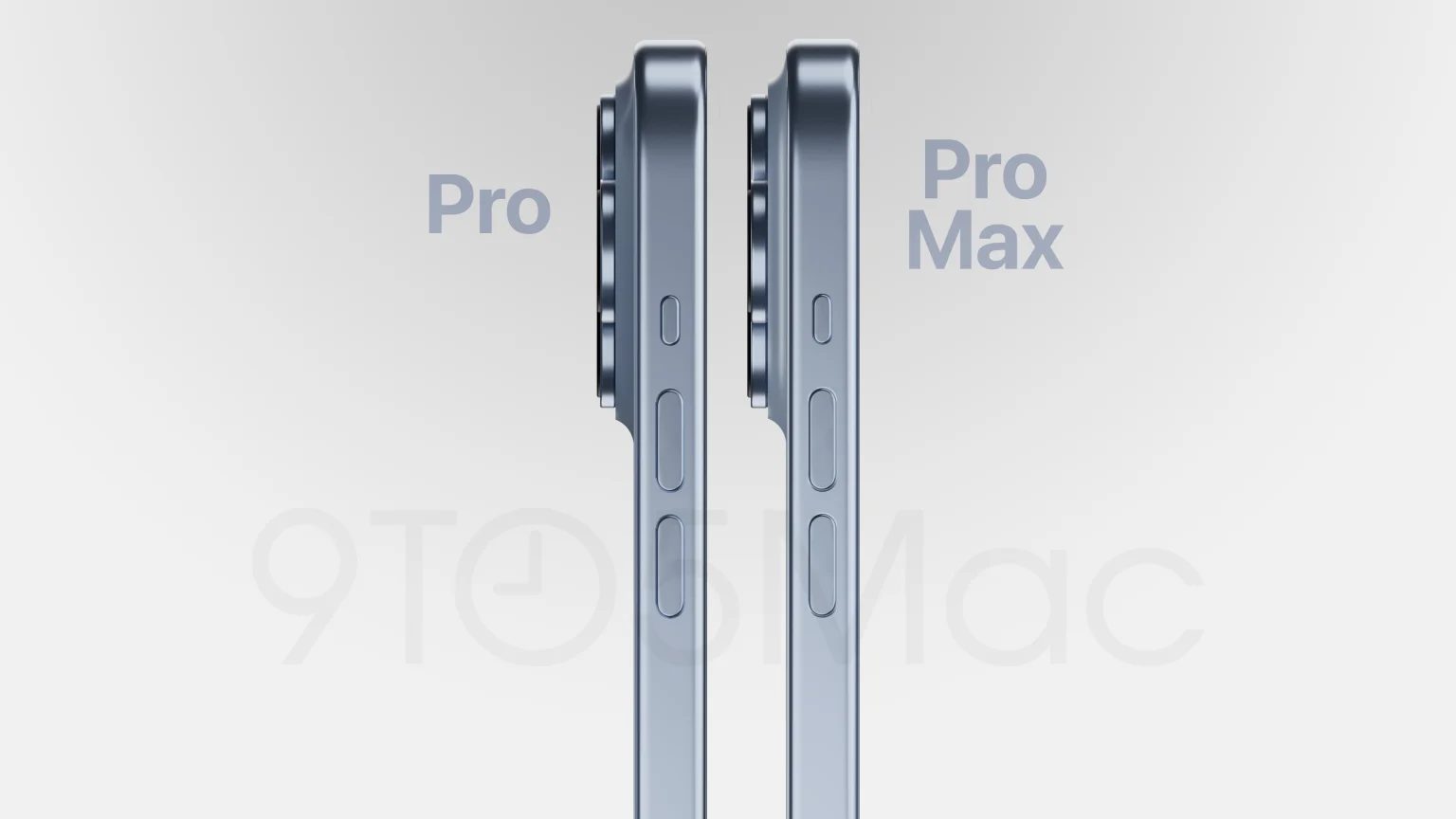 If the information the equity analyst has obtained is factual, it stands to reason that the periscope camera might be to blame for the delays.
That is if the wide and ultra-wide iPhone 15 Pro Max cameras remain identical to the iPhone 15 Pro. Because Apple could always change those as well. After all, rumors say the iPhone 15 Pro Max price starts at $1,299, $200 more than its predecessor. The periscope camera is only partly responsible.
iPhone release delays are normal
TechInsights analysts commented on the new delay rumors. Neil Mawston, Practice Leader – Mobile Devices– End Markets, TechInsights, told BGR that delays aren't uncommon. "Modern 5G smartphones are extremely complex, with thousands of components inside, so it is not unusual for brand-new devices to be slightly delayed at launch or have minor technical glitches after launch," Mawston explained.
"There are always rumors of iPhone delays every year, but they are rarely or never serious. If Apple does delay the iPhone 15 Pro Max in any way this year, we don't expect it to be a serious delay. Apple has arguably the best tech-supply chain in the world."
Separately, TechInsights's analyst Abhilash Kumar pointed out, "there is no official confirmation on this."
"All we can say is that there are rumours of some new components in the iPhone Pro series this time like the Titanium frame, bezel less display, camera sensor, etc. so delay would be a no surprise and is normal," he said. "Though we expect the delay would not be a major one."
It happened before
This isn't the first report that says one of the new iPhone models might be delayed. About a month ago, news surfaced that Apple was dealing with an iPhone 15 OLED manufacturing issue that might impact the iPhone 15 Pro Max. Reports that followed said Apple had fixed the problem, indicating a release date delay wasn't expected.
I'll remind you that iPhone release date delays are normal. Apple might want to start selling all its iPhones in September, but that rarely went according to plan in recent years.
In 2017, the iPhone X hit stores in early October. A year later, it was the iPhone XR that saw delays. In 2020, the entire iPhone 12 lineup arrived much later than expected on account of the pandemic. The phones started selling in October, and Apple split the four models into two series. Then, the iPhone 14 Plus was available in stores in October.
The iPhone 15 Pro Max might join that list of delayed handsets if the report is accurate. But any delay will give you time to decide whether you want to pay the premium price for this upgrade. I think the iPhone 15 Pro Max specs and features justify the price hike. But then again, I'm not looking to upgrade this year. And if I did, I'd keep avoiding the Pro Max size as I've been doing since Apple introduced it.