The iPhone 15 launch event is about a month away, according to two distinct reports that say Apple's keynote will take place either on September 12th or September 13th. That's all we need to realize the iPhone 15's release date is September 22nd, a date one of the reported mentions. That's all thanks to Apple's September launch playbook for the iPhone that every longtime iPhone user must be aware of.
How Apple launches new iPhones
Generally, Apple unveils the newest iPhone models on a Tuesday or Wednesday in the first or second weeks of September. The new iPhones are available for preorder on the first Friday after the launch event. The release date follows on the second Friday after the iPhone keynote.
There have been exceptions to this rule, of course. Some models did not make that second Friday release date in previous years due to manufacturing issues. The iPhone X dropped in November 2017, and the iPhone XR was delayed for a few weeks a year later. Last year it was the iPhone 14 Plus that failed to meet the September 16th release date, hitting stores some three weeks later.
Then there's the entire iPhone 12 series, which saw a delayed release because of the pandemic.
However, all you need to figure out the release date of your next iPhone is Apple's launch event date.
The iPhone 15 release date
A leak said a few days ago that some mobile carriers had asked employees not to take days off on September 13th due to a major smartphone announcement. That can only be the iPhone 15 series. No other smartphone vendor is foolish enough to launch a brand new device during Apple's month. Especially mid-September when the newest iPhone is the talk of the town.
September 13th is a Wednesday, which means iPhone 15 preorders would start on September 15th, the first Friday. The iPhone 15 release date would be September 22nd, the second Friday.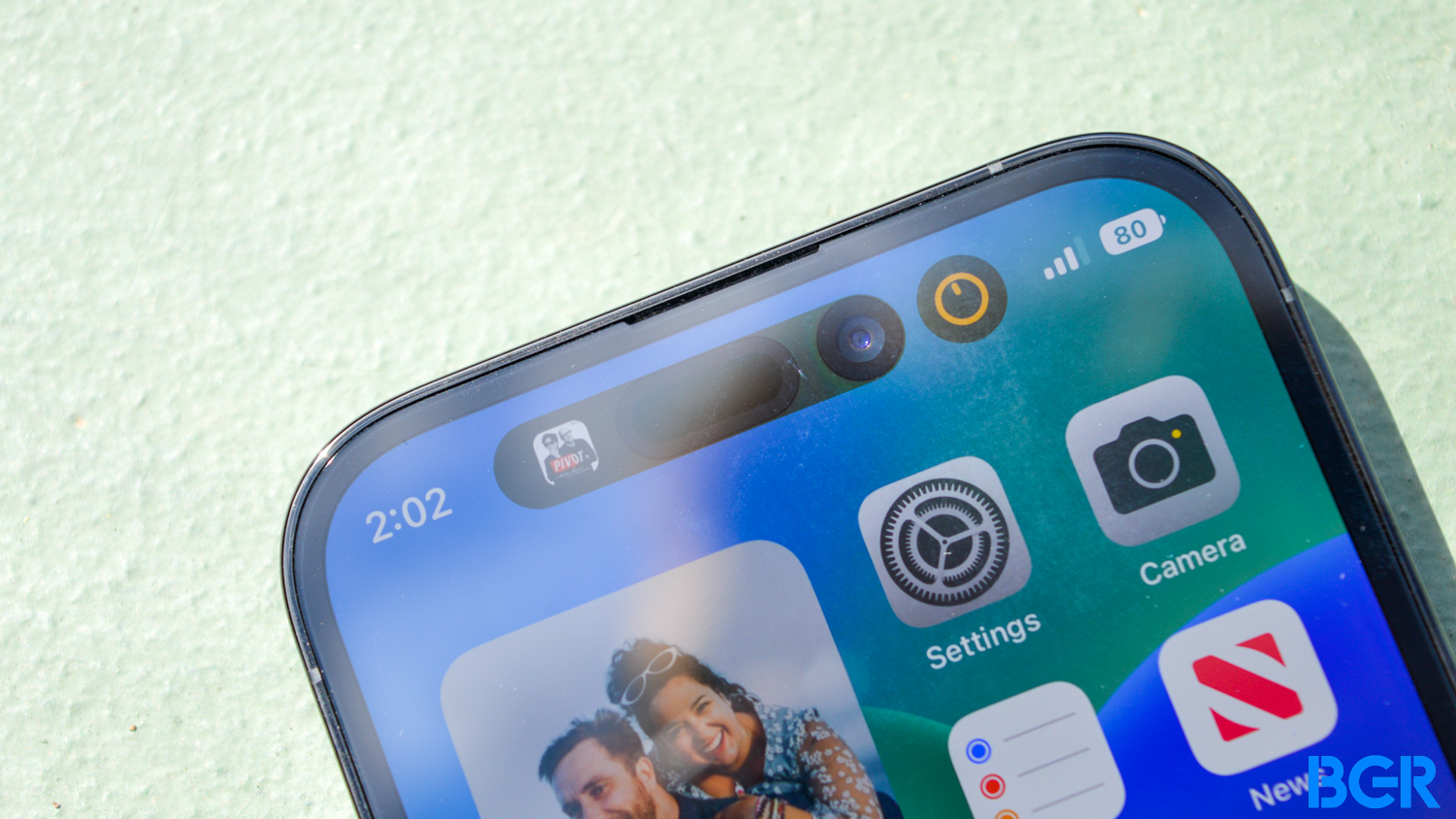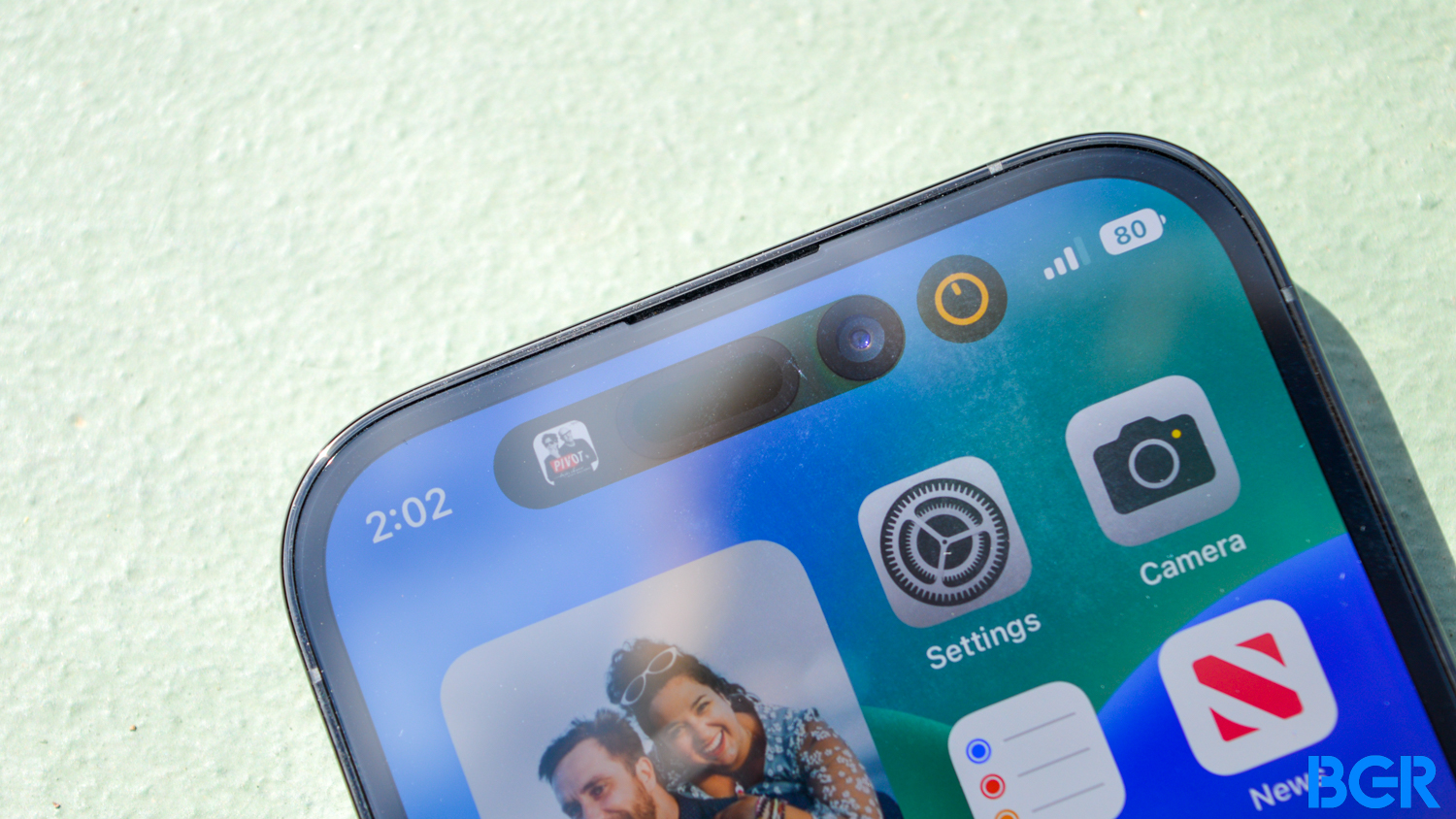 Commenting on Apple's sales prospects for the iPhone 15 series, Bloomberg's Mark Gurman said in his newsletter over the weekend that September 22nd is the day when the iPhone 15 series will hit stores.
This will give Apple about a week of in-store iPhone 15 sales for the quarter ending on September 30th. But the iPhone 15 would be selling for about two weeks during the period, starting with the September 15th preorder.
Gurman also mentioned the iPhone 15 launch event date. He said he was told Apple would unveil the new iPhones on September 12th or September 13th.
Will there be shortages?
Could Apple delay the actual release of any of the four iPhone 15 models? That's always possible if manufacturing issues prevent Apple from accumulating enough stock.
Also, you might expect some iPhone 15 models to sell out soon after preorders start. But it's unlikely Apple will see production issues like the ones that impacted iPhone 14 Pro manufacturing last year. China has ended its lockdown policy. And Apple will make some iPhone 15 units in India.
Also, as Gurman points out, smartphone sales have been declining in recent quarters, which impacted Apple's bottom line. It'll be interesting to see how well the iPhone 15 sells in this landscape, especially if Apple increases prices across the board.