iOS 16.4 is finally available to all users. Here are all the features this operating system brought to iPhone users.
20+ new emojis: In the fourth major update of the iOS 16 cycle, Apple is finally adding new emojis. There are 21 new figures available. And, for the first time, no people figures are being added. The highlights include a donkey, jellyfish, hair pick, high-five hands, and new heart colors.
Web push notifications: Home Screen web apps can finally send web push notifications, including badges. In addition, third-party browsers can show a user interface for users to add a website to their home screen. This is a long-promise feature that was set to launch during iOS 16 life cycle.
5G Standalone: Another iOS 16.4 feature is a new 5G Standalone function. This will help your iPhone deliver faster speeds of up to 3GBps. With beta 1, only T-Mobile supported this feature, but beta 2 brought it to Brazilian carriers Vivo and Tim Brazil. 9to5Mac says 5G SA is coming for Japanese carrier Softbank.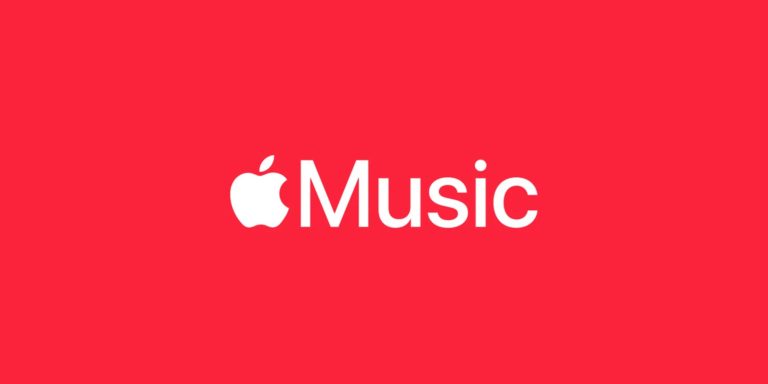 Apple Music and Apple Podcasts tweaks: For the Music app, iOS 16.4 includes several tweaks. For example, adding a song to the queue no longer brings a full-screen pop-up. The playlists menu also shows the artwork cover in a smaller size. Apple Podcasts, for example, brings changes to the Library, improvements to Up Next, and CarPlay updates.
Apple Books: iOS 16.4 brought back the page-turning effect. The animation had been removed with the revamped Books app with iOS 16. The information comes from Aaron Zollo.
Battery consumption: iOS 16.4 also tells you how much the Always-On display consumes while using it. That said, iPhone 14 Pro users will have more control over this feature and whether they'll leave it on or off.
Voice Isolation for calls: This important feature was available until the iPhone 12 and was removed by Apple when it launched the iPhone 13. Different from the Apple Books animation, this one wasn't related to a software update but to the hardware itself. Now, the Cupertino firm is applying the same technology of FaceTime calls to let you isolate your voice on a cellular call so outside noise won't disturb you.
Duplicate detection on iCloud Shared Photo Library: Released with iOS 16.1, iCloud Shared Photo Library lets you create a library with your family members for special moments, such as a trip, a lunch, or a celebration. Now, with iOS 16.4, this operating system will detect duplicate photos or videos and will ask if you want to keep both or delete the redundant image.
New Home Architecture: After pulling out the new Home architecture with iOS 16.2, Apple is reenabling it.
Focus Mode improvement: Certain Focus modes can enable or disable the Always-On display automatically with iOS 16.4