Reports said about a month ago that Apple has been toying with the idea of 3D printing Apple Watch components. I explained at the time why the technology is such an exciting prospect for the iPhone of the future, as an insider detailed the advantages of 3D printing titanium rather than using CNC milling.
Basically, 3D printing would be more cost-effective and eco-friendly. This would allow Apple to expand the use of titanium across its products, especially the iPhone.
Until we get there, Apple will be using high-tech 3D printers to make stainless steel components for the Apple Watch Series 9. That's according to a different insider, who just detailed the 3D printing process.
It turns out that 3D printing device parts isn't a novel idea at Apple. Bloomberg's Mark Gurman says Apple has been developing the technology for at least three years. And titanium isn't going to be used in this first round of 3D-printed gadgets.
Instead, Apple is using the technology to 3D print stainless steel chassis for the upcoming 2023 Apple Watch models. The tech uses less material since Apple doesn't need to cut the chassis from large metal slabs.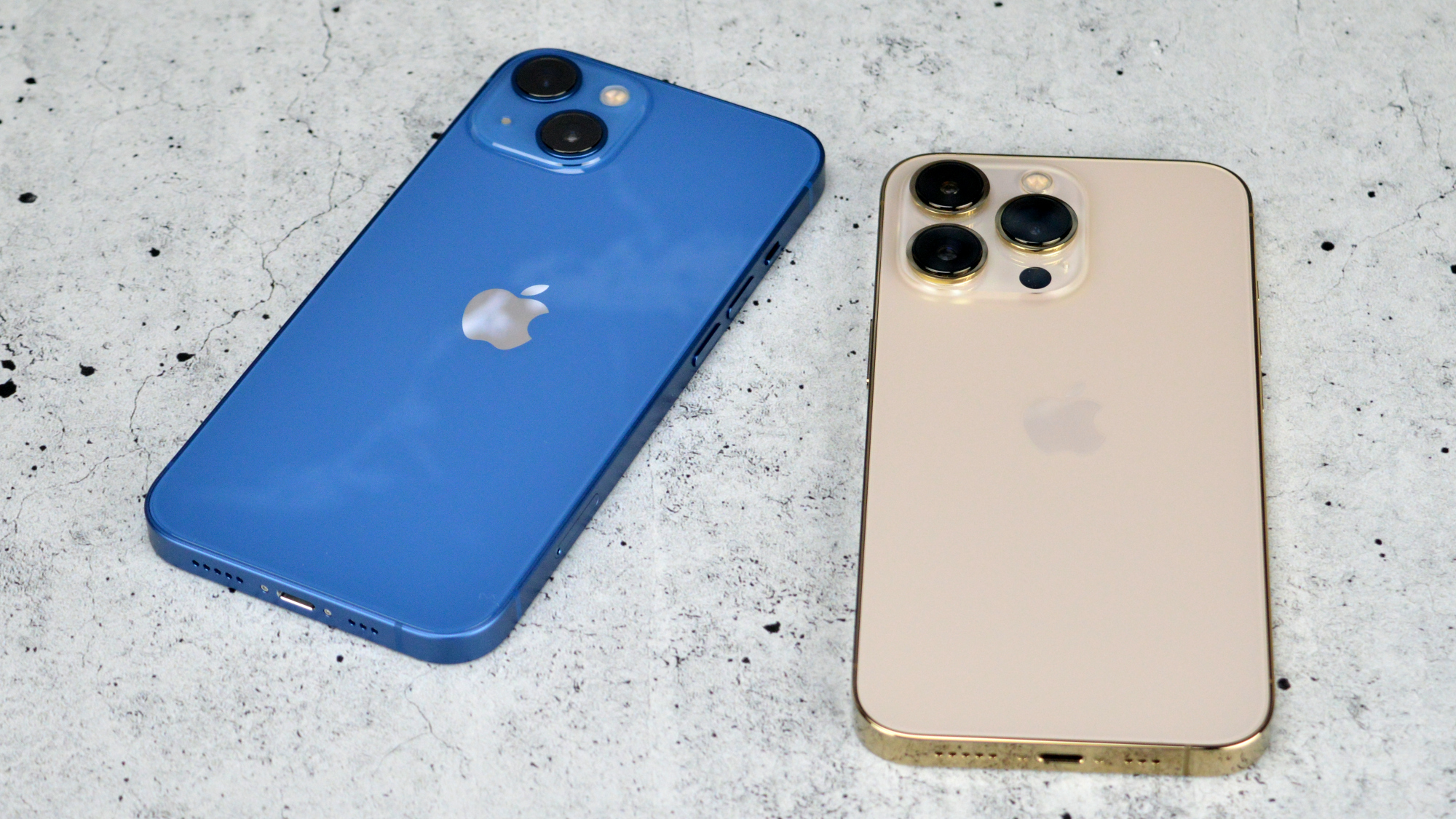 If the report is accurate, Apple will use a tech called "binder jetting" to print a device's outline close to the actual shape. Apple uses a powdered substance in this first step. Then, another process involves heat and pressure to squeeze the material into something that feels like steel. The resulting part is then refined with milling.
Apple is testing the technology while manufacturing the upcoming stainless steel Apple Watch Series 9 models. It's not going to 3D print titanium Apple Watch Ultra 2 chassis this year. However, Gurman says Apple wants to use the 3D printing tech for titanium devices in 2024.
It's unclear whether Apple will rely on 3D printing for the iPhone 16 series. The current iPhone 15 models will come in aluminum (iPhone 15 and 15 Plus) and titanium (iPhone 15 Pro and 15 Pro Max).
Titanium is just as durable as stainless steel but much lighter. It's also more difficult and expensive for Apple to manufacture gadgets from titanium. That's why 3D printing is so exciting.
Gurman says that Apple will expand the 3D printing process to more devices in the coming years if the Apple Watch Series 9 experiment is successful.