We obviously can't make the definitive claim that Disney Plus is the best streaming service out there right now. It's way too subjective. What we can state fairly conclusively, however, is that Disney Plus has the highest volume of good content. In other words, the Disney Plus subscription price is an incredible bargain because you get so much value.
Think about how many times Netflix misses compared to each show that hits. Or a random movie that isn't good that jumps into the Netflix Top 10. And think about how many awful movies and shows Hulu released before we got to Nomadland. (Of note, Dopesick and Only Murders in the Building are terrific shows recently released by Hulu).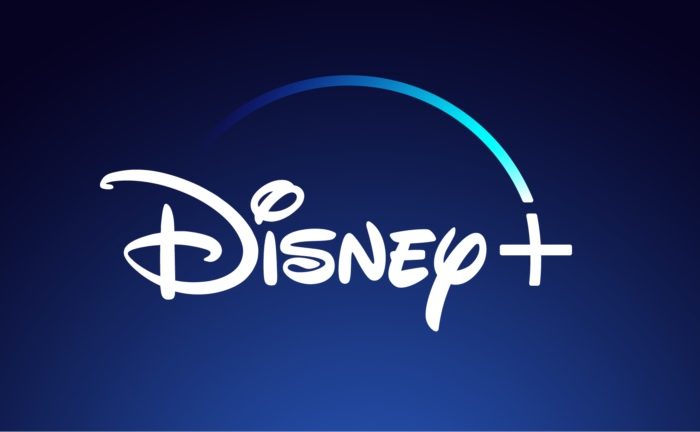 BGR may receive a commission
Meanwhile, look at all the amazing content you can find on Disney Plus. The Disney Plus subscription price is $7.99 per month. For that, you get decades of brilliant Disney movies.
Additionally, you'll find incredible Pixar films with quality that is unrivaled. You'll find all the Star Wars movies you want and countless hours of National Geographic content. On top of all that, new content is constantly hitting the Disney Plus catalog.
And let's not forget the fact that Disney Plus is home to the Marvel Cinematic Universe. We can't even imagine living without all those epic Avengers movies. On top of that, you're really missing out if you didn't catch Loki. It was so good! And now tons of Marvel shows have been released, plus there's so much more MCU content on its way. Look at all these amazing Marvel titles coming out soon.
The bad news is that unfortunately, this deal isn't going to last long. That means you'll need to hurry or you might miss out!
Disney Plus subscription price: Amazon has the best deal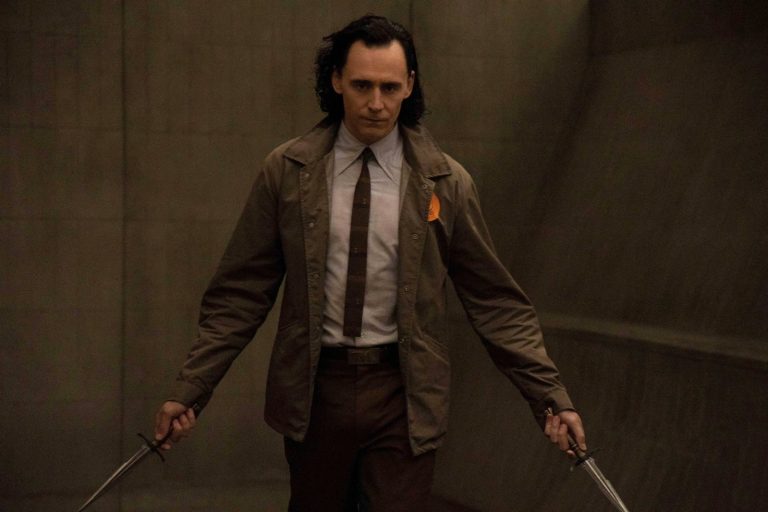 We're not suggesting that you should cancel all your other streaming services and jump ship to Disney Plus. Not even close. What we are saying, however, is that Disney Plus has quickly become a must-have streaming service. And you're really missing out if you don't have a Disney Plus account.
Now, there's a way you can try Disney Plus without paying a penny for it. No, we're not talking about a free 7-day trial or anything as simple as that. Instead, there's a hidden deal on Amazon that gets you a whopping 6 months of Disney Plus for free!
How amazing is that?!
I am seriously obsessed with Loki. Tom Hiddleston is epic in his Loki role, of course, but it's so much more than that. Loki helped to lay the groundwork for the next several years of MCU movies and series. We learned all about how time works in the MCU, and the show really started to dive into the multiverse.
If you haven't watched this great series, there's no way you'll be able to keep up when Marvel's next few movies are released. So you better act now.
Head over to Amazon right now and you'll find a phenomenal deal that everyone should take advantage of. Well, everyone who is eligible to take advantage of it, that is.
Disney Plus free trial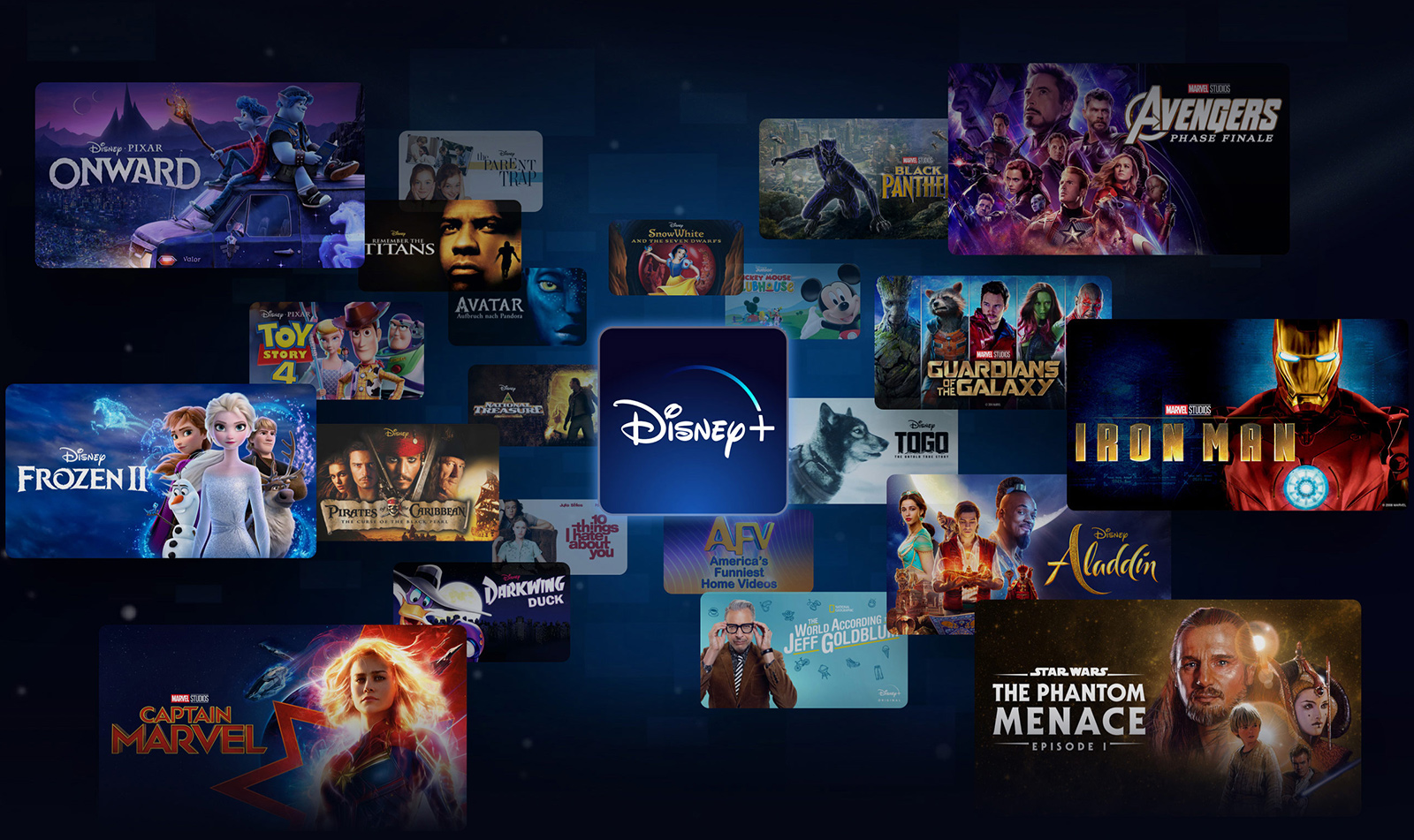 As long as you're not a current Disney Plus subscriber, Amazon's new Disney Plus promotion gets you either 3 free months or 6 free months when you try a month of Amazon Music Unlimited. AMU is Amazon's streaming music service, of course, and it's just like Spotify or Apple Music.
All you need to do is sign up for 1 month of Amazon Music Unlimited using this great promo. It'll cost you $7.99 if you're a Prime member or $9.99 if you're not. If you've never tried Amazon Music Unlimited before, you'll get 6 free months of Disney Plus for signing up. If you're a current or former AMU subscriber, you'll still get 6 months of Disney Plus for free.
Of note, the only people who aren't eligible for this awesome Amazon promo are current Disney Plus subscribers. If you already subscribe, you're paying the $7.99 Disney Plus subscription price and you're probably more than happy with the value you're getting.
But if you're not a subscriber, now is the time to give it a shot. This is truly a fantastic promotion, so don't miss out! Plus, you'll be able to listen on all of your Amazon Alexa devices. Just ask Alexa to play your favorite songs.
How long will this Disney Plus subscription price deal last?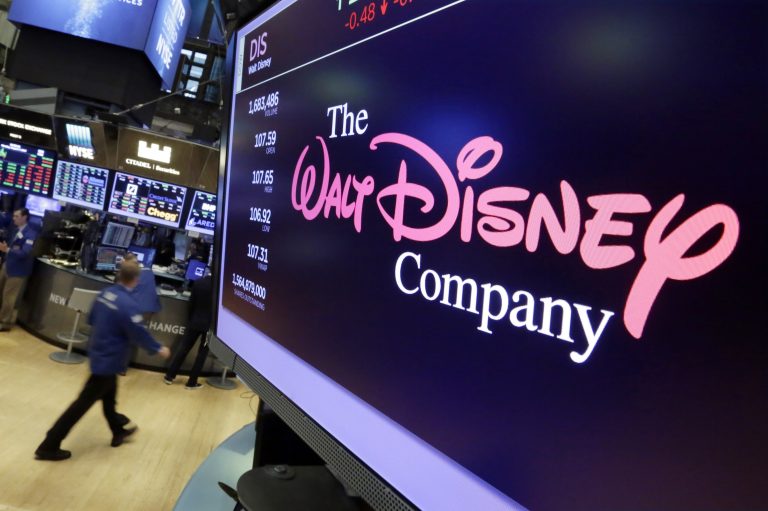 Nobody is entirely sure how long this might last, but it has been going on for a while now. So you better hurry up and snag it while you can. Also, if you realize that you really like Disney Plus and want to add more to it, you can switch to another plan during your promotional period. You can add The Disney Bundle, which gives you Disney Plus, Hulu, and ESPN+.
You will receive a credit towards the price of The Disney Bundle in an amount equal to the monthly promotional value of the current offer. But, if you switch to an annual Disney Plus subscription during your Disney Plus free trial, you will forfeit any unused portion of the promotion. So it's smart to let your monthly subscription play out and then sign up for an annual one if you like the service.
The Disney Plus subscription price for the annual is $7.99/month, so save yourself that amount each month by utilizing this for six months. Plus, you'll be getting Amazon Music Unlimited, which is another fantastic addition to your daily life. If you happen to share your Amazon Family Music Plan with other family members, only you will get the free Disney Plus membership. Remember to keep that in mind.
Disney Plus Day was a massive success and you're able to watch Shang-Chi and the Legend of the Ten Rings now if you have the streaming service. But if you don't, this bundle and deal are too good to be true.
The future of Disney Plus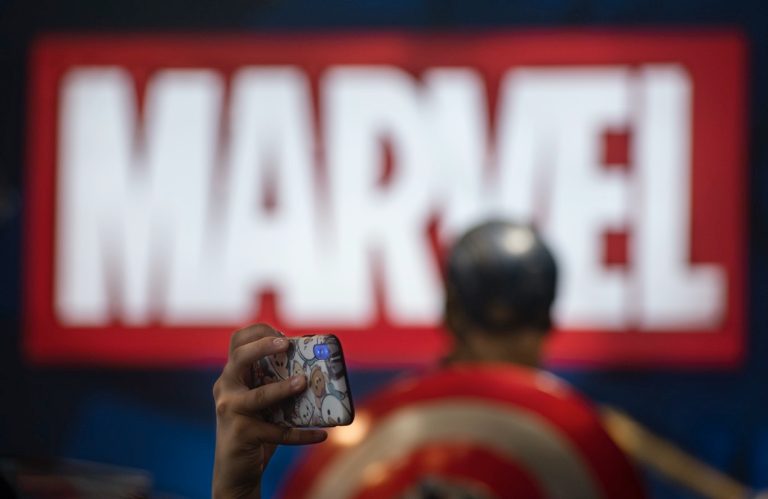 As reported by The Hollywood Reporter, Disney Plus is expected to surpass Netflix in subscribers by the year 2026. Analysts forecast that it will hit 284 million subscribers by that point. So why would you want to be someone that isn't enjoying the service? There's so much to look forward to.
There are many upcoming Marvel Cinematic Universe shows that you have upcoming. Hawkeye might've been the best Marveil show so far, and multiple shows are set to premiere this year. Ms. Marvel, Moon Knight, She-Hulk, Secret Invasion, and The Guardians of the Galaxy Holiday Special are all going to be released inr 2022.
After that, Ironheart and Armor Wars are slated as are untitled series about Echo, Wakanda, and Agatha Harkness. Plus, there are seasons 2 of Loki and What If…? upcoming. X-Men '97 is coming in 2023 as is Guardians of the Galaxy Vol. 3, The Marvels, and Ant-Man and the Wasp: Quantumania (where we're likely to see the villain from the first season of Loki).
We aren't sure if this will drive up the Disney Plus price, so it's better to get in on the ground floor right now while you still can.
Go here to see this month's best deals online!