One of Google's upcoming Pixel 3 will have a notch at the top but retain that "chin" at the bottom, leaked images and reports claimed last week, without showing us an actual picture of the device. Designers were quick to create gorgeous renders of the phone, but that was all we had at the time.
However, a purported Pixel 3 XL prototype has now been spotted in the wild, complete with a notch design and a camera surprise.
Posted on xda-developers forums, the photos show both the front and rear sides of the phone.
The notch seems to have a smaller width than the iPhone X's, but it's deeper. Inside the notch, we've got two cameras and a speaker, just like on the iPhone X. On the right side, the power and volume buttons are visible, as is the bottom chin.
The phone isn't running Android P as you'd expect, as it's in Fastboot mode. The info on the screen says the phone packs 4GB of LPDDR4 RAM and 128GB of storage.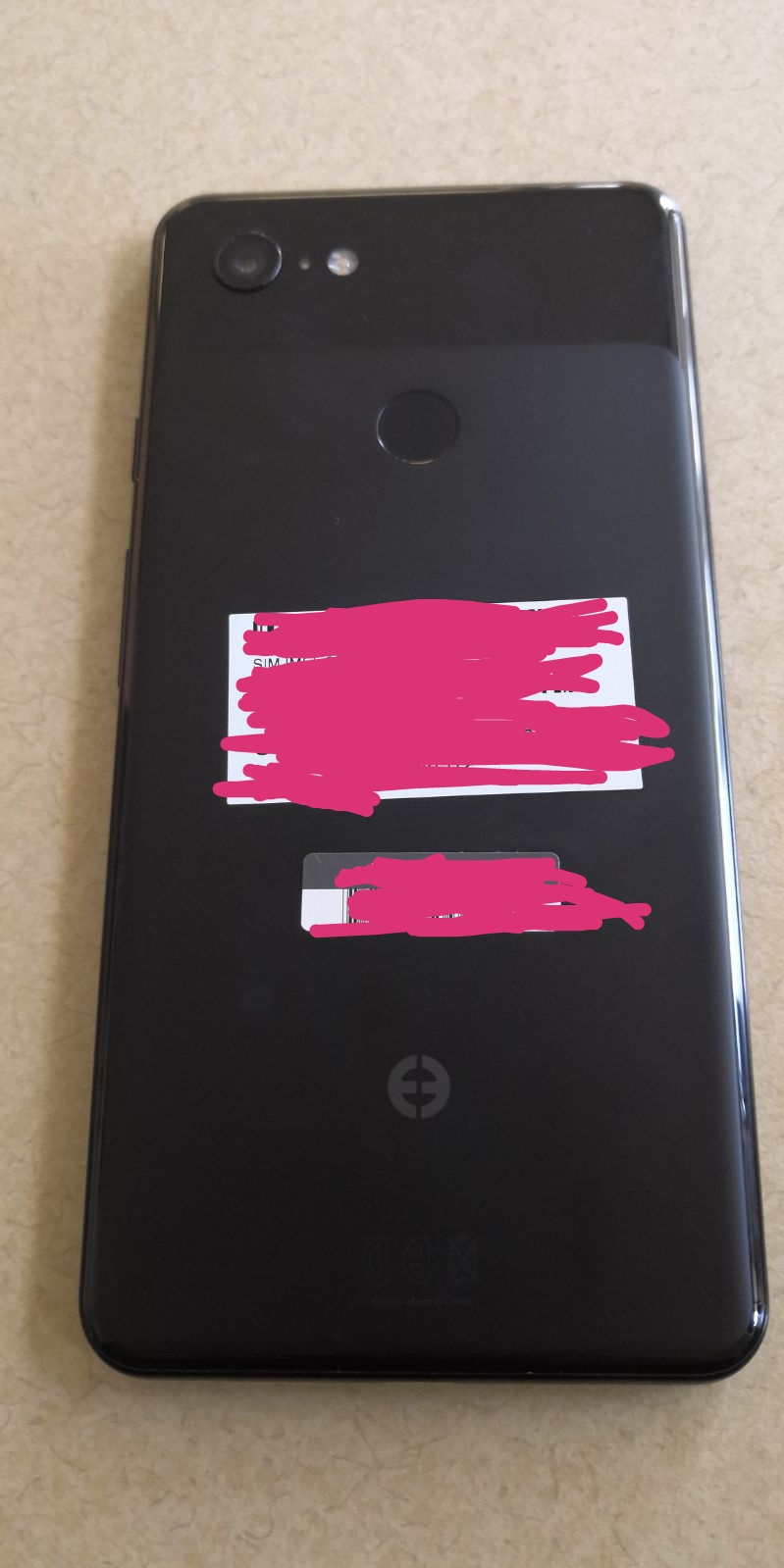 The back of the phone looks very much like the current Pixel 2 XL. That's both good and bad. It's great to see Google insist on specific design elements that give the Pixel its own identity, and we've got the same strange mix of materials on the back, a rear-facing fingerprint sensor, and a single-lens camera.
But speaking of bad things, it's strange to see Google not go for a dual-lens shooter when everyone else is. On the other hand, this is a prototype, so things may change until the phone hits stores.
One other thing to notice when it comes to bad news is the lack of wireless charging. The Pixel 3 XL prototype doesn't have a glass back, which is a must if you want to give it wireless charging capability.
Like I said before, this is just a prototype, so we'll have to wait for more leaks before we can draw any conclusions. Also, while it sure looks like a genuine leak, someone may have faked these photos to get their five minutes of internet fame.