Recent Galaxy S23 leaks teased a few exciting performance upgrades that might turn Samsung's flagship into one of the best Android handsets of the year. But there's one other big detail that will influence the success of the upcoming high-end smartphones: the price of the Galaxy S23.
After a few rumors indicated Samsung might raise the prices of all three Galaxy S23 models this year, a new leak delivers a contrasting take. The Galaxy S23, S23 Plus, and S23 Ultra might actually match the prices of their predecessors in the US.
A Redditor posted what appears to be a screenshot from Verizon's internal system that goes over the specs and main selling points of the three Galaxy S23 phones.
The image also shows the purported retail prices for the three Galaxy S23 handsets. If the information is accurate, the Galaxy S23 price will start at $799.99, just like the base Galaxy S22 model. For that price, you get 8GB of RAM and 128GB of storage.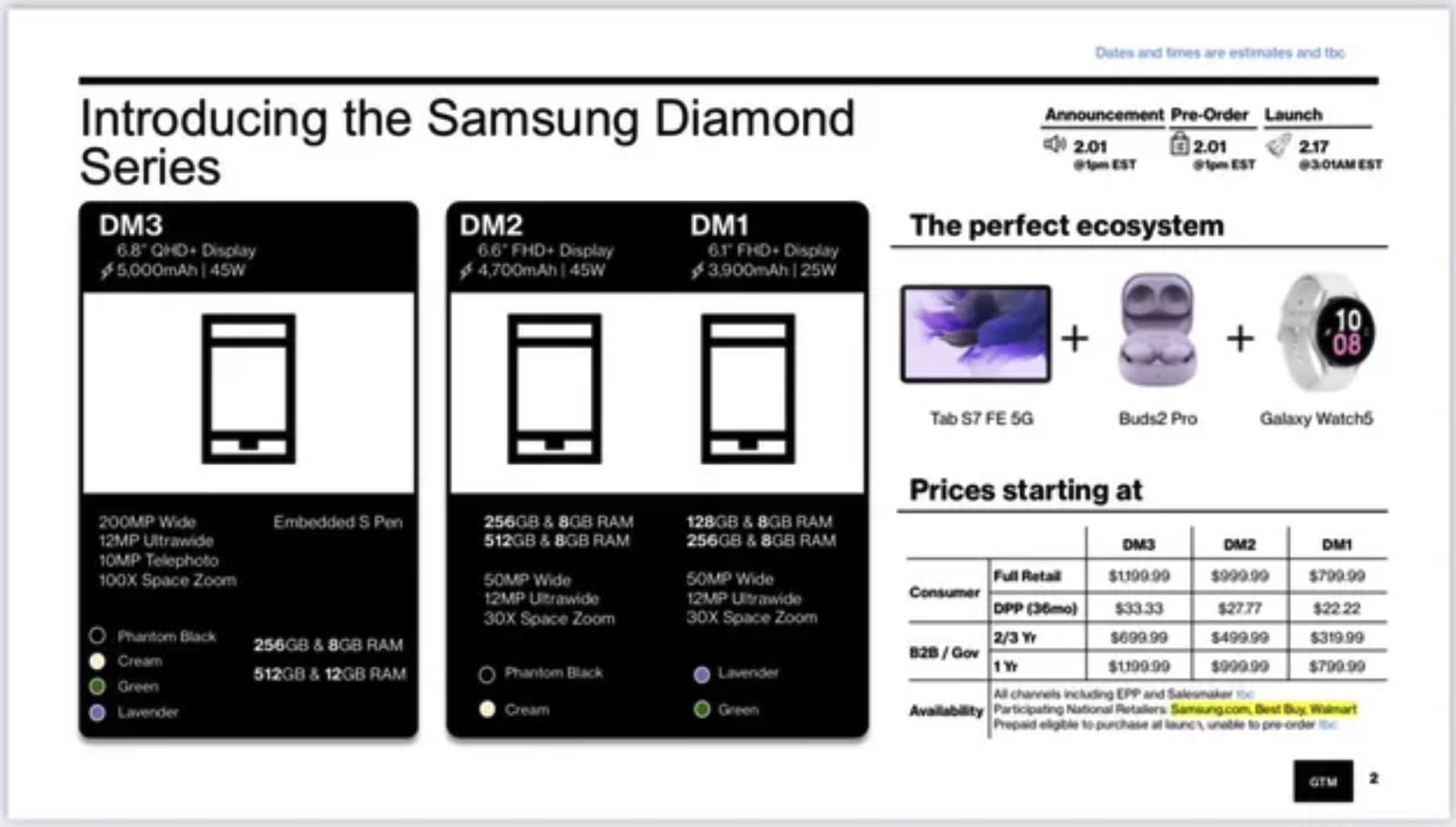 The Galaxy S23 Plus will cost $999.99, like its predecessor, according to the leak. The Plus model also features 8GB of RAM, but the base model starts at 256GB of storage.
Finally, the Galaxy S23 Ultra is the best Galaxy S23 variant you can get this year. The cheapest model will have a $1,199.99 price tag, like the previous Ultra. That's the version with 8GB of RAM and 256GB of storage. You'll need to purchase the 12GB/512GB model if you want more RAM.
The image above also lists the main specs of the three phones, and the information matches what we have heard from different leaks so far. Moreover, the purported Verizon page says preorders will start on February 1st when Samsung will launch the Galaxy S23 series.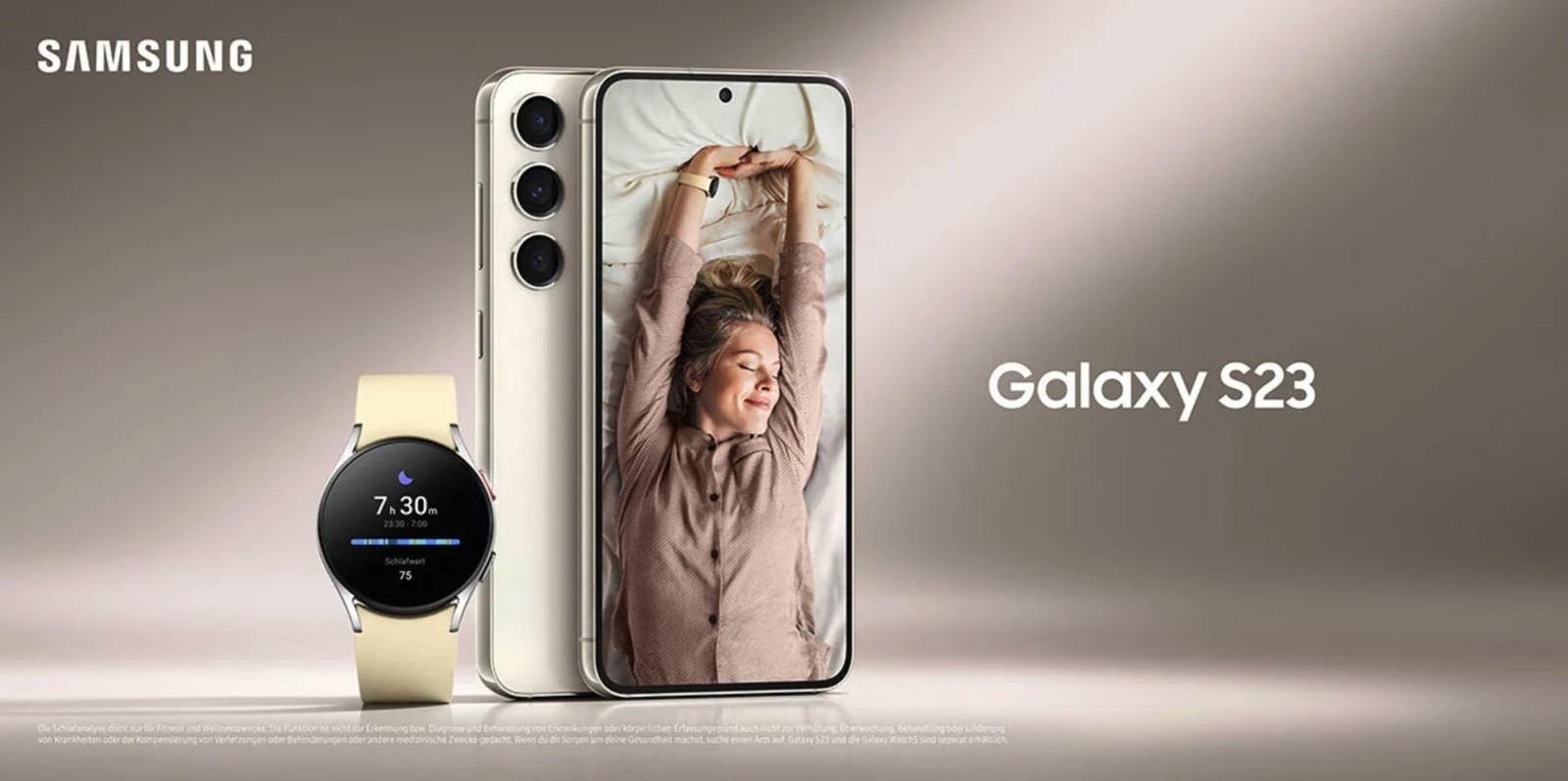 If this leak is accurate, the Galaxy S23's release date should be February 17th. There's also a chance that not all the information in this specs sheet is correct. Maybe we're looking at an early draft featuring placeholder information based on last year's Galaxy S22 phones.
There's one other explanation for the price discrepancy between these recent Galaxy S23 reports. Samsung might use the Galaxy S22 price structure for this year's phones in the US as Apple did with the iPhone 14. But it could raise Galaxy S23 prices in other markets as Apple did.
That's speculation, but we expect Samsung's Galaxy S23 prices to leak again before the February 1st event.