Avengers: The Kang Dynasty and Avengers: Secret Wars are the titles of Avengers 5 and Avengers 6, as announced by Marvel at Comic-Con 2022. Much has happened since, including two Hollywood strikes that forced Marvel to make additional changes to its MCU release date calendar. On top of that, Jonathan Majors, Marvel's big start for the Multiverse Saga, is facing domestic violence charges, which could effectively end his career with Marvel.
Marvel has yet to announce a split from Majors, as others have since the allegations arose. And we saw He Who Remains and Victor Timely variants of Kang in Loki season 2. Majors had completed filming the Disney Plus show before the news broke.
Some recent reports said Marvel might be scrapping The Kang Dynasty story. Then, an insider said Marvel will not pivot away from Kang, even though it might recast the role.
New developments indicate that Marvel might retitle The Kang Dynasty. That Avengers 5 and Avengers 6 are essentially a two-part story, regardless of what Marvel calls them. While there's no indication that Kang is no longer the villain, a detail from his contract might have leaked. Mind you, some spoilers might follow.
Secret Wars will be a two-part story
Jeff Sneider tackled the latest Avengers 5 developments in a blog post addressing several matters in the industry, including Marvel's plans for Phases 5 and 6.
He explained that regardless of whether Kang Dynasty is happening at all, Secret Wars is a two-part story. Marvel has time to figure it out until it'll shoot the movies. Avengers 5 has a May 1st, 2026 release date, with Avengers 6 to follow on May 7th, 2027. I wouldn't be surprised if Marvel has to delay the release dates again.
Regarding Destin Daniel Cretton's departure from Kang Dynasty, Sneider says Marvel wants a director who can tackle both Avengers movies. Matt Shakman, who will helm Fantastic Four, is a possible choice, but that's just Sneider speculating.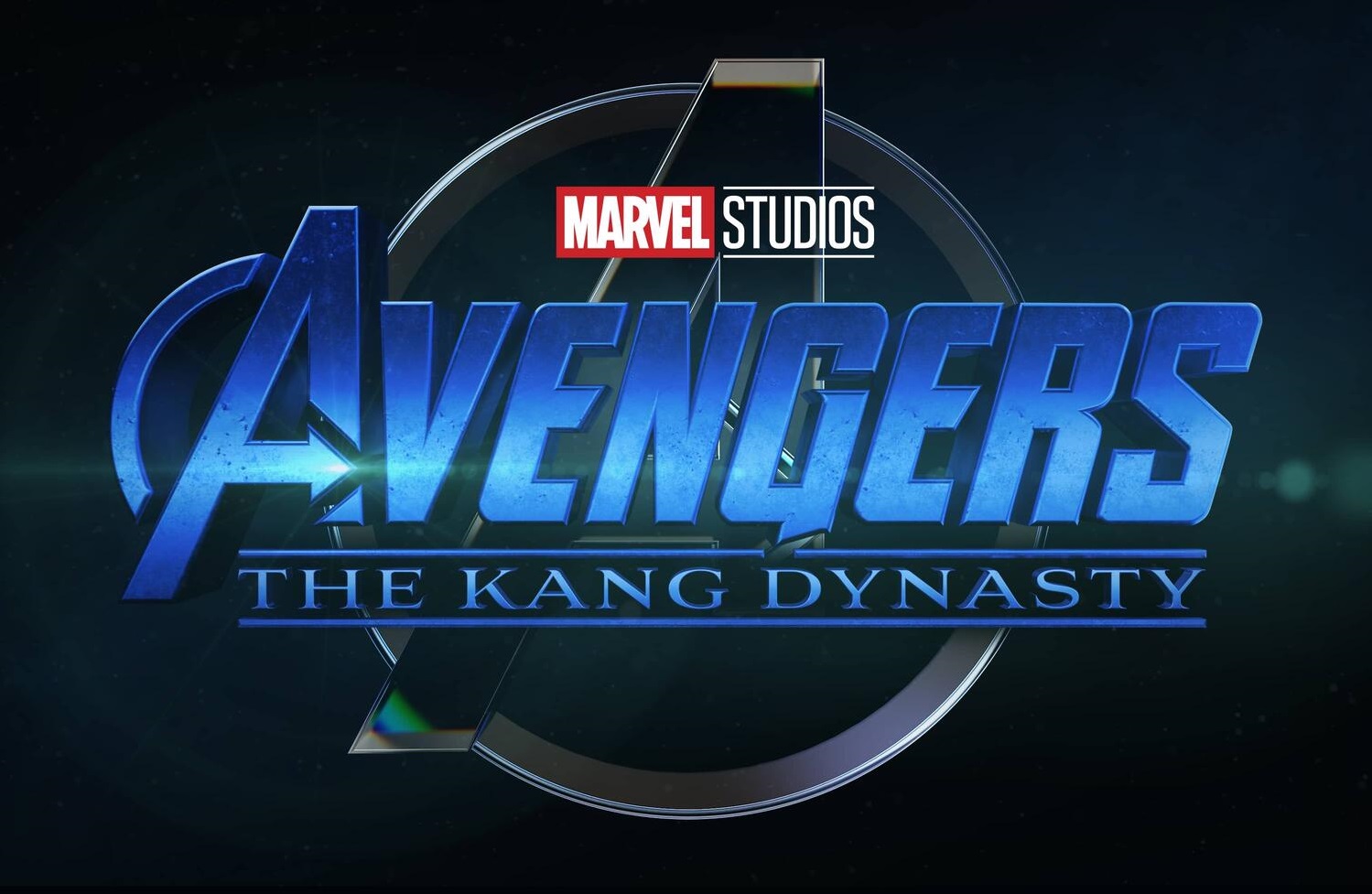 What will The Kang Dynasty be called?
As for the name of Avengers 5, Sneider says that Marvel "has to get 'Kang' out of the title of that Avengers movie." His source told him that Marvel will still go for a two-part finale, so Sneider speculates Marvel could go for something like Secret Wars Part 1 and Secret Wars Part 2.
Titling choices aside, there's no indication in Sneider's report that Marvel would ditch Kang as the villain. As I explained a few days ago, Marvel can choose a new title for Avengers 5 without removing Kang as the main antagonist, especially if it recasts the role.
As a reminder, we also learned from Loki producer Kevin Wright that Michael Waldron will write both Avengers 5 and Avengers 6.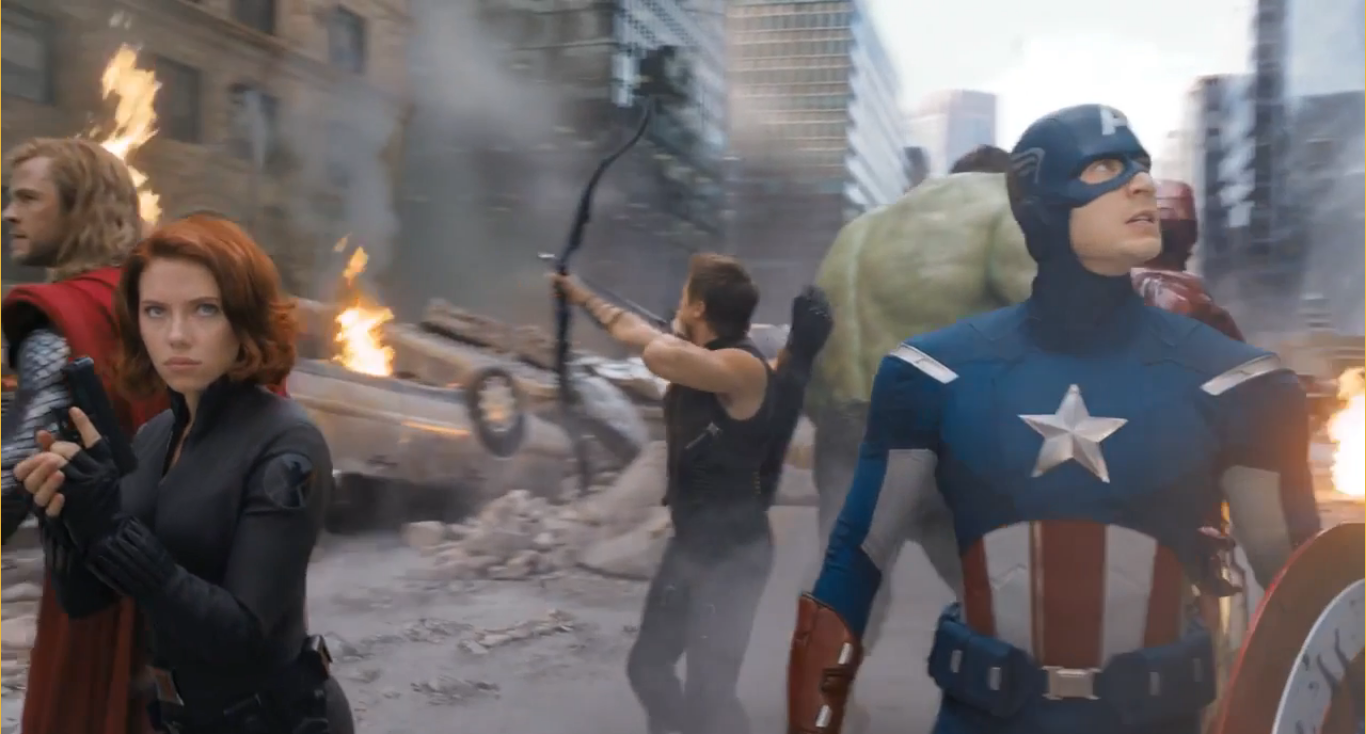 Moving on, Charles Murphy over at Murphy's Multiverse addressed the recent Kang Dynasty speculations.
Commenting on Sneider's report, Murphy also says that Marvel is looking for a "cohesive vision for two movies." With Waldron handling the script, that's half the job done. Marvel now needs a director, or directors, for the two movies.
Murphy also offered two candidates to co-direct Avengers 5 and Avengers 6. That's Justin Benson and Aaron Moorehead, who are very popular with MCU fans right now for their work on Loki season 2.
As a reminder, Infinity War and Endgame had the same co-writers and co-directors. Marvel shot both movies simultaneously, though reshoots were in order.
Murphy also said that Sneider's title choices do not necessarily make sense. Marvel is known to use comic book titles for its movies.
Who will play Kang?
Murphy doesn't address the fate of Kang. But this brings us to another rumor concerning the actor playing the character. A Redditor brought up a tidbit from The Weekly Planet's recent podcast.
Apparently, a listener claims that Jonathan Majors had a clause in his contract with Marvel that only he could play any and all versions of Kang. That might explain rumors that Marvel would be looking to replace Kang with Doom if accurate.
Then again, if Marvel will have cause to fire Jonathan Majors, and if that contract detail is accurate, there's probably nothing stopping Kevin Feige & Co. from recasting.