The fact that Deadpool 3 features X-Men characters is the one thing you can say about the movie that's not a spoiler. We've been expecting that since Disney confirmed it would keep Ryan Reynolds' character unchanged after the Fox acquisition. The Fox purchase also brought the X-Men rights back to Marvel. And Kevin Feige did say at Comic-Con 2019 that Marvel is working on projects featuring mutants.
Then Ryan Reynolds and Hugh Jackman shocked audiences last September in the best possible way. They confirmed that Wolverine will appear in Deadpool 3. Then, we learned that Logan will be a main character, not a glorified cameo. That's one X-Men character confirmation right there.
Fast-forward to late May 2023, and Deadpool 3 is in production, featuring some of the X-Men characters from the previous Deadpool movies. But an insider just said that some of the X-Men members we want will appear in the sequel, and some X-Men fans are already going wild over the idea that these beloved characters might appear in the movie.
Before we go any further, I'll warn you that we're about to enter Deadpool 3 spoiler territory.
Why Deadpool 3 has to have X-Men cameos
Colossus (Stefan Kapicic), Negasonic Teenage Warhead (Brianna Hildebrand), and Yukio (Shioli Kutsuna) are the Deadpool characters returning for the third installment. These are the X-Men Wade Wilson has interacted with so far, but they're not part of the main X-Men movies. They're also not the mutants we want to see in the MCU.
Let's remember that Deadpool 3 is a multiverse adventure that brings Wade Wilson to the MCU. This gives Marvel a rare opportunity to have as many X-Men characters as it wants in the MCU without dealing with the obvious MCU mutant problem.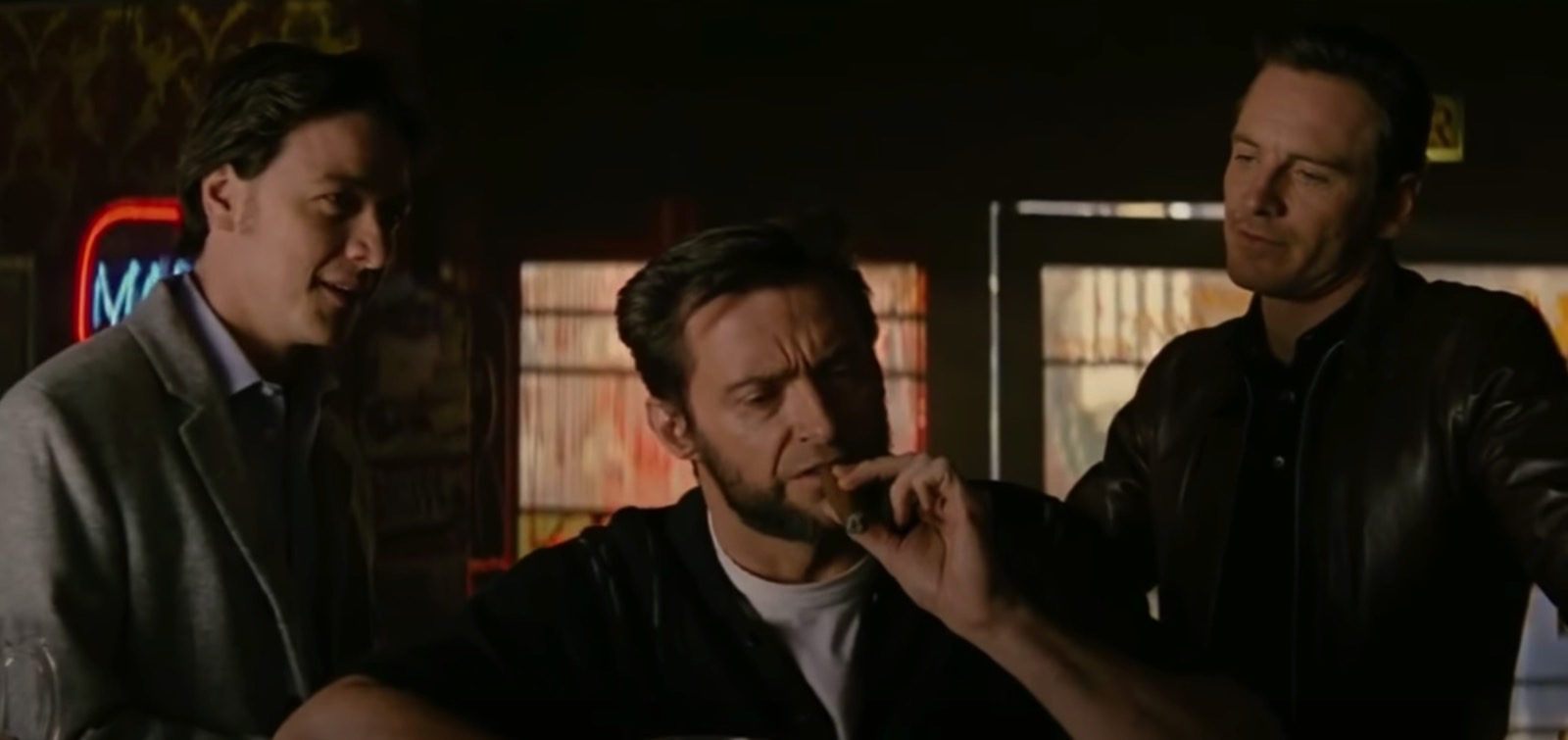 We don't have the X-Men in the MCU reality because Marvel never had the rights to the characters. So far, Marvel has introduced only two original MCU mutants: Kamala Khan (Iman Vellani) and Namor (Tenoch Huerta). That's it.
We did see Professor X (Patrick Stewart) in Doctor Strange in the Multiverse of Madness. But that was a different reality, and that Charles Xavier variant died.
With all that in mind, you don't make a Deadpool 3 movie without getting the entire X-Men band together. Especially if you want to give the Fox heroes a proper send-off in Avengers: Secret Wars.
The X-Men characters who might appear in Deadpool 3
Speaking of Xavier, Patrick Stewart hinted recently he might not be done with the role. Not only that, but Ian McKellen might return as Magneto. Then, not one but two exciting Deadpool 3 plot leaks said Magneto will be in the sequel.
You don't make a movie where Professor X and Magneto appear without getting other prominent mutants from the Fox movies on board.
This brings us to an unexpected scoop from a Twitter account that's posting unconfirmed MCU information regularly. According to CanWeGetSomeToast, Jackman's Wolverine won't be the only X-Men returning in Deadpool 3.
"Halle Berry, Famke Janssen and James Marsden will also reprise their roles as their Storm, Jean Gray, and Cyclops respectively."
If this is accurate information, and I don't see why it shouldn't be, we're in from an amazing Deadpool 3 adventure. I am not surprised to see these names pop up, especially considering a recent development. Halle Barry, who plays my favorite X-Men mutant, recently teased a return to her Storm role.
This is the core lineup from the Fox X-Men movies, characters that I'd love to see in a universe that has Avengers. Well, assuming that all of them survive Deadpool 3 to take on Kang in Secret Wars.
On that note, I'll remind you of two extraordinary Deadpool 3 plot leaks that can't be both right at the same time. One says Deadpool and Wolverine will kill all mutants from the Foxverse. The more exciting one says Deadpool and Wolverine will partner with the X-Men and Magneto to take down a common threat.
There's no way to tell which is accurate, and they could be both fake. But there's certainly a place for Storm, Jean Gray, and Cyclops in Deadpool 3, no matter what happens in the sequel.