The first Rotten Tomatoes scores for Ant-Man and the Wasp: Quantumania hit the web on Tuesday afternoon, and they are … a bit surprising, to put it mildly.
If you put any stock in ratings from the same review aggregation site that also in recent days declared Top Gun: Maverick to be the best movie of 2022, then you'll doubt be similarly interested to learn that (as of this writing) the critics' score for the new Ant-Man and the Wasp movie stands at 58%. Juuuust shy, in other words, of the "fresh" status that comes with at least 60% of reviews for a given title on the site being positive.
A lower critics' score than (checks note) Sharknado?
Now, that may well change in short order, but it's also a bit of a head-scratcher to some people — especially to loads of Twitter users who've been pouncing on the new movie's score as proof of Rotten Tomatoes' irrelevancy when it comes to scoring films. That may or may not be true, but can you blame them … especially when the Rotten Tomatoes critics' score for that ridiculous movie Sharknado, for comparison, stands at 74%?
"According to the first reviews," Rotten Tomatoes explains in its own editorial coverage of the movie and the response to it, "there are enough worthy elements to this third outing, particularly Jonathan Majors' performance as the villain Kang the Conqueror and its Star Wars-like world-building, but fans may be disappointed by the script."
Opined one fan on Twitter after seeing the movie's surprisingly low Rotten Tomatoes showing: "A rotten tomatoes score doesn't make or break me wanting to go see a movie. Half the reviews on rotten tomatoes have no idea what they're talking about but seeing a 58% for Ant-man has me worried!!!" Added another fam:
"I don't trust Rotten Tomatoes scores anymore, especially from the critics. I don't think it's worse than Love & Thunder and Ant-Man 2."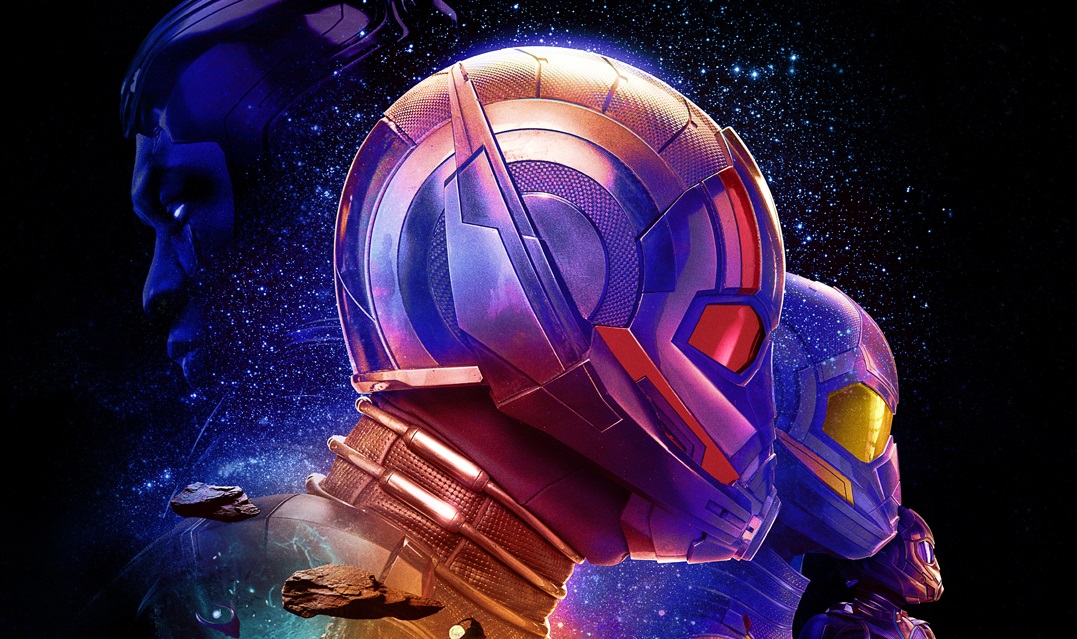 First reviews of Ant-Man and the Wasp: Quantumania
As for the actual Rotten Tomatoes critics themselves who contributed to giving the movie its not-quite-fresh early score, they included a Daily Dot critic who declared: "Mostly (the movie) exists as connective tissue between different eras of the MCU, displaying embarrassingly little interest in its own main characters." Similarly, this dour critique from a CNN reviewer:
"Ant-Man and the Wasp: Quantumania works on one key level, establishing Kang the Conqueror as a truly formidable and worthy villain. Yet with its plunge into inner space, Ant-Man comes up short in almost every other way that matters."
The score started out higher, in the 60% range, earlier in the afternoon, before dipping down to 58% as of this writing. Is it somehow worse than, as we noted above, Sharknado? All I know is I'll definitely be going to see it and fully expect to enjoy it on the same level I always do — that of adequate, serviceable Marvel entertainment, no more and no less.
Meantime, check out our guide below for everything you need to know about this film that takes us into Phase 5 of the MSU — a film that Marvel's Kevin Feige himself has described as the company's most important since Avengers: Endgame.