Google will unveil the Pixel 8 series this October, several weeks after the iPhone 15's arrival. The new Google Pixel phones have appeared in various leaks so far. We have a pretty good idea of what they'll have to offer, and we're not expecting a major refresh this year. But one of the Pixel 8's remaining big secrets might've just spilled. And it could be more exciting than anything else we've heard about the new Pixel phones so far.
If reports are accurate, the Pixel 8 phones will get a big upgrade that fans will love. They'll almost match the iPhone when it comes to operating system updates. That's a feature we've been waiting for years for Google to deliver.
We've always considered the Google Pixel phones the best iPhone rivals that the Android ecosystem can deliver despite the obvious and sometimes glaring differences between the two smartphone families. Pixels have never sold as well as the iPhone, nor could they fully match Apple's iPhone quality. Not to mention that Google has been happy to follow Apple's lead most of the time.
The real reason you'd consider the Pixel an iPhone of the Android ecosystem concerns the software itself. Pixel phones are the first to run the latest version of Android. Google is in complete control of OS updates, just like Apple is with all iPhone models. But there is a big difference here. iPhones get well over five years of iOS upgrades, a feat no Android vendor can match. Not even Google.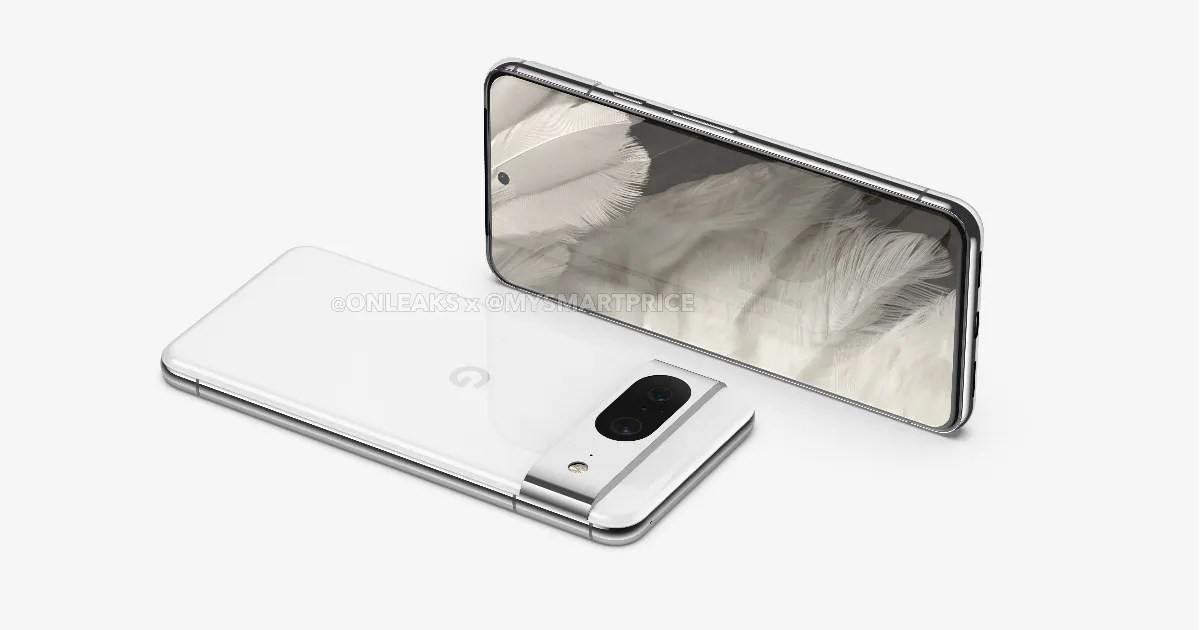 No, old iPhone hardware will not support some of the latest iOS features. However, the core operating system is still available to those old devices — and so are crucial security patches. Apple only ends support when the iPhone experience would have to suffer too much.
Pixel phones offer three years of Android updates. Samsung last year announced four years of Android OS updates for various devices, which was better than Google. Unlike Pixel phones, Galaxy handsets get Android updates much later, however. Also, they run Samsung's version of Android.
Separately, many Android handsets get up to five years of security updates. That's great for your security. But that's not the same as big OS upgrades, of course.
Come the Pixel 8 series, buyers may be in for a great surprise when it comes to Android OS updates. 9to5Google has learned that Google plans to "competitively boost how many years of OS updates the Pixel 8 series and presumably future devices will get."
It's unclear how many years of Android updates the Pixel 8 and Pixel 8 Pro phones will get. "From what we're hearing, Pixel 8's update promise should surpass Samsung's current policy on flagships and meaningfully match the iPhone," the blog wrote.
Google only needs to add an extra year of updates to beat Samsung's promises. Anything over that gets us closer to the iPhone's timeframe. If the Pixel 8 gets more than five years of Android updates, Google would be within the iPhone's reach. And that would be amazing news to any flagship smartphone buyer looking to keep using their device for more than three years.