After teasing the Ai Pin during Fashion Week, Humane is finally getting ready to unveil the personal AI gadget that should deliver users an intelligent, screenless generative AI experience. That sounds great in theory, especially the personal AI part. In practice, I'm skeptical about ditching screens in favor of such devices, though we're certainly heading in that direction. But I'd expect augmented reality (AR) to replace the iPhone screen rather than moving towards a completely screenless device.
With just a few days to go until Humane's official launch event, we've now learned a few more details about the wearable Ai Pin, which helps answer a few crucial answers about the company's personal AI software. Rather than creating its own generative AI model from scratch, Humane will work with OpenAI's ChatGPT to offer personal AI features.
It might be even better than that. Humane Ai Pin users might get access to GPT-4, the most sophisticated language model OpenAI can offer right now. That's the multimodal AI model available via a paid ChatGPT Plus subscription or for free via Bing Chat.
This is not a rumor, but a reveal coming from Time magazine. Even though Humane has not sold a single Ai Pin unit until now, Time included it in its "Best Inventions of 2023" list. Time also notes that its co-chairs and owners, Marc and Lynne Benioff, are Humane investors.
Time provided the image below, our best look yet at the Ai Pin. We saw the wearable before, during a Ted Talk when Humane co-founder Imran Chaudhri first demoed the wearable. Then, we saw the Ai Pin in better detail at the Paris Fashion Week a few weeks ago (top image).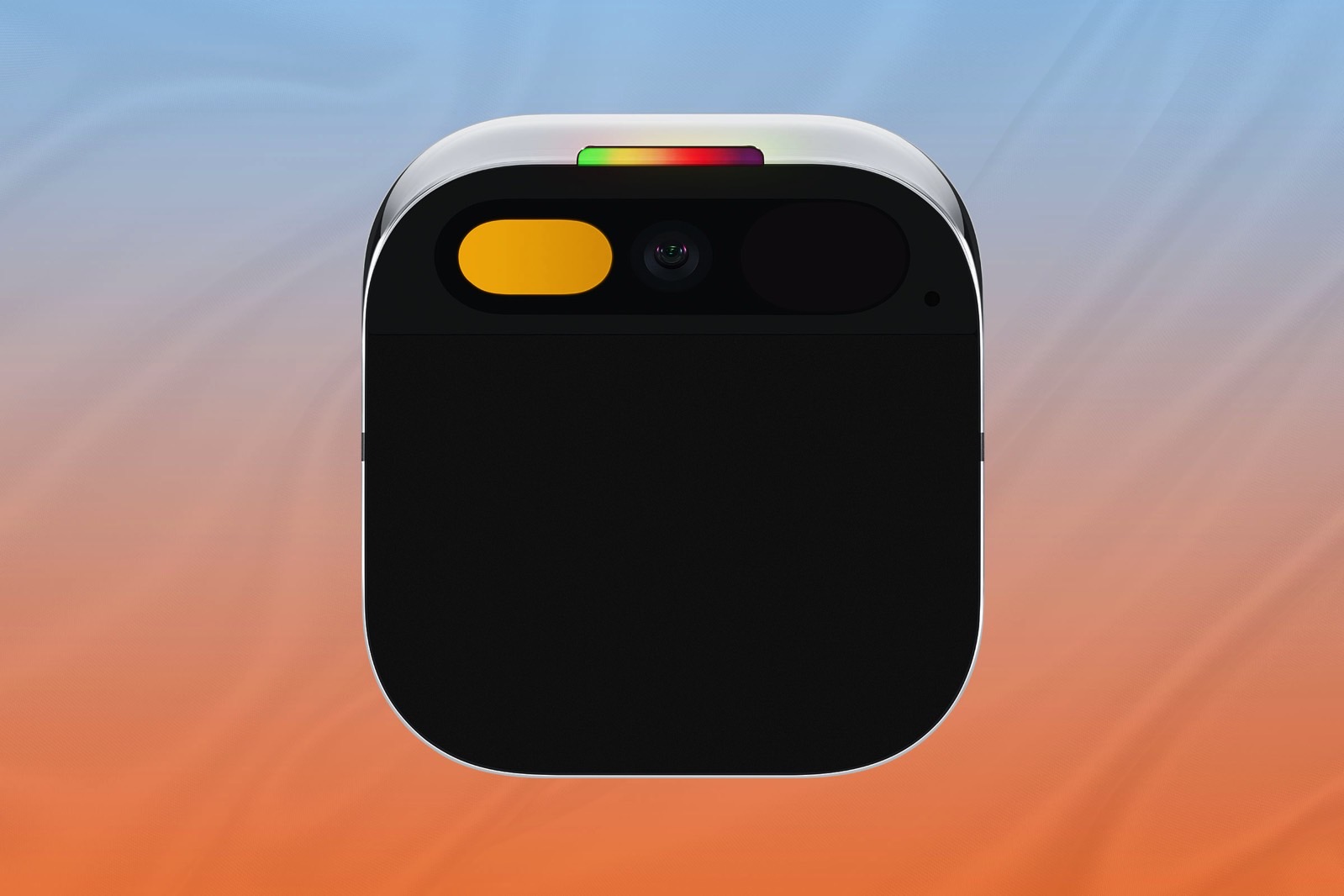 Furthermore, Time provides other details about the Ai Pin design. On the front, there's a "Trust Light" that goes on whenever the Pin camera, microphone, or input sensors are active. That way, everyone around a person using the Ai Pin knows the device is listening or recording. They might not know what the Ai Pin is, however.
The gadget attaches magnetically to clothing, the short report notes, which is another key piece of information about the device. Finally, the wearable features a projector that can beam visuals on the palm of your hand. That's a feature that Chaudhri demoed earlier this year during that famous Ted Talk.
The most important reveal concerns the way the personal AI works. Time said initially that Humane uses "a mix of proprietary software and OpenAI's GPT-4" to power the Ai Pin's artificial intelligence. It then updated the report to remove the specific mention of GPT-4. At the time of this writing, the report says Humane uses "a mix of proprietary software and OpenAI's GPT" for the Ai Pin.
The reason Humane needs a third-party language model for its personal AI experience probably involves costs. A recent report revealed that Apple has to invest billions of dollars in new servers that will handle the Apple GPT features it's developing for the future of iPhones. Apple is also investing billions in creating its own large language model.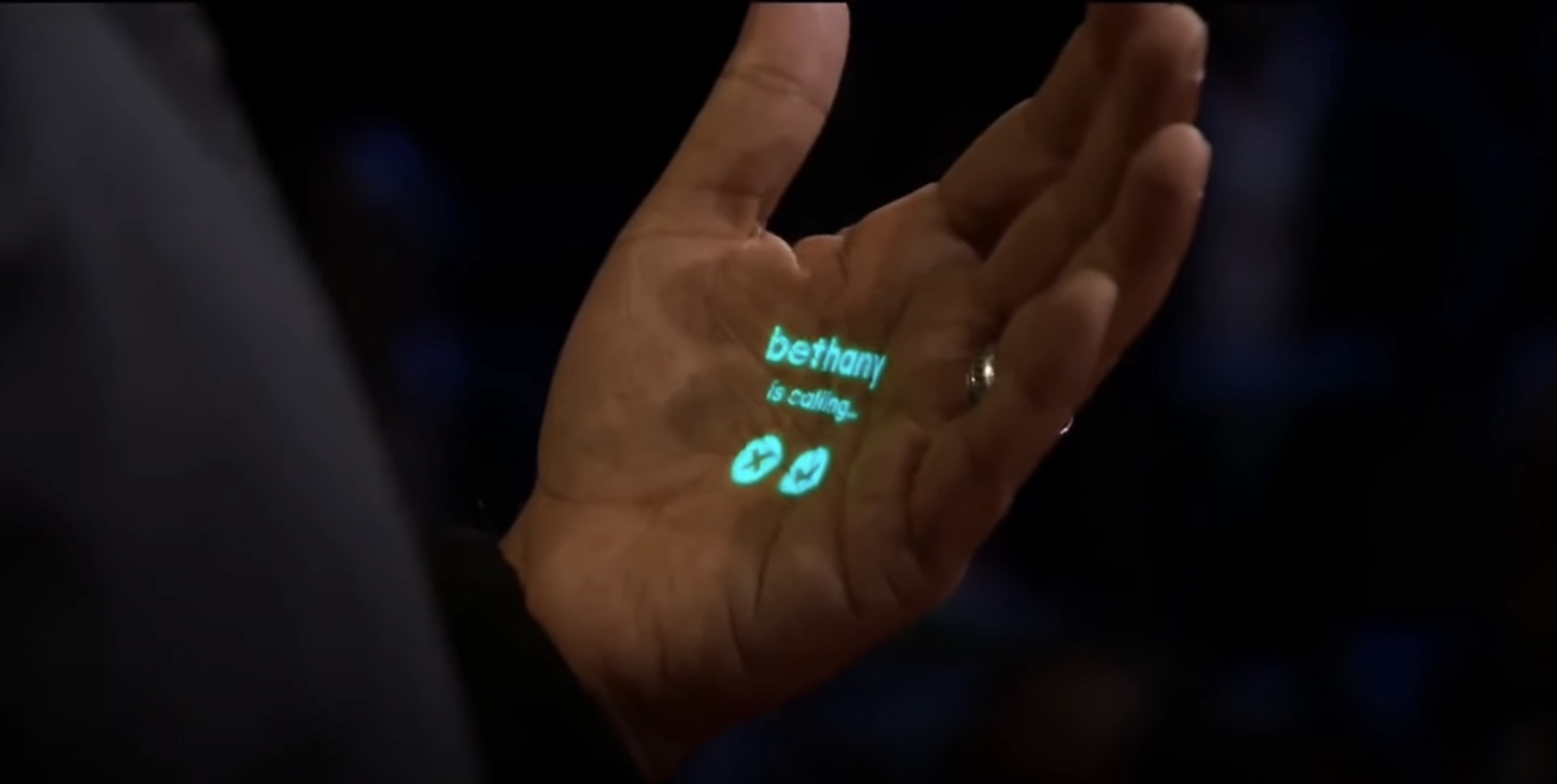 Humane has been valued recently at $230 million. That's to say, the company is far from affording the same AI bills as Apple and the other tech giants. A partnership with ChatGPT makes perfect sense.
Hopefully, Humane's proprietary software is also what will ensure the Ai Pin is truly a personal AI chatbot that protects the user's privacy and security. We'll have to wait until November 7th to learn more details about how the Ai Pin works and what it can do. Also, we still don't know how much the Ai Pin will cost or when it'll ship to buyers.
On a related note, these Ai Pin details further prove my earlier point. OpenAI needs its own ChatGPT hardware to compete against Google, Apple, and Microsoft. The Humane Ai Pin gives us a taste of what an AI-first piece of hardware might look like. It's unclear what OpenAI and Jony Ive might be working on, but they're not making a smartphone.