With rumors that Apple will unveil new Macs this Tuesday, the company might take advantage of this announcement to update the HomePod family with a new model. According to Bloomberg's Mark Gurman, this new iteration of Apple's smart speaker "should also be coming fairly soon."
In addition, in a recent Power On newsletter, the journalist said Apple was working on a new version of the HomePod. With its original model being discontinued in March 2021, Gurman doesn't expect this product to be "revolutionary," but it will come at a more competitive price, updated control panel on the top, and the S8 chip, the same processor available with the new Apple Watch models.
Another source that corroborates this "fairly soon" announcement is reliable Apple analyst Ming-Chi Kuo. According to him, in a tweet from May, Apple was aiming to launch a new HomePod between 4Q22-1Q23.
The analyst said, "there may be not much innovation in hardware design" as Apple is "still figuring out how to succeed in this market." But the company likely realized it doesn't need to bring a new design but a price point customers understand there's value in that purchase.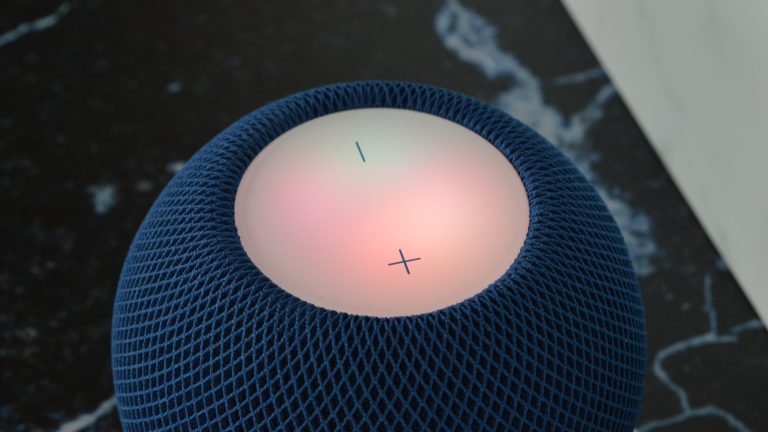 Although the HomePod mini version is cheaper and offers a fairly decent sound when paired with another model, the bass and powerful speakers of the original model are unbeatable.
This new generation could bring a better Bluetooth connection, U1 chip support, and updates to the computational audio feature. Luckily, we won't have to wait longer for a new HomePod model as it's coming sooner rather than later.
That said, different from the two already released versions, this one will have a relatively larger market, as the HomePod mini is available in a wide array of countries.
BGR will update you about Apple's new smart speaker as soon as it's announced.