Generative AI is still in its infancy, as ChatGPT, Bard, and Bing-ChatGPT are far from complete, finished products that can act as full-time virtual assistants. The chatbots make mistakes and behave erratically if you know which buttons to push to trigger them. But while the companies will fix all of the accuracy and "personality" issues, you can still use ChatGPT and similar products to get things done. The chatbot can help improve your productivity.
The following tricks might help you speed up some of the tasks you must handle regularly. Moreover, these tricks will teach you to think outside of the box and try to apply the ChatGP power to different daily routines.
Write a complicated email with ChatGPT
Email is one of the best places to start using ChatGPT during your day. Rather than composing complex emails yourself and spending time editing the first draft, have the bot do it. Tell the assistant what you need, and it'll finish the job within minutes.
Ensure you're as specific as possible when inputting the commands so ChatGPT can deliver accordingly. ZDNet asked the chatbot to write an email to a boss, telling them that you have to leave work early to go to the doctor.
Once the email is complete, you can tweak it yourself.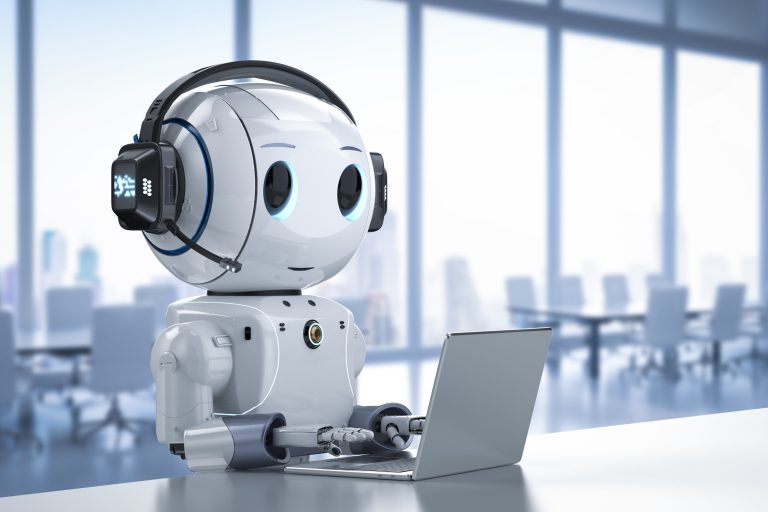 Summarize articles with ChatGPT
YouTube channel PhoneBuff found a great use for OpenAI's chatbot. The chatbot can summarize long articles, so you don't have to read them. Whether for work or leisure, the "TL/DR" feature can come in handy.
The Opera browser announced a built-in ChatGPT feature that does exactly that. PhoneBuff's way follows below.
Compose basic lists
Another handy task the chatbot can pull off is listing things. For example, you can ask it to create a basic grocery shopping list. Or, as we showed you a few days ago, use ChatGPT for ideas for a kid's thematic birthday party.
In each case, the bot can deliver. It's up to you to use or refine the resulting list. You can have ChatGPT repeat the task by fine-tuning the request.
Code with ChatGPT's help
Whether you're a programmer or not, you can use generative AI to help with coding tasks that can have specific, immediate uses. The video below shows you how to create 3D animations using ChatGPT.
Create a custom workout plan
ZDNet also found another good use for ChatGPT's skills. It asked the bot to provide workout suggestions for treadmill running to increase the user's stamina.
The bot offered various suggestions in a list format that should improve the runner's stamina. You can ask for similar workout suggestions that match your specific goals. Maybe you're about to run a half-marathon in a month and want to improve your personal best, despite being several years older.
Make captions for selfies and social media posts
You might run out of inspiration if you post lots of social media content. But ChatGPT never will. Just tell the chatbot to offer you ideas based on the type of content you're about to upload. The chatbot will provide plenty of suggestions that you might not even use.
Rinse and repeat until you find the perfect combination.
PhoneBuff used a similar command to have the bot suggest a video's title, thumbnail, and tags. The video below shows that feature in action.
Research ideas with ChatGPT
The same PhoneBuff clip above shows you how to research ideas with ChatGPT. The YouTube channel employed ChatGPT to help with its routine job, which involves creating tech content in video format. Therefore, the ideas in the clip are related to technology. But you can adapt the same concept to your work routine. Whatever your day job is, ChatGPT can help.
The chatbot can provide ideas for your spare time as well, like offering activities for a kid's thematic birthday party.
For additional ideas about using ChatGPT check out the things you had no idea ChatGPT could do. Moreover, these 4 ChatGPT Chrome extensions will let you add the generative AI to the browser.