WWDC 2023 will be remembered as the developer event where Apple's post-iPhone computing efforts began. The Vision Pro looks like a pair of $3,499 ski goggles, but it's obviously so much more exciting than that. While I wait for the Vision Pro to hit stores, I will experience all of the new features that Apple announced for iOS 17 (and iPadOS 17), watchOS 10, and macOS Sonoma.
I already explained that I'm not likely to install the iOS 17 beta right now and that watchOS 10 is the most interesting beta release to me. But Apple unveiled several exciting software features at WWDC that I'll be running on iPhone, Watch, and Mac later this year. Here, I'll detail the ones I'm most excited about.
The decluttering of iMessage
It might not seem like much, but iMessage is getting an important redesign in iOS 17 that will make it easier to use. Apple created an expandable menu on the left of the text field that will contain all the items that currently clutter the interface. It's a minor thing, but the cleanup is welcome.
Checking in on family and friends
iMessage will also get a handy Check In feature that lets a family or friend initiate a Find My-like tracking process. When that person reaches their destination, I'll be notified automatically that they're there. If the person is late, I'll get information like their iPhone's location, battery level, and cell coverage status.
It's more private than actually sharing a location permanently with someone.
Auto-delete verification codes in Messages
We all receive verification codes via Messages, and iOS knows how to autofill them in apps that require them. But starting with iOS 17 and iPadOS 17, the iPhone and iPad can automatically delete the messages once you've used the codes.
Better AirDrops
Apple made changes to the way AirDrop works in iOS 17. The NameDrop feature is easily a highlight, letting you share contact information with a different person by bringing two iPhones together. It also works with iPhone and Apple Watch.
The ability to share files by bringing two devices close together is even more interesting. And AirDrop will continue the transfer via the internet if one of you leaves.
Offline Apple Maps
Offline Apple Maps navigation is a nice-to-have feature, one that Google Maps has had for years. Apple is bringing it to iPhone, and I'll be able to use it on Apple Watch as well via the watchOS 10 upgrade.
Visual Look Up in videos
Do you know how you can identify items in photos or screenshots taken on iPhone? That's the Visual Look Up feature that's already available right now. But iOS 17 will bring the feature to videos, so you can pause a video to get information about the contents of the clip. No need to take a screenshot.
Interactive widgets
This has been a long time coming. Interactive widgets will let you finally interact with widgets, reducing the need to open the app as often. The feature will be available on iOS 17, iPadOS 17, and macOS Sonoma.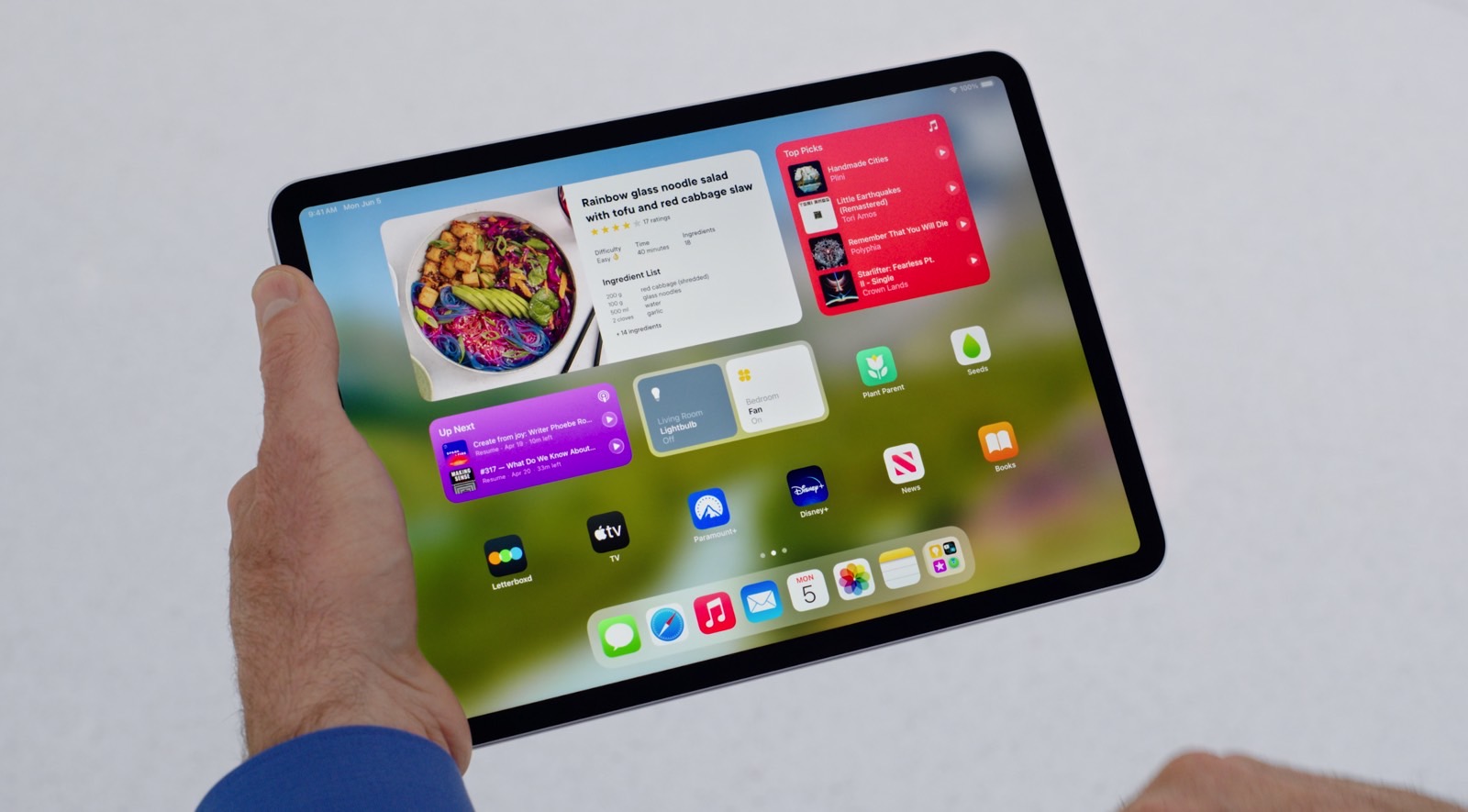 I'll also note that macOS Sonoma is getting iPhone widgets. That is access to iOS widgets on your iPhone without installing the same app on the Mac.
The big Apple Watch OS redesign
Widgets are now at the core of the Apple Watch experience, and I've explained how the UI change will benefit my workout experiences. That's why I want to try the watchOS 10 beta before everything else, as glanceable information is a key part of the Apple Watch experience, especially in those cases where you leave the iPhone behind.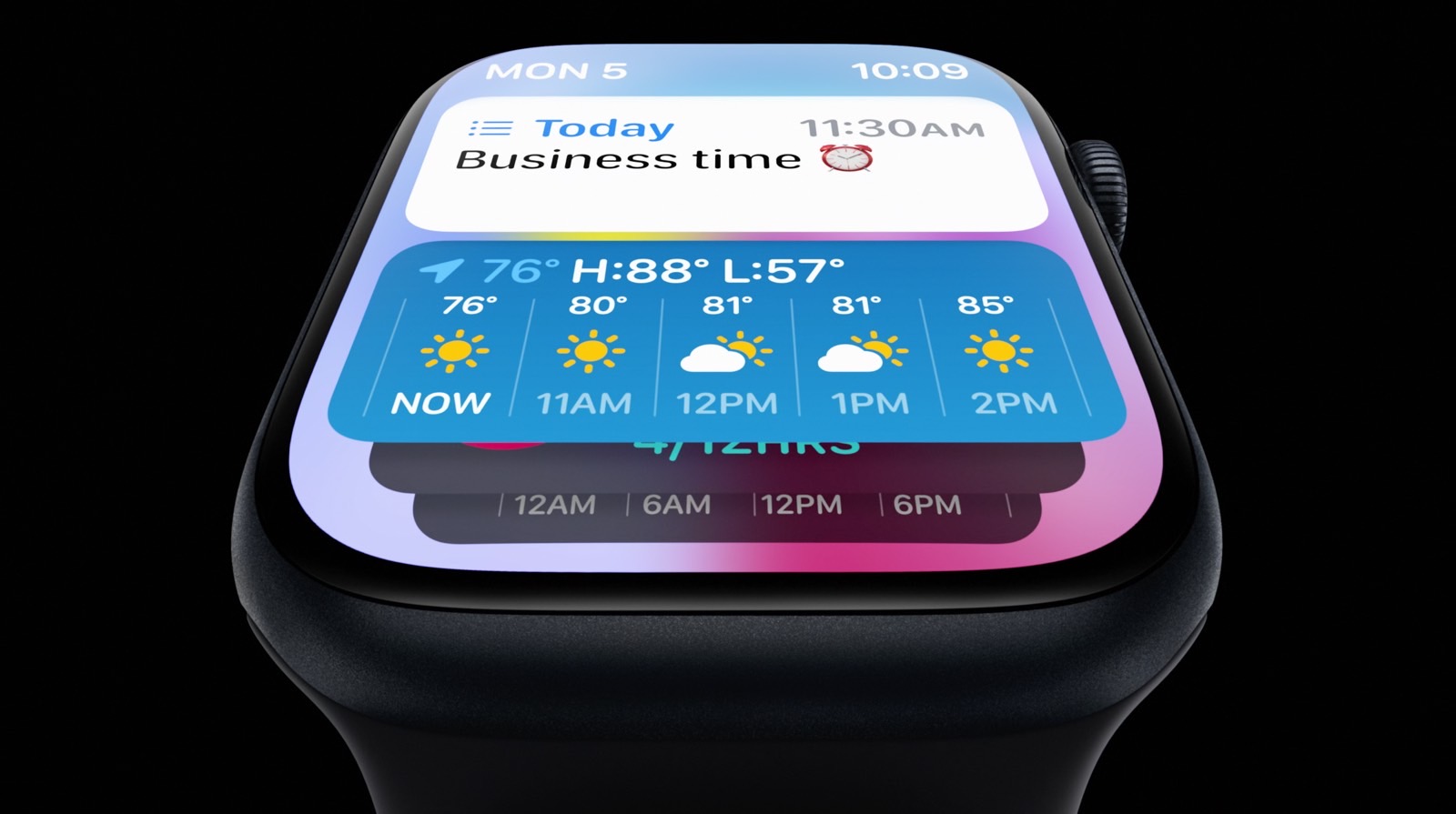 Peanuts on Apple Watch
This one is silly, but I can't wait to try the Peanuts watch faces in watchOS 10. I figure I can let Snoopy hang out on the screen and move the complications to a secondary watch face. Especially with widgets immediately available via the Digital Crown.
The Health app on iPad
Apple has a new Health app for iPad, which should deliver more information about your health and fitness, as tracked by the Apple Watch and other wearables and apps.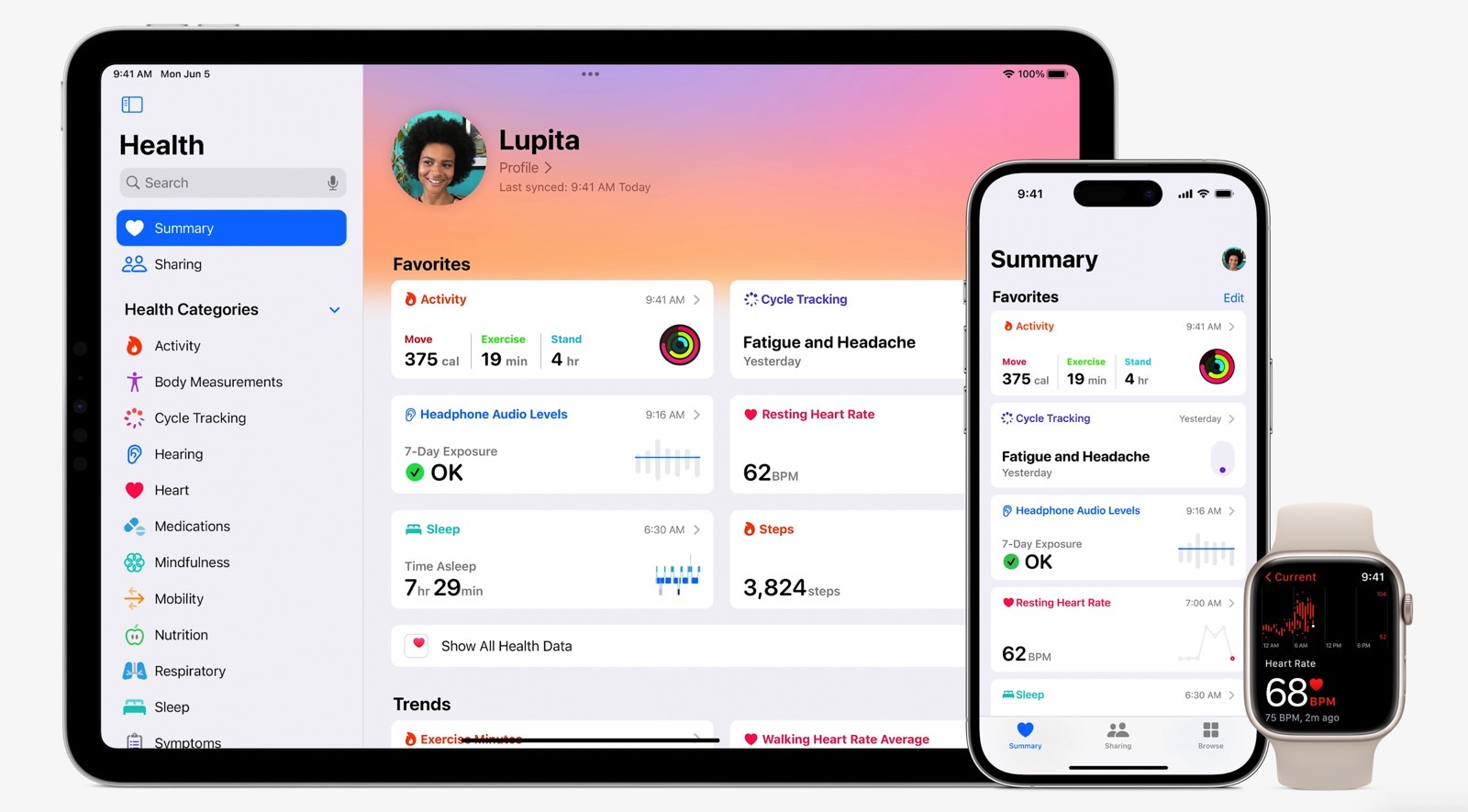 Keeping the right screen distance
Speaking of health, the iPhone and iPad will now tell me if I'm holding them too close to my eyes. That's a great warning to have, which will hopefully lead to new, healthier habits.
Safari's new privacy features
Safari isn't my main browser on Mac, but it is on my iPhone. And iOS 17, iPadOS 17, and macOS Sonoma feature new privacy features for Safari. The most important one is locking the private tabs you might have open. But Safari will also get better at blocking user-tracking features in websites and URLs.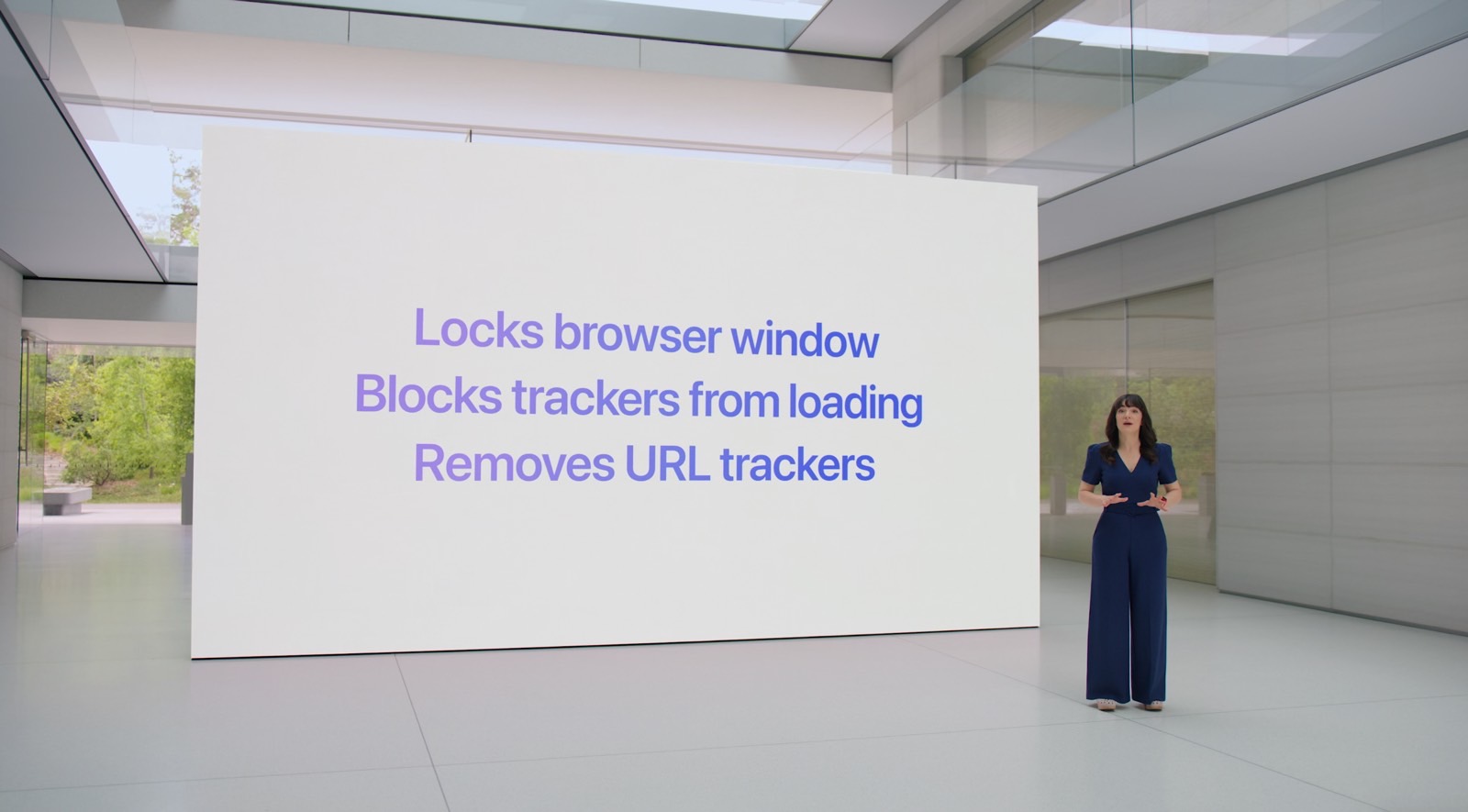 Password-sharing with friends and family
macOS Sonoma will support password-sharing with friends and family. You can create a group of passwords and select who can access them. The feature will also support passkey sharing, and it'll work on iOS 17 and iPadOS 17.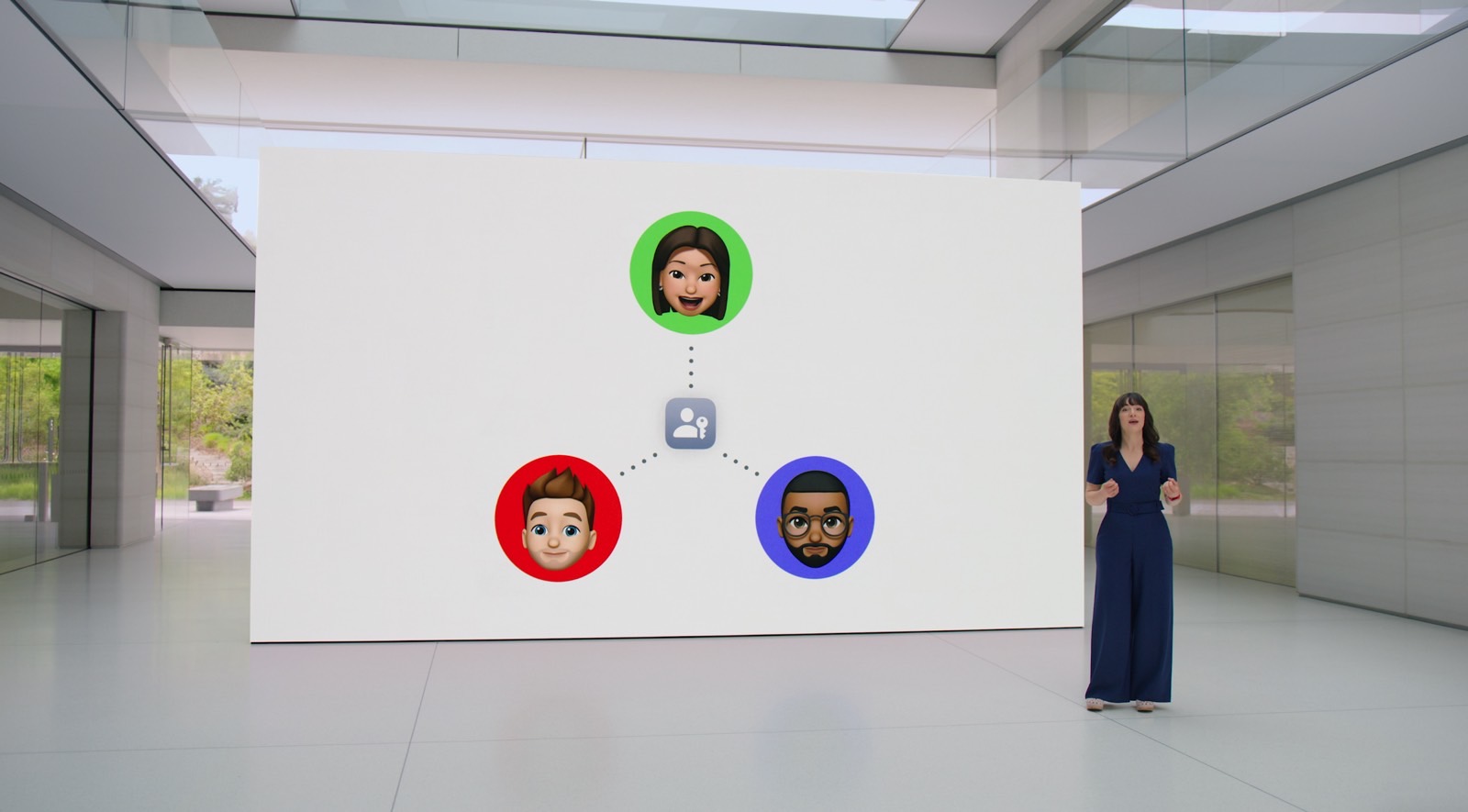 New audio features for AirPods
One of the mind-blowing announcements coming out of WWDC 2023 concerns AirPods. Apple has announced a new Adaptive Audio mode that automatically moves between Transparency and Active Noise Cancellation, depending on the conditions around you.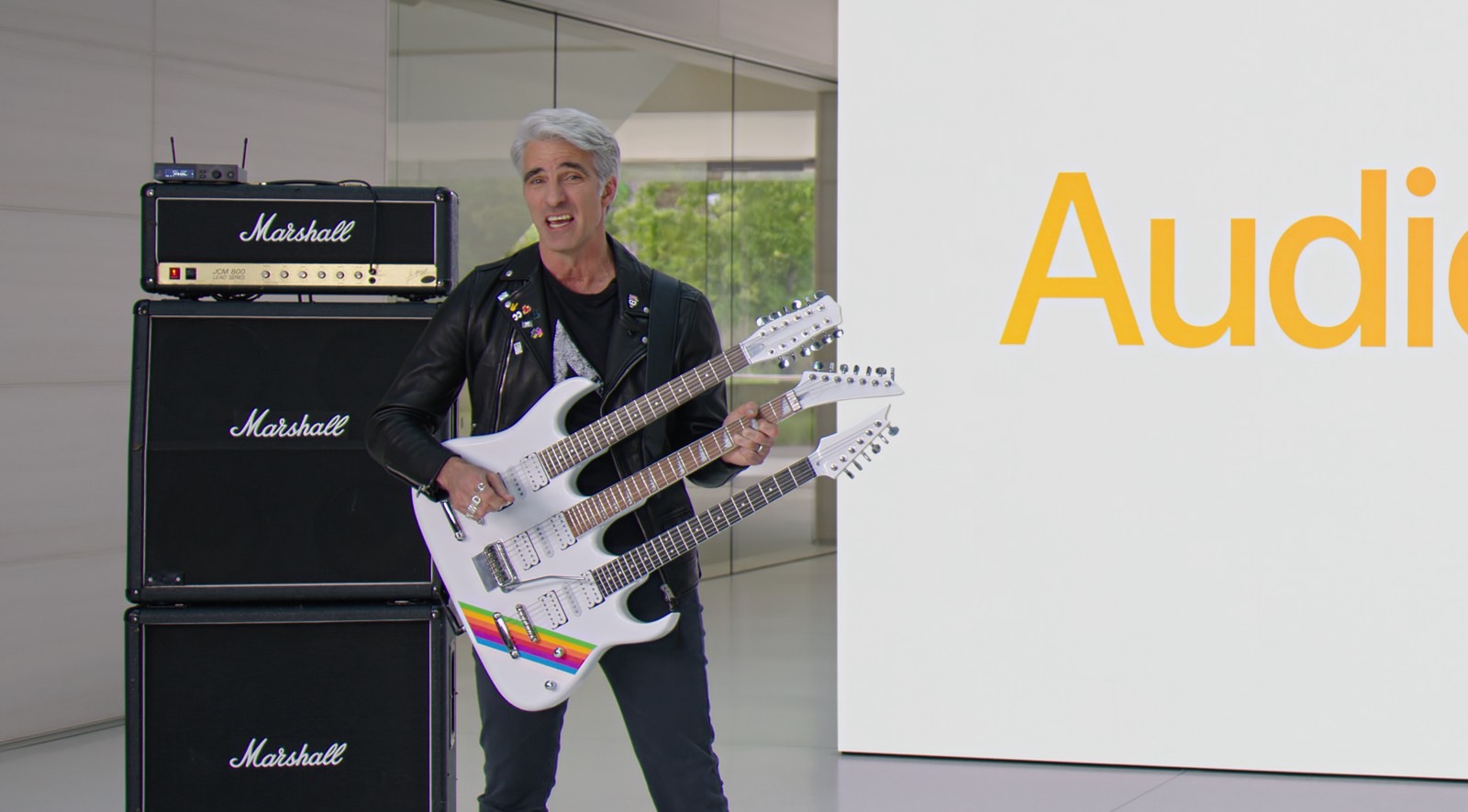 The upcoming update will also deliver a Conversation Awareness feature that automatically lowers the volume when the wearer is talking to someone.
These features will require AirPods Pro 2 to work, however.
Those ducking PDFs
Yes, Apple made big improvements to autocorrect on iPhone, so the iPhone will know you didn't want to say "ducking." Since PDF management can be ducking annoying on mobile devices, it's great to see that Apple has tackled this problem as well.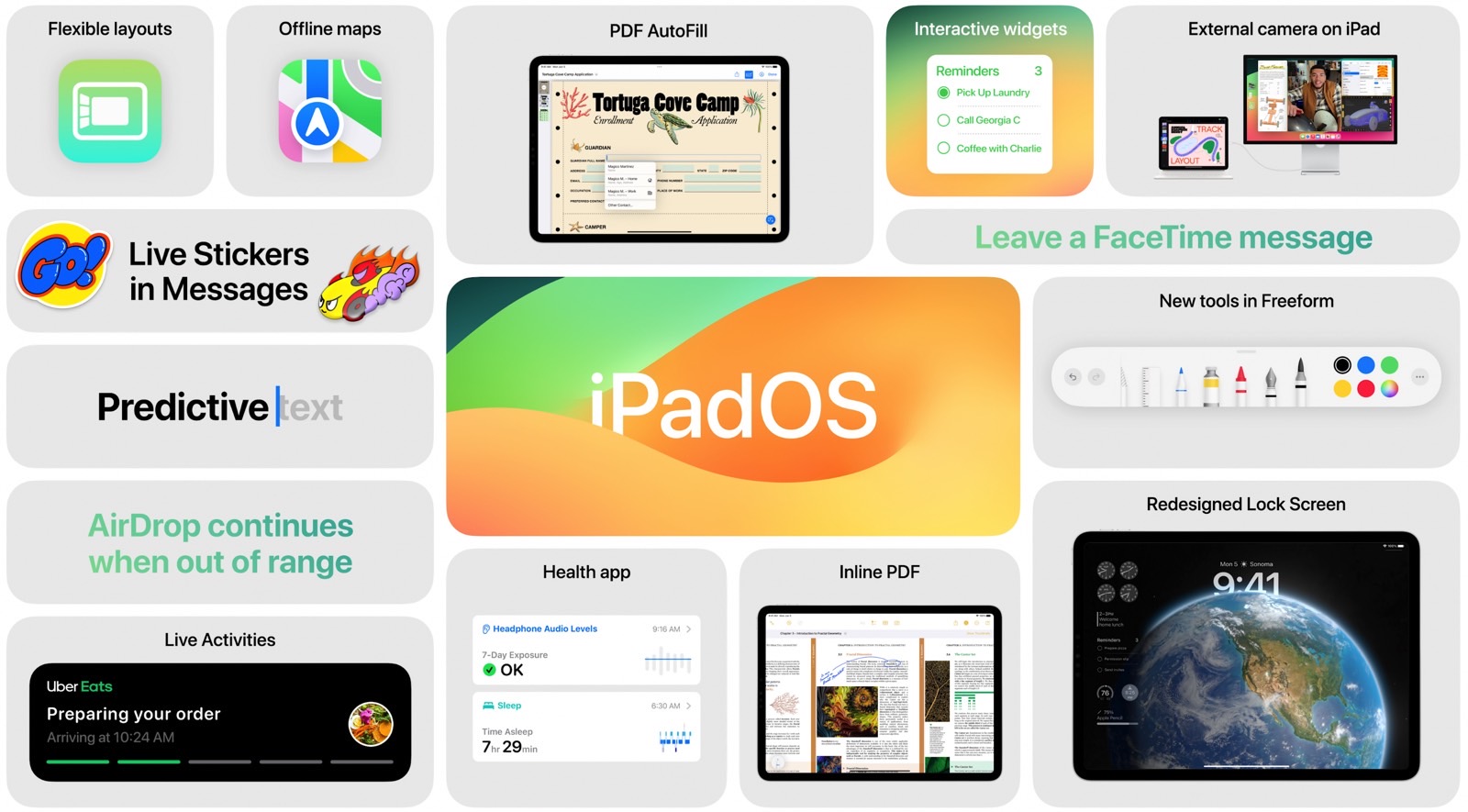 It'll be easier to manage PDFs, especially on devices with larger displays, like the iPad and Mac. That means you'll be able to autofill, annotate, and organize PDFs with ease.
Link the Notes
Notes is one of the Apple apps that I use most across devices. And that means I have lots of notes, and managing/finding content can be quite a chore. iOS 17, iPadOS 17, and macOS Sonoma will let you link notes to other notes. That's the beauty of Continuity by the way.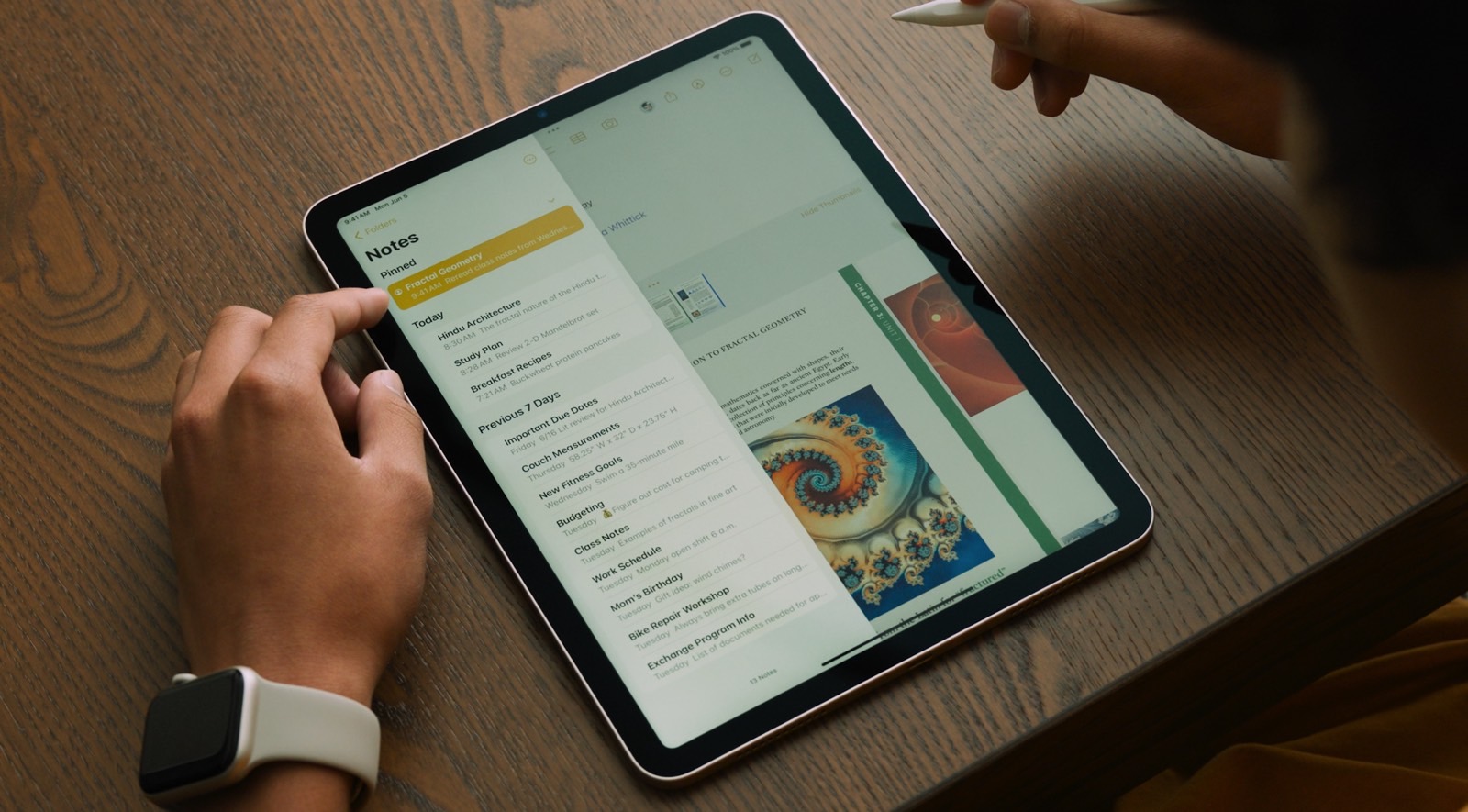 Gaming on Mac
I'm not saying I'll play games on Mac now that Apple is making an effort to accommodate developers. The new Game Porting Toolkit will make it easier for devs to bring Windows games to the Mac. And M-series chips can certainly support great gameplay. But it's an exciting new Apple software feature that I might take advantage of after the Sonoma upgrade.