Several missions are set to land on the Moon in the coming decade, ushering in a new era of space exploration. Starting with Artemis III in 2025, the Moon is going to become a lively place. But as more landers make their way to the moon, they're at risk of increasing the overall threat moon dust poses to space exploration.
Moondust has always been a problem for astronauts on the moon. However, as spacecraft land on the moon, more dust will be kicked up into orbit. The problem here is that this dust, or ejecta as scientists refer to it, would be ejected out of the atmosphere into orbit. While NASA's Lunar Orbital Gateway would be fine, the study claims, other spacecraft might not fare so well.
The new research is available on the preprint server arXiv. According to the paper, other spacecraft "will sustain extensive damage with hundreds of millions of impacts per square meter." While these particles of moon dust are very fine, the overall threat they pose to spacecraft cannot be simply written off.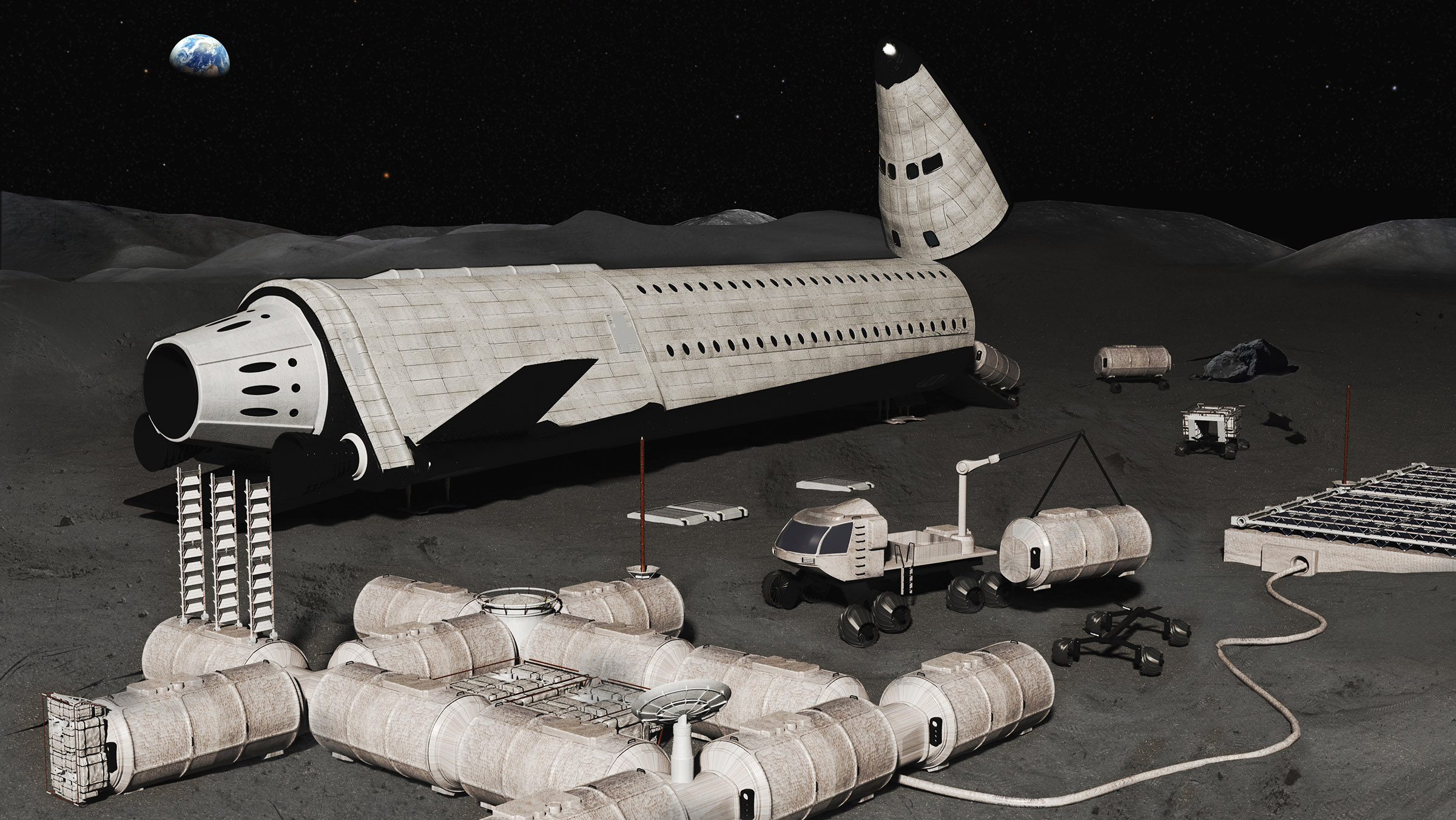 On top of posing a risk to spacecraft in orbit around the moon, the study says that the dust could also pose a threat to lunar habitats, especially as spacecraft land and take off from our lunar satellite. Scientists are looking for a way to cut down on how much lunar dust is kicked up when spacecraft land and take off. However, that research is still in its infancy.
While the concerns over moon dust are entirely reasonable and concerning, other plans from scientists have tried to find ways to make the dust from the lunar surface act as a dusty solar shield to help protect our planet from dangerous solar rays, there's no doubt that such a plan could also create its own risks from the dust, too.
Getting a bigger picture of the threat that moon dust could pose to future spacecraft and missions to the moon is important, especially before NASA and agencies around the world begin sending more spacecraft to the Moon.