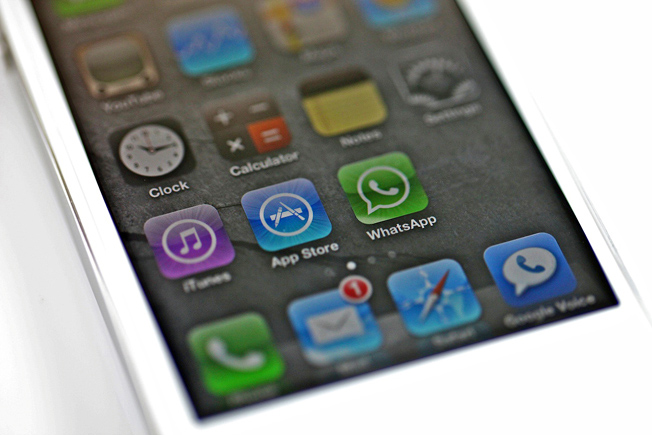 We've been big fans of WhatsApp's cross-platform messaging service ever since it first launched, and directly outside of Apple's own iMessage or RIM's BlackBerry Messenger service, WhatsApp is our favorite mobile solution. We're apparently not the only ones who think so, as WhatsApp just told us that the company is now delivering more than 1 billion messages each day, a huge milestone. Here's a quote from WhatsApp team:
The mobile messaging market is moving, choices around platforms and their pricing and how they provide an amazing customer experience are the hot topics at hand. As a leader in the messaging space and with our network now handling over one billion messages a day, we see that the power is with the consumer.
WhatsApp is positoned as more of an SMS replacement rather than a traditional instant messaging service, and with users currently sending nearly 700,000 messages each minute, the company sure seems well on its way to being just that. WhatsApp is currently available for iOS, Android, Windows Phone, BlackBerry and Symbian devices.