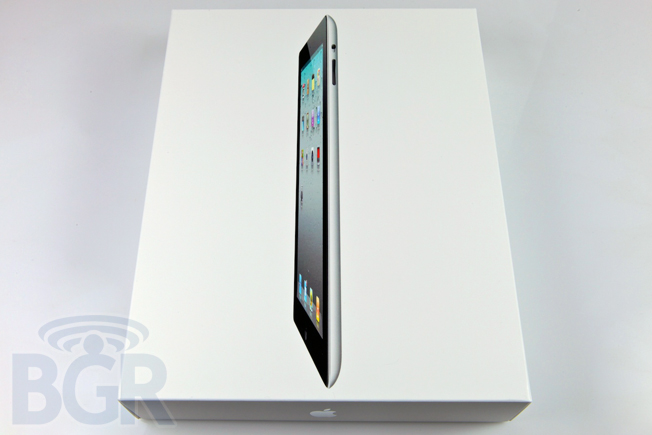 Apple's iPad 2 just launched on Friday but you'd be hard-pressed to find a single iPad 2 in stores. Virtually every Apple store, AT&T store, Verizon Wireless store, Best Buy, Target, and Walmart are sold out, and Apple's online store is showing shipping times of up to one month — but we have you covered! We have an iPad 2 we're giving away in typical BGR fashion, so you can FaceTime, GarageBand-create, iMovie-edit, and Safari-surf to your heart's content. The model that's up for grabs is a 64GB AT&T (3G) black iPad 2. Here are the contest rules!
To enter, drop a comment below letting us know why you should be the lucky winner of an iPad 2 that you can't get anywhere else. Would it be your first Apple device? Did you get one of those $99 Android tablets and regret it ever since? Break it down for us!
The giveaway will run for one week until March 21st, at 11:59PM ET
The contest is open to everyone 18 years of age or older, and it is in an international contest — that's right — if you're reading this, there's a good chance you're eligible.
Good luck!
P.S. You can always follow our personal Twitter accounts, too! @boygenius, @andrewmunchbach, @zacharye, @robotodd.