In an interview with CNBC on Thursday, Disney CEO Bob Iger confirmed that the company will be cutting back on content across various franchises, including the MCU. Iger says that Disney is cutting back "not just to focus, but also as part of our cost containment initiative." As a result, Marvel Studios' movies and shows will be fewer and farther between.
"There have been some disappointments," Iger admitted to CNBC. "We would have liked some of our more recent releases to perform better. It's reflective not as a problem from a personnel perspective, but I think in our zeal to basically grow our content significantly to serve mostly our streaming offerings, we ended up taxing our people way beyond — in terms of their time and their focus — way beyond where they had been."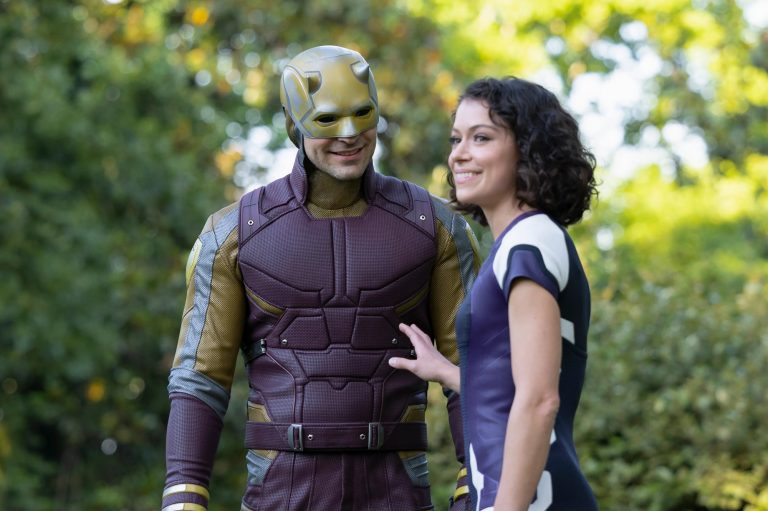 Notably, this rapid expansion in content creation at Marvel Studios occurred during the rather short-lived reign of Disney CEO Bob Chapek, Iger's hand-picked successor. In 2022, Chapek was dismissed from the role, and Iger was reappointed as CEO. Of course, Iger oversaw the inception and launch of Disney+ prior to his initial departure.
"Marvel is a great example of that," he added. "It had not been in the television business at any significant level, and not only did they increase their movie output, but they ended up making a number of TV series. Frankly, it diluted focus and attention."
Bob Iger has been on a cost-cutting rampage since his return, cutting 7,000 jobs and billions of dollars from the ledger. The amount of money Marvel Studios spends on projects, coupled with the declining box office success and lack of critical acclaim, make it an easy target.
But are Marvel's Disney+ shows really the problem with the brand?
What's really plaguing the MCU?
I don't think Iger's assessment is entirely inaccurate. The glut of Marvel movies and shows has undoubtedly diluted a franchise that dominated the industry for a decade by telling a persistent story that could only be experienced in theaters.
Want to know what happens next in the Marvel Cinematic Universe? Buy a ticket. Don't want to have the twists spoiled? Buy a ticket for opening night.
That's no longer the case in 2023. Not only can anyone with a subscription watch more than half a dozen Marvel shows on Disney+ right now, but you can also wait a few months after the latest Marvel movie hits theaters to stream it on Disney+.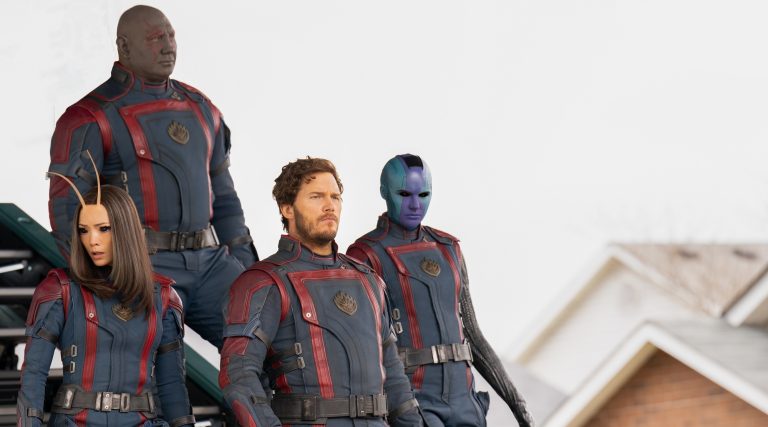 All of this has had an impact on the MCU, but on top of that, there are also only so many writers, artists, set decorators, costume designers, camera operators, and editors to go around. And this is where Iger's comments about "taxing our people" comes into play. Rather than spending all of its time and attention on the next two or three releases, as was the case during the Infinity Saga, Marvel Studios is now trying to keep eight or nine plates spinning all at once. Here's just a quick reminder of how many projects Marvel has released since 2021:
2021: Black Widow, Shang-Chi and the Legend of the Ten Rings, Eternals, Spider-Man: No Way Home, WandaVision, The Falcon and the Winter Soldier, Loki, What If…?, Hawkeye
2022: Doctor Strange in the Multiverse of Madness, Thor: Love and Thunder, Black Panther: Wakanda Forever, Moon Knight, Ms. Marvel, She-Hulk: Attorney at Law, Werewolf by Night, The Guardians of the Galaxy Holiday Special
2023: Ant-Man and the Wasp: Quantumania, Guardians of the Galaxy Vol. 3, Secret Invasion
That's 20 movies, TV shows, and Special Presentations in less than three years, and it does not include The Marvels, Loki season 2, and Echo, all of which are coming out in 2023.
There's no way for the leadership at Marvel Studios to give each project the time and attention it deserves when there's this much content being produced. At least, that is what Iger appeared to be suggesting in his comments this morning.
But the excessive shows and movies are just part of the problem (a problem Iger himself helped create). Marvel Studios — and, by extension, Disney — don't know what audiences want. Secret Invasion is a perfect example. A new show starring Samuel L. Jackson, Ben Mendelsohn, Emilia Clarke, and Don Cheadle should be a big home run. Instead, it's been one of the least popular MCU shows to date, and arguably the dullest as well.
Slowing down the pace might be for the best, but don't get it twisted — this is about the money that Disney is going to be saving, not about saving the MCU. However, that would be a pleasant byproduct. Fewer projects means fewer jobs for writers and actors. And wouldn't you know it, the Screen Actors Guild is poised to join the Writers Guild of America on strike as I write this article. I wonder what Iger thinks about the strike?
"There's a level of expectation that they have, that is just not realistic. And they are adding to the set of the challenges that this business is already facing that is, quite frankly, very disruptive," he told CNBC in the same interview on Thursday morning.
Huh, would you look at that.