Giancarlo Esposito's performance as cartel distributor Gustavo Fring was just one of so many reasons why Breaking Bad and its prequel spinoff Better Call Saul will go down as one of the best crime franchises to ever grace the small screen. Esposito was never less than spellbinding anytime a scene called for Fring, whose legitimate business as a Los Pollos Hermanos franchisee earned him the nickname "The Chicken Man" among his fellow cartel killers. He dressed like a banker and was an operational genius, and I'm not the only fan who's thought his character would make for another great TV show spun off from the same Breaking Bad world.
Creator Vince Gilligan doesn't seem interested in expanding the franchise again anytime soon, maybe ever, but AMC is nevertheless about to give fans another opportunity to scratch that same itch. Esposito is the star and executive producer of an upcoming six-episode limited series on AMC, a TV show titled Parish that will debut at a yet-to-be-revealed date in 2024. He'll star as Gracian "Gray" Parish, a family man who owns a luxury car service in New Orleans.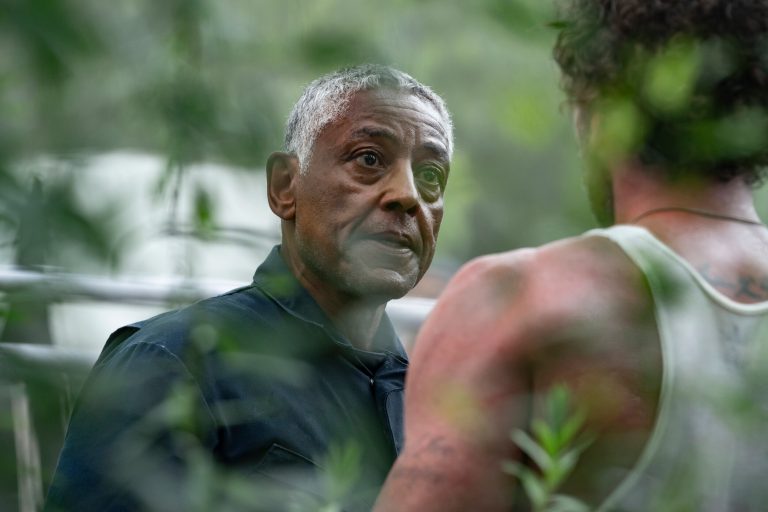 As AMC explains it, "After his son is violently murdered and his business collapses, an encounter with an old friend from his days as a wheelman resurfaces old habits, sending Gray on a high-stakes collision course with a violent criminal syndicate."
Shot on location in New Orleans, Parish is based on the hit UK TV show The Driver. Along with Esposito, the cast of Parish includes Bradley Whitford, who plays a recurring character named Anton — the "charming and intelligent" face of Louisiana's business landscape who secretly heads up a criminal enterprise. Moreover, his dispute with a human trafficking ring puts him at cross purposes with Parish.
Based on the cast, story, and the early look released by AMC, it feels like this is going to be another gritty, must-watch crime drama, especially for Breaking Bad fans like me. Check out the first footage released from AMC's new Parish TV show below: