It's one of the buzziest and most critically acclaimed TV shows across the entire streaming landscape right now. And if you haven't yet checked out FX's The Bear, you're missing a first-rate series with a near-perfect critics' score on Rotten Tomatoes and which tells the story of a hotshot chef who comes home to Chicago to take over his family's sandwich shop.
The Bear stars Jeremy Allen White as chef Carmy Berzatto, and — fun fact — the 2-season show is one of just a handful of series that have perfect or near-perfect Rotten Tomatoes scores for all of their seasons. It's also one of the top-ranked fan-favorite series of 2023 so far, according to IMDb. And my colleague Jacob Siegal even went so far as to write that The Bear Season 2 serves up the best that TV has to offer so far in 2023, somehow managing to outdo its spectacular first season.
The Bear fans, don't miss these other great dramas
As of this writing, there's been no word yet on whether The Bear will get a third season. But, based on how well it's been received so far, it's difficult to imagine that the show won't get at least one more batch of episodes.
In the meantime, what about those of you who need something new to watch now that you're finished with The Bear and might be looking for a similarly bingeable drama to dive into next?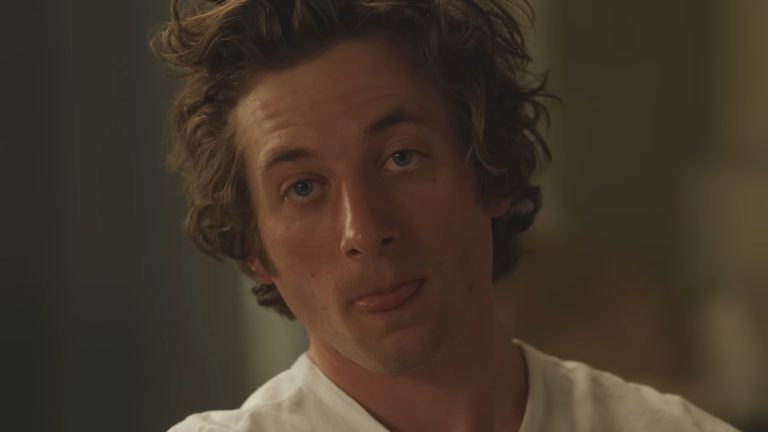 If that includes you, here are three of my top picks that I think fans of The Bear ought to try — two of which are available on Netflix, while the third can be found on Starz.
Itaewon Class (Netflix)
We'll start with Itaweon Class, one of my two Netflix picks. There's a similar, Bear-like story to be found at the heart of this K-drama, one that fans of the genre frequently rank among the best K-dramas of all time.
The show offers a kind of David vs. Goliath story about an ex-con and his friends who try to get a diner off the ground and make it a success in Seoul, with their little diner ultimately attracting the attention of and competing against a restaurant conglomerate owned by a tyrannical CEO who makes life miserable for the diner owner (played by Park Seo-joon).
Itaewon Class also has romance — but unlike many K-dramas, romance is not at the center of this story. The characters are complex, there's a great friend ensemble/us-against-the-world dynamic in the show, plus an excellent soundtrack, and watching Park Seo-joon's idealistic restaurant entrepreneur ultimately succeed will make you want to go out and start a business of your own to prove all your doubters wrong.
Side note: When you finish Itaewon Class, definitely also check out Park Seo-joon in Prime Video's Jinny's Kitchen.
Beef (Netflix)
Moving right along, here's the second Netflix series that fans of The Bear also need to try if they haven't already:
It's the magnificent Beef, but the food connection to The Bear is only in the name. The beef here refers instead to a squabble between two broken people, the likes of which turned this new Netflix series into one of the best TV shows the streaming giant has released so far this year.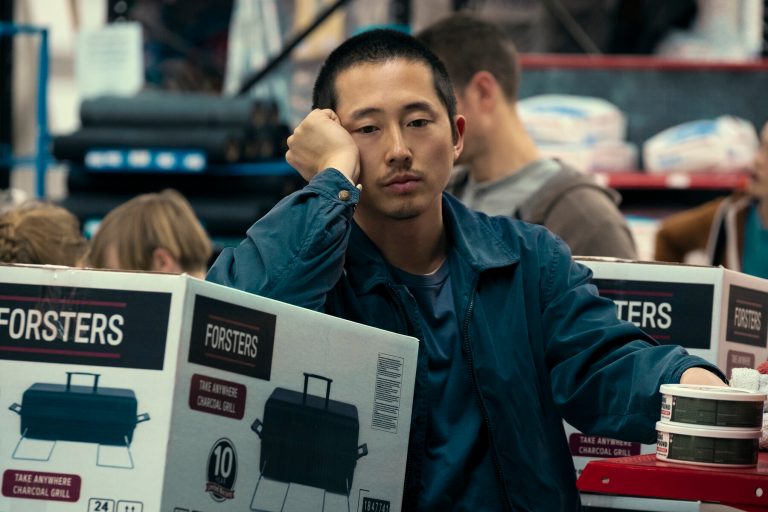 Beef, from creator Lee Sung Jin, starts off in the parking lot of a store in Los Angeles — where Steven Yeun's "Danny" almost backs his truck into an SUV driven by Ali Wong's "Amy." For reasons that become clear over the course of the show, we come to learn how that road rage encounter is really the manifestation of anger and desperation swirling in both Danny and Amy.
The former is a failing contractor with a chip on his shoulder, and Yeun is so good here that his Danny even scarfs down fast food with the desperation of a near-broken man.
As for Wong's Amy, she's a self-made entrepreneur who has a seemingly picture-perfect life. She's trying to sell her plant business to the filthy rich Jordan, played by Maria Bello. In the meantime, she chafes under the thumb of her insufferable and wealthy mother-in-law.
As I've said about the show in the past, where Beef pulls off its magic trick is in connecting us to the humanity of two short-tempered and impulsive Angelinos.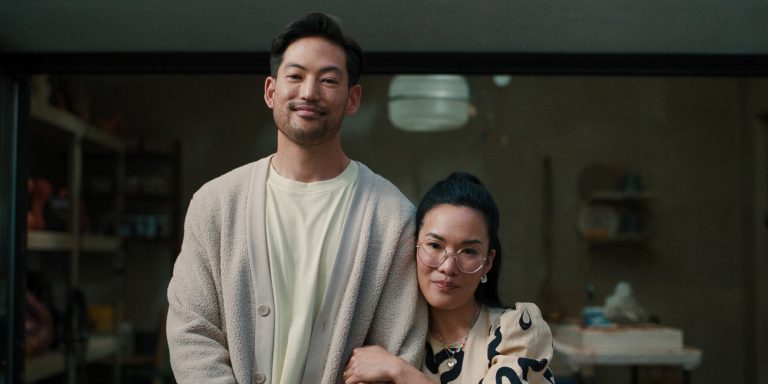 Eventually, they realize they're different versions of each other — and, for that matter, you'll probably see a little of yourself in one or both of them, too.
What begins as the story of an angry, random confrontation between two strangers soon enough goes to a much more interesting and even universal place — to the divide between the haves and have-nots. And to the unseen prisons that trap people in lives that they're desperate to escape from.
Sweetbitter (Starz)
Finally, we come to Sweetbitter. This 2-season drama on Starz tells the story of Tess, a young woman who begins working at New York City's top restaurant, thinking it will be a temporary job. Eventually, however, she becomes intoxicated by everything about this world — including the restaurant's workers, nightlife, and the fast-paced lifestyle.
In Season 2, per Starz, "Tess's appetite for knowledge and experience is awakened, and she discovers her voice. As she falls more in love with the restaurant, however, she realizes that it can also be a trap."
The cast of the show, which has a 90% audience score on Rotten Tomatoes, includes Ella Purnell, Tom Sturridge, and Caitlin Fitzgerald.