We knew it was coming, but we had no idea when Blizzard will release the absolutely free version its StarCraft version of the game. That time has come, so drop what you're doing and get your free copy of StarCraft right now.
The game is compatible with both Windows and Mac and includes single player and multiplayer modes. Better yet, the download includes the Brood War expansion and comes with Blizzard's first patch in eight years for the game. That means you'll be able to replay all the campaigns and challenge your friends over LAN or via Blizzard's Battlenet system.
The patch brings various improvements, including compatibility with modern systems running Windows 7 through Windows 10, and macOS.
Mind you, this isn't the StarCraft Remastered version that Blizzard promised not too long ago. That version comes with 4K graphics supposed to rejuvenate the entire visual experience of the game. In the meantime, die-hard fans of the game will probably not mind getting the same old graphics they're used to.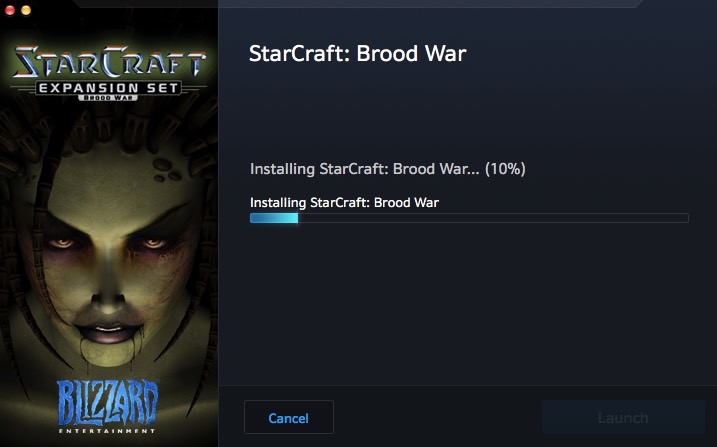 When Remastered arrives, gamers will be able to play against each other regardless of what StarCraft version they're running.
The game was first launched in 1998, becoming a hit around the world. Since then, Blizzard released the Brood War expansion and a StarCraft 2 version that's still available to download, albeit it's not a free version.
Download StarCraft for free by following this link. That's also where you're going to find the full changelog for Blizzard's new patch.