Will OnePlus launch one more phone this year? We can't say for sure, as we have conflicting reports on the matter. Some say OnePlus will unveil a OnePlus 6 early next year, as a OnePlus 5T would not make much sense considering there's no new hardware for the handset.
Others, meanwhile, claim that a OnePlus 5T phone is on track for launch this year, sporting an all-screen design like the Galaxy S8.
Whatever you do, though, one thing's clear: do not buy the OnePlus 5 right now!
A dubious press render posted on SlashLeaks shows a phone featuring an all-screen design complete with rounded (Edge?) lateral sides and tiny, symmetrical top and bottom bezels.
We have no way of verifying this image at this point. And I have to say that, if it's real, I am surprised it doesn't look more like the iPhone X.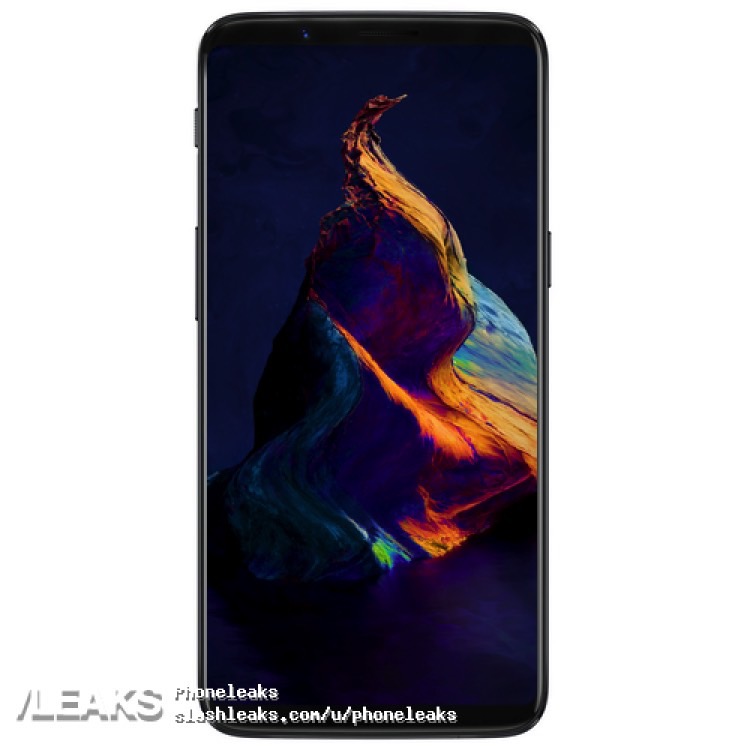 That said, I'll repeat what I just told you. Hold off on buying a OnePlus 5 for now. First of all, OnePlus has a serious data collection mess on its hands that it's yet to properly address and eliminate.
But if it doesn't bother you that OnePlus collects so much identifiable data about users, there's one other reason to hold on to your cash. If the OnePlus 5T is real and looks like the phone above, it's still going to pack the same hardware as the OnePlus 5. There's no better processor for it. Wouldn't you want the OnePlus 5 version sporting the bigger display?
We'll soon see whether OnePlus has any "T" plans for 2017, at which point you can safely decide whether to get the OnePlus 5 or not.