A few days ago, we told you that the OnePlus 6T that should be unveiled at some point this winter might look more like a device made by OnePlus sister company Oppo than the iPhone X. We also explained why the OnePlus 6T will look a lot better than the OnePlus 6. A fresh leak posted on Weibo suggests the speculation was right on the money.
The OnePlus 6T will look a lot like the Oppo R17 Pro that was just unveiled, borrowing several key features from it.
A Chinese leaker that goes by the name of 图来源于Zaker posted the following images on Chinese social media. We're looking at the retail box of the OnePlus 6T, which seems to contain all the expected markings, including logos, and the expected "Speed" motto.
What's interesting about these images is the image printed on the inside of the retail box, which shows the purported design of the OnePlus 6T.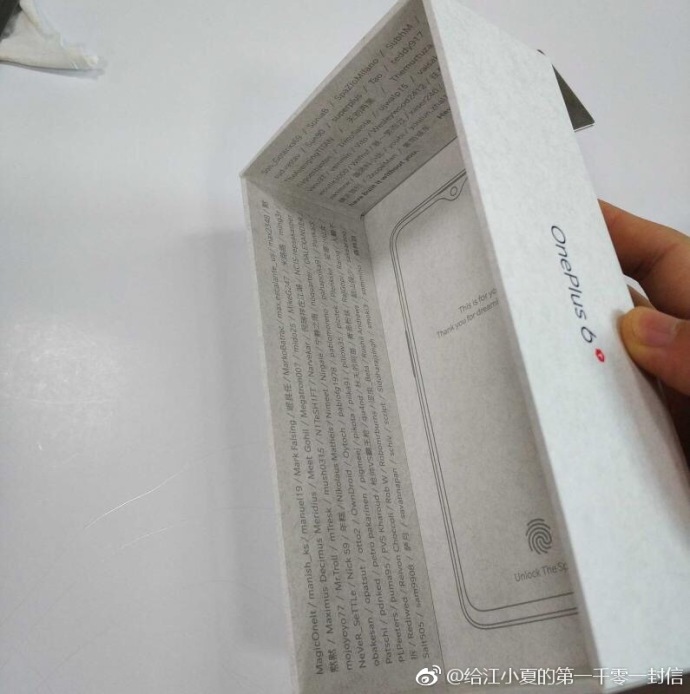 If you own a OnePlus 6, you're probably wondering whether the OnePlus 6T retail box in these photos are genuine. After all you can easily fake a smartphone's packaging box for five minutes of internet fame.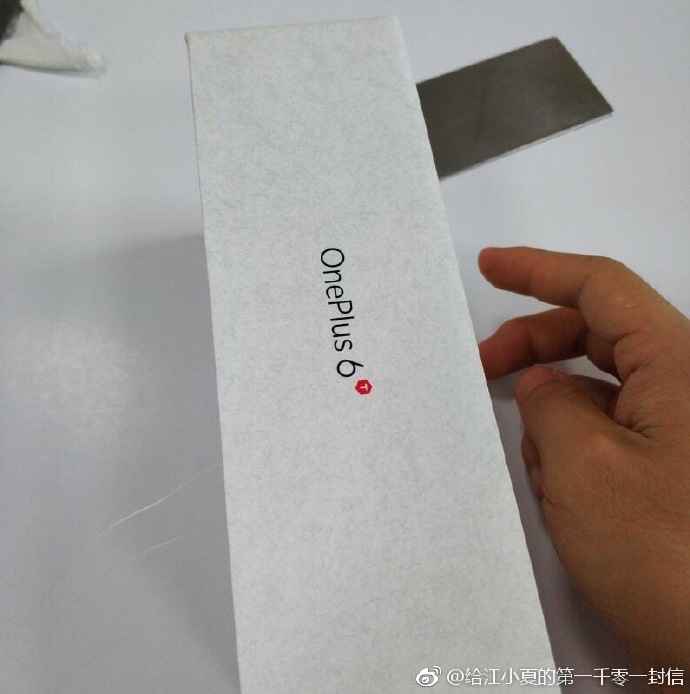 So, why did OnePlus fell like they had to feature the phone on the back side of the lid? Well, if the images are genuine, then the OnePlus 6T will feature an in-display fingerprint sensor, a feature that might not be immediately clear to some users. That visual aid is meant to remind users that the fingerprint sensor didn't just disappear.
The new "Unlock The Speed" motto that can be seen on the exterior of the box is also present.
Other design details include the teardrop notch at the top that houses the single-lens camera, a thicker bottom bezel than the side and top bezels, and what might be the front-facing speaker just on top of the camera. Here's what the Oppo 17 Pro (right) looks like, compared to the Oppo R15 (left) that preceded it: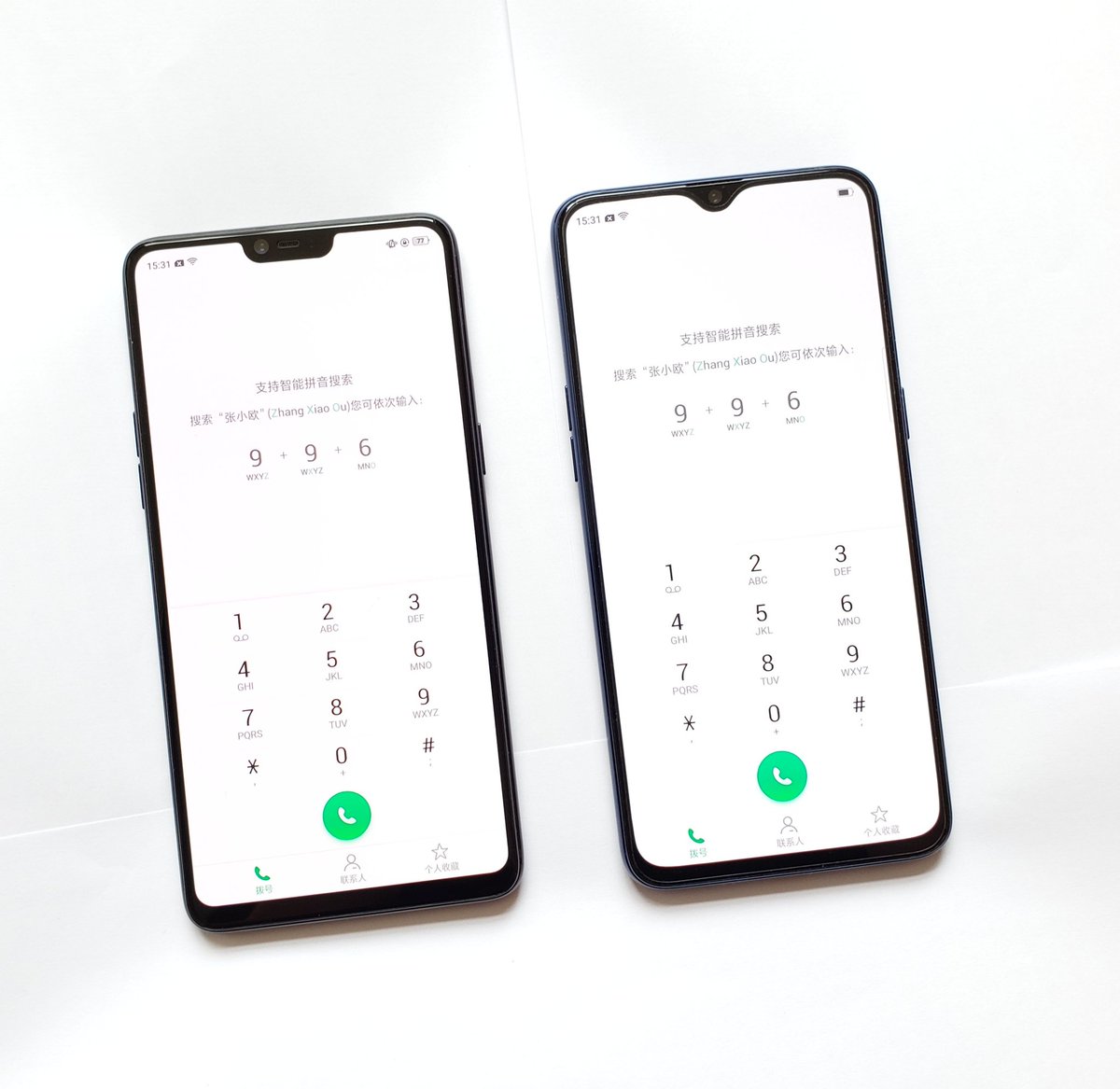 On the internal sides of the box, we also have printed what appear to be user handles. We have no idea whether we're looking at Twitter, Weibo, or OnePlus forum handles, but, at the end of that list, there's a "Hey, we couldn't have built it without you" notice.
If OnePlus stick to its previous launch schedule, the OnePlus 6T could be launched at some point in November. But we'll also have to point out that the company has been teasing a January 15th event on Weibo — here's that image:
Is it possible that the OnePlus 6T will only be launched in January? We'll just have to wait for more OnePlus 6T leaks to arrive, and we all know OnePlus chatter tends to pick up in the months preceding the phone's launch.