When OnePlus copied the iPhone X earlier this year, it made a clone that's not nearly as faithful as you'd expect. That's because almost all Android vendors that replicated the iPhone X notch design this year went the cheap route. That means using two bezels including a notch at the top and a chin at the bottom. The iPhone X, meanwhile, has no bottom bezel, as the display extends from edge to edge thanks to Apple's ingenious screen design.
Moreover, the OnePlus 6's display looks a lot like the Oppo R15 (seen below), which wasn't a surprise considering that both companies belong to the same Chinese conglomerate. But the OnePlus 6T, supposed to launch later this year, might look a lot better.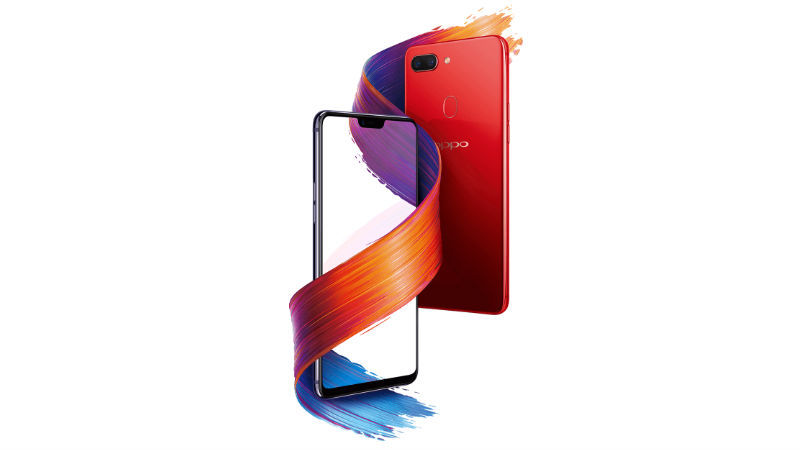 We learned recently that the OnePlus 6T could have an even smaller notch than the OnePlus 6. Then, a few days ago, we told you that the 6T might look a lot like the Oppo R17 Pro, Oppo's latest phone. That handset features a tiny notch at the top, which only houses the front camera.
OPPO R15 and R17,Outwardly, OPPO is aggressively pushing for upgrades, with a narrower chin, the narrowest COF packaged chin ever. pic.twitter.com/B1XC3SNs13

— Ice universe (@UniverseIce) August 29, 2018
Thanks to well-known leaker Ice Universe, who's usually in the business of spoiling Samsung secrets, we now know exactly how much better the R17 looks, compared to that "old" R15 phone (see the following images).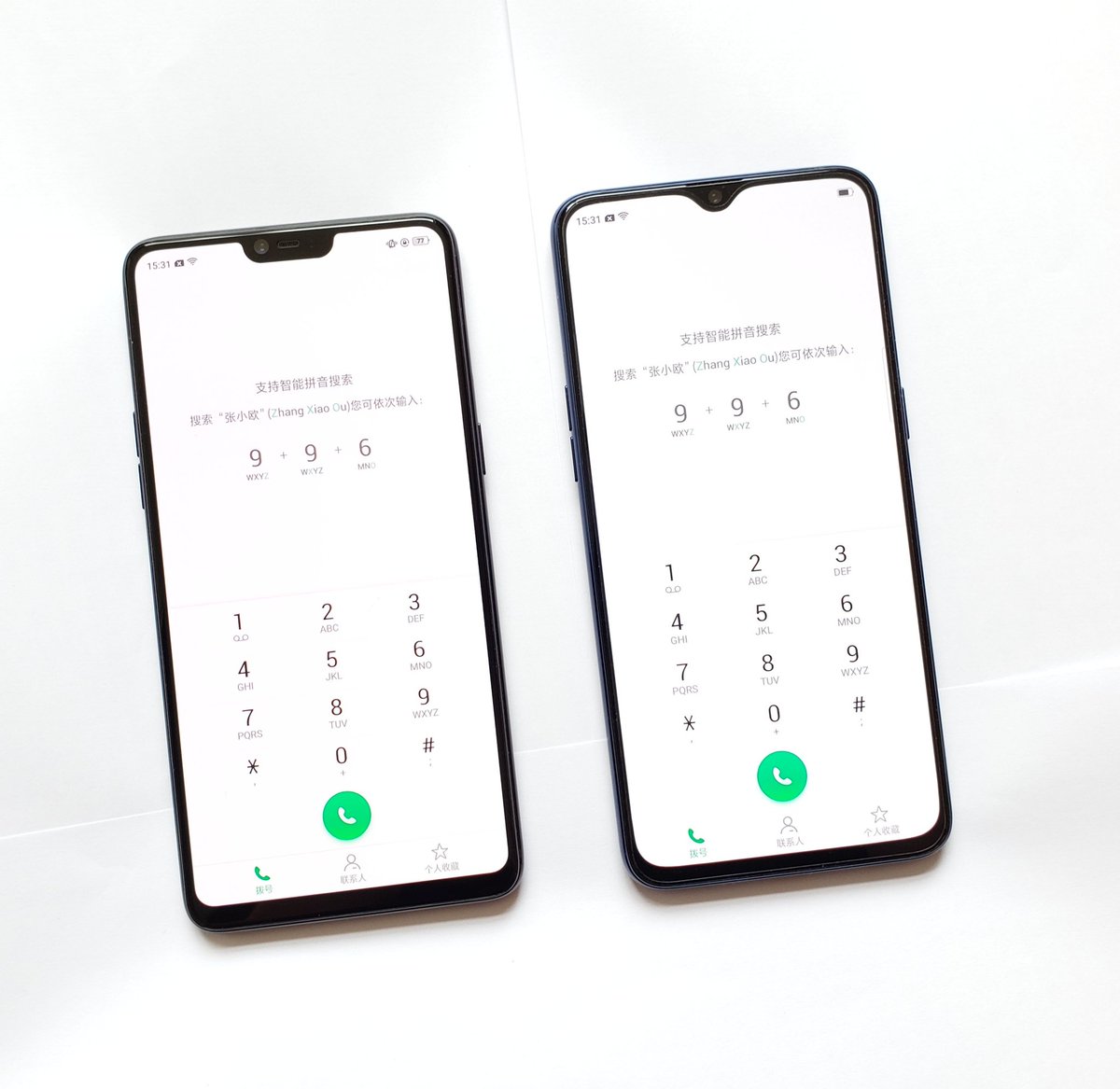 Oppo didn't just reduce the top-notch, making it look a lot less like the iPhone X, but it also nearly eliminated the bottom chin and rounded those corners. Don't get me wrong, it still has iPhone X inspiration all over it, but R17 looks a lot better than the R15.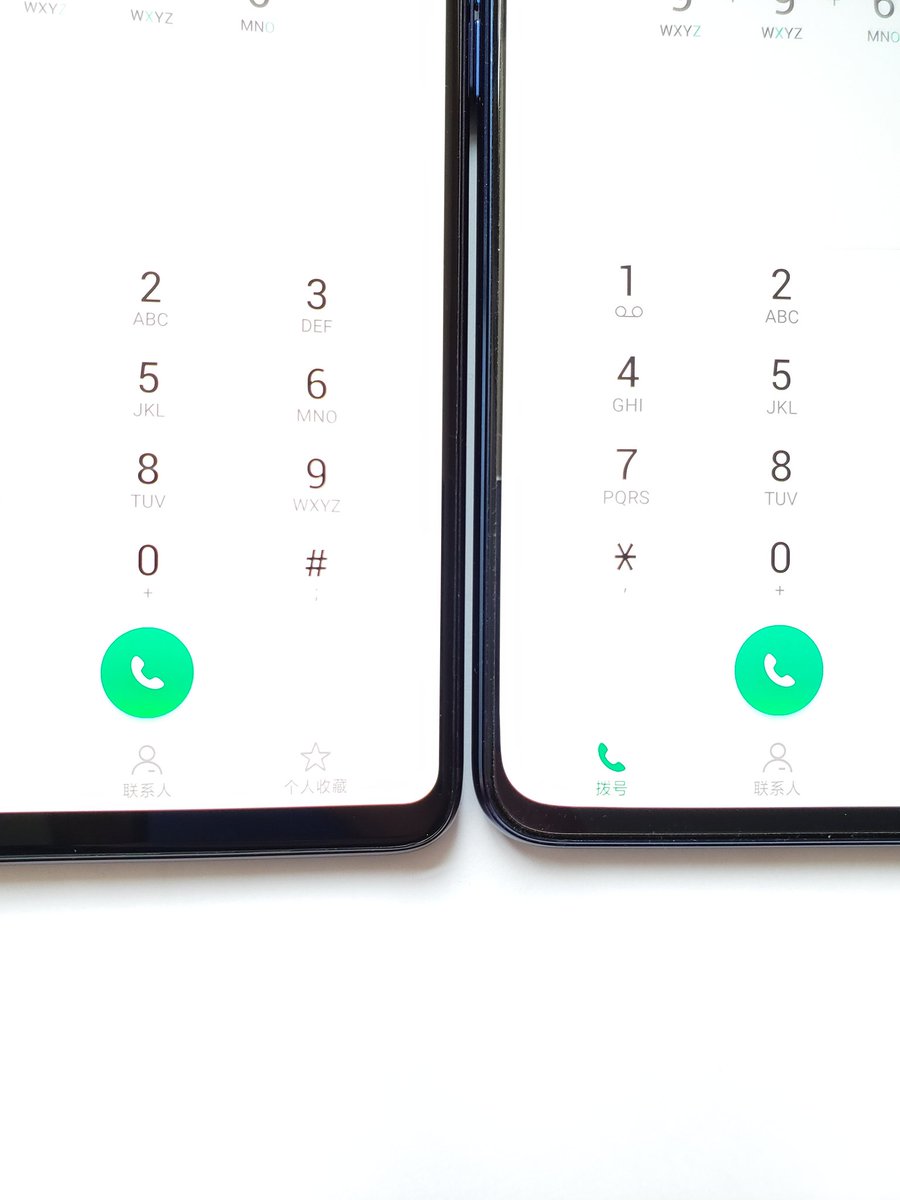 You can easily see where I'm going with all this. Should OnePlus adopt the R17 Pro screen design — and why wouldn't they — then the OnePlus 6T will be a lot more appealing than the OnePlus 6. And those OnePlus fans who hate the notch might find it easier to upgrade to the OnePlus 6T than the 6.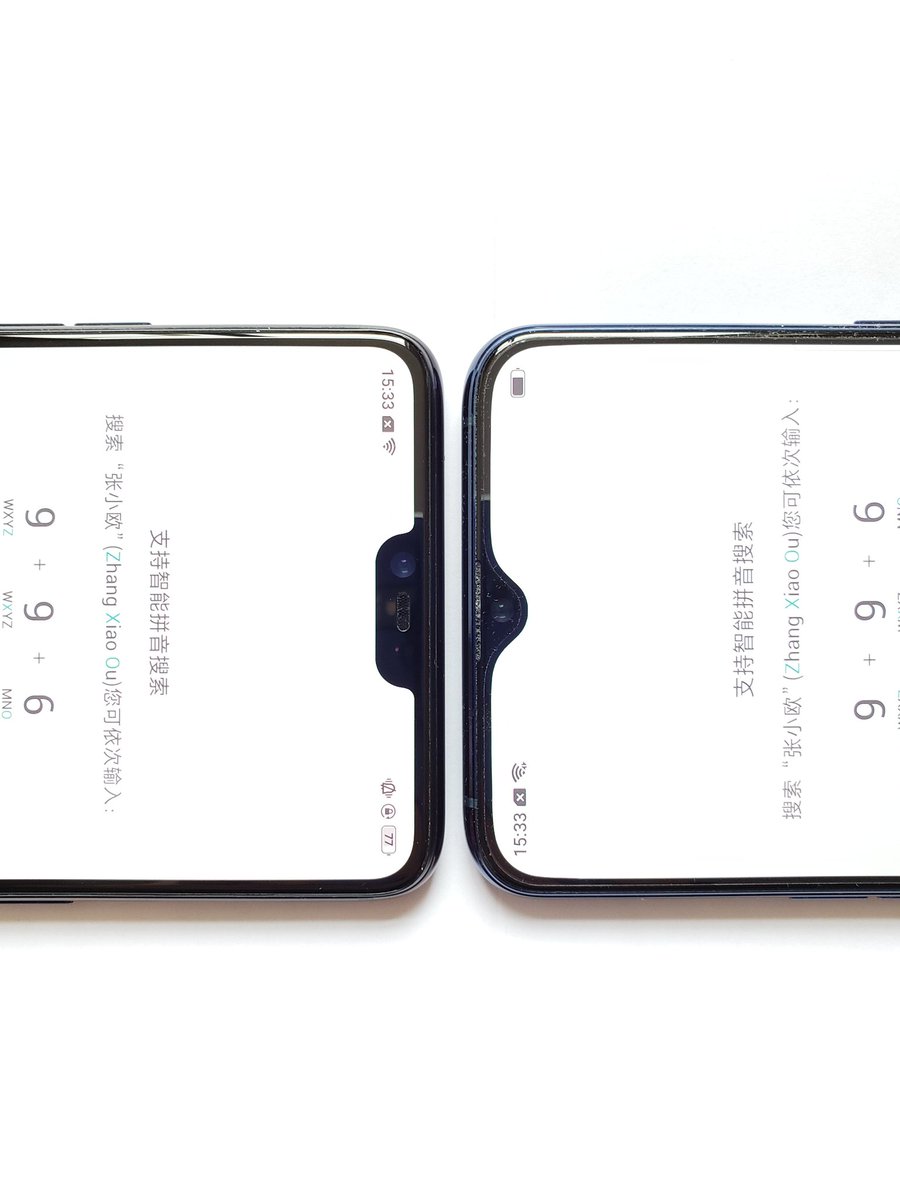 The OnePlus 6T is expected to pack almost the exact hardware as the OnePlus 6, although it could offer additional features, like a 3D dual-lens camera and a fingerprint sensor built right into the screen. Yeah, those are features found on the R17 as well.
This is all speculation from yours truly at this point, based on the shots above. What we do know for sure is that the EEC just certified a new OnePlus device, and that's likely the OnePlus 6T phone that should arrive this fall.