While Samsung's Galaxy S9 has dominated headlines in the mobile world for most of 2018, there are plenty of other phones to look forward to in the coming weeks and months. Not all of them are high-end flagships either, as Motorola has found a niche in recent years with its mid-range Moto G family of devices.
We had a chance to go hands on with the Moto G5 and G5 Plus last year shortly before they launched, and now, just days before MWC 2018, the next generation of Moto G phones have begun to leak online. Today, Andri Yatim shared what appear to be the first renders of the Moto G6 and G6 Plus, along with specs, pricing and a release window.
Yatim claims that the Moto G6 will feature a Snapdragon 450 processor, a 3,000 mAh battery and will cost $190. The more powerful Moto G6 Plus will be equipped with a Snapdragon 630 CPU and 3,250 mAh battery for around $265, while the Moto G6 Play will have a Snapdragon 430 chipset and 4,000 mAh battery for $235.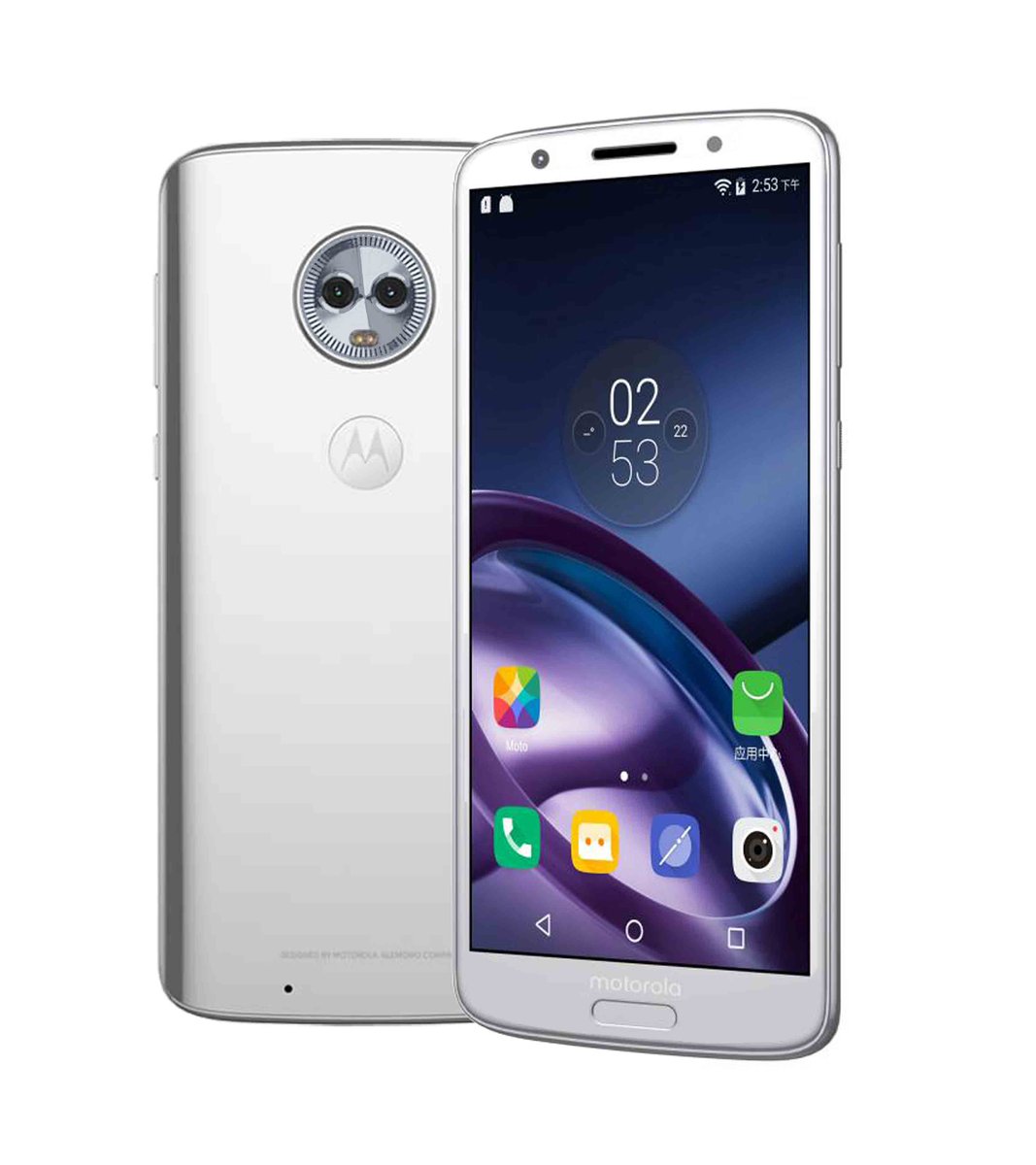 Both the Moto G6 and G6 Plus are expected to ship with 1080p displays, while the G6 Play will have a 720p display. Basically, if you don't mind an underpowered phone, but want a battery that will last all day even with heavy use, the G6 Play is for you. But it won't be as powerful as the other Moto G6 smartphones.
Although we haven't heard much about the Moto G6 family of devices prior to this leak, Motorola will likely unveil the new phones at MWC 2018 later this month. Look out for news from Lenovo in the coming days.