ChatGPT has been in the news since late 2022, as the AI chatbot took the world by storm. Earlier this week, we saw OpenAI upgrade ChatGPT to GPT-4, which delivers support for multimodal input. That might sound even more confusing if you've struggled to understand ChatGPT. The gist is that you can use text and photos to ask complex questions, which the AI can answer. And I just realized that the best way to explain how ChatGPT works after the GPT-4 upgrade is to use a well-known scene from Avengers: Endgame.
The superhero Marvel movie ends the Infinity Saga chapter of sci-fi stories, where we've seen plenty of technology concepts that were not available in the real world. Among them is the super-advanced AI that Iron Man (Robert Downey Jr.) invented. We saw two iterations of that: Jarvis and Friday.
Both of them are highly sophisticated versions of ChatGPT. They understand natural human language, are always connected to the internet, and can deliver complex answers to difficult questions. Or they can just monitor a smart home.
ChatGPT can't do as many things and certainly doesn't use a realistic voice to respond. But these upgrades are probably coming in the future. However, ChatGPT can already deliver more advanced responses and accomplish tasks that were impossible before the GPT-4 upgrade.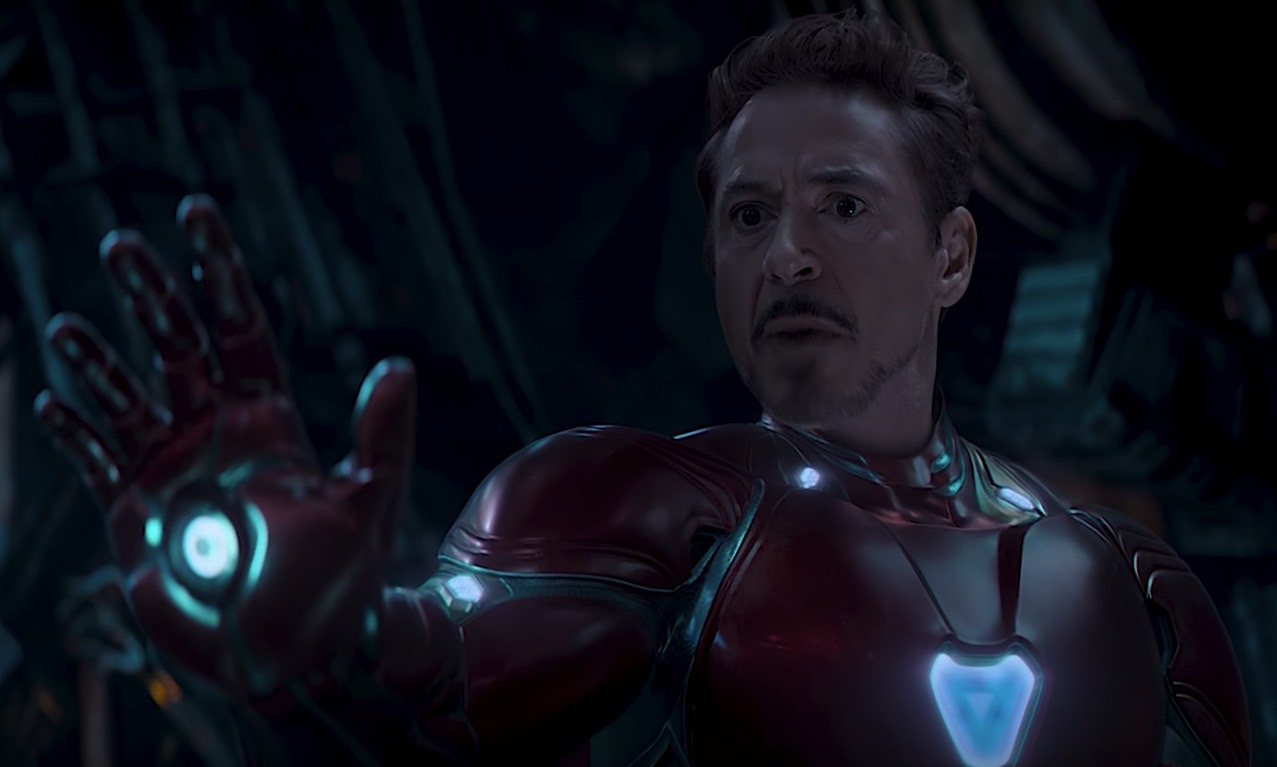 Getting back to Endgame, there is a scene that can explain what ChatGPT is and why the GPT-4 upgrade is so essential. Available at the end of the post, we're looking at the scene in which Tony Stark invents time travel, which will help the Avengers win the day.
But Iron Man isn't putting pen to paper to come up with the complex physics and math calculations that will let him travel back in time. Instead, he simply gives commands to his AI Friday. Stark does so using voice input while also manipulating 3D schematics floating atop his computer. That's also the kind of tech that will be available in the real world in the future.
Therefore, Iron Man uses voice and gestures to direct a super complex voice-enabled assistant to perform complex calculations and determine whether time travel is possible. The assistant can hear and see everything in the vicinity thanks to microphones and cameras.
Friday understands what the user wants and performs the tasks much faster than a human. It's a sci-fi story, but this Avengers: Endgame scene is enough for anyone to understand what ChatGPT can do after the GPT-4 upgrade. In fact, all of Iron Man's tech wouldn't be possible without Jarvis and Friday. Or it would take significantly longer for Tony to make it without AI's help.
Again, it won't reply via voice, and its abilities can't match tech from the movies. Nor will ChatGPT help you invent time travel. But ChatGPT has certainly grown to a point where it can do amazing things. And with GPT-4, we're just beginning to witness more complex AI that will carry us into a future like the one in the scene below.