A new iPhone rumor says that all iPhones X successors are getting an 18W charger in the box that will enable wired fast-charging, which is great news for iPhone fans. On top of that, Apple is supposedly bundling USB-C to Lightning charging cables with the new iPhones, which are required for fast-charging to actually work.
One other benefit is that new iPhones will work with the new MacBooks right out of the box, without requiring the purchase of any other adapters. But Apple is still far from fixing its MacBook dongle hell problem. In fact, it'll make things even more confusing.
MacBook and MacBook Pros (late 2016 or later) only have USB-C ports, which means they can't connect to any iPhones unless the owner buys a USB-C to Lightning adapter.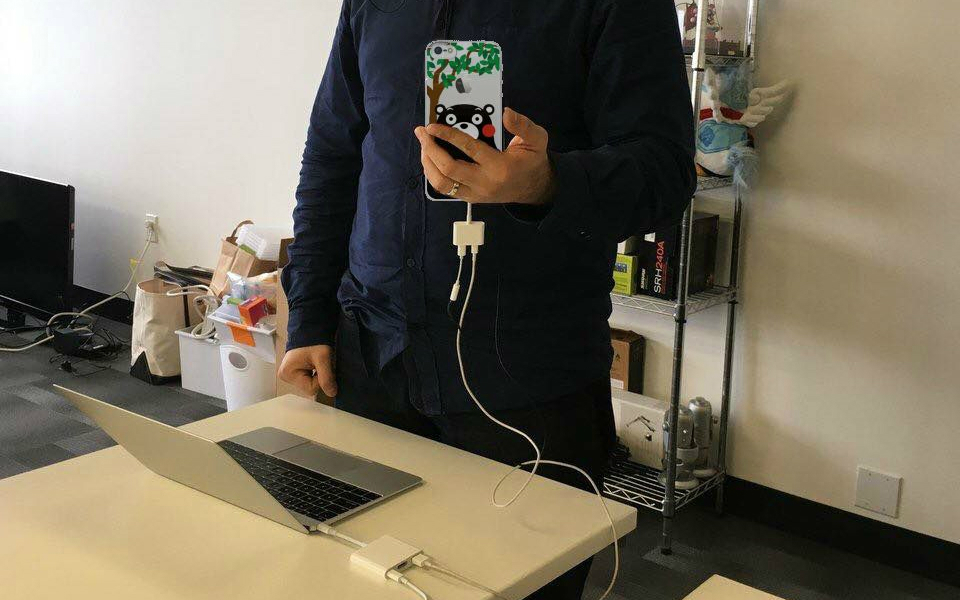 Come this year, and assuming this Weibo rumor is accurate, that USB-C to Lightning cable will be found in the iPhone box. Hooray for 2018 iPhone buyers who also own MacBooks or Pros (late 2016 or later)!
But it so happens that MacBook owners tend to hold on to their computers for quite a while, and there are plenty of MacBooks out there sold before Apple killed all the MacBook ports back in late 2016.
Those MacBook owners who decide to upgrade their iPhones this year will not be able to connect the phone to the old MacBook Pro or Air. That's unless Apple packs two charging cables in the box, including a USB-A to Lightning one, as it's the case now. That sounds hardly likely, however.
Those buyers will still need to purchase an extra cable, if they don't already have one around the house, to connect their old MacBooks to their brand new iPhones.
So yes, Apple's dongle hell isn't over, and you'll still have to worry about cables and adapters for at least one more year. But at least you're getting fast wired charging.