One of the most disappointing things about the launch of the iPhone 8, 8 Plus and X was the lack of a power adapter that would actually support the phone's fast charging functionality. Instead, Apple included a 5W power adapter with a USB-A to Lightning cable that doesn't take advantage of the upgraded technology. The only way to actually make use of the new tech is to go out and buy a higher-capacity power adapter, which is kind of ridiculous.
It's also why a new rumor from Weibo should have iPhone owners excited. Citing supply chain sources, the post on the Chinese social media network claims that Apple could ship its new 2018 iPhone models with 18W power adapters and USB-C to Lightning charging cables, which would allow for fast charging out of the box.
Fast charging tests conducted around the time of the iPhone 8 and iPhone X launch suggested that 18W is about as much power as the iPhone needs to charge at full speed. The 12W USB-A power adapter that ships with the iPad has been tabbed as an acceptable alternative to the 5W charger that comes in the iPhone retail packaging, but upgrading to an 18W USB-C power adapter would be substantial. Here's what it might look like: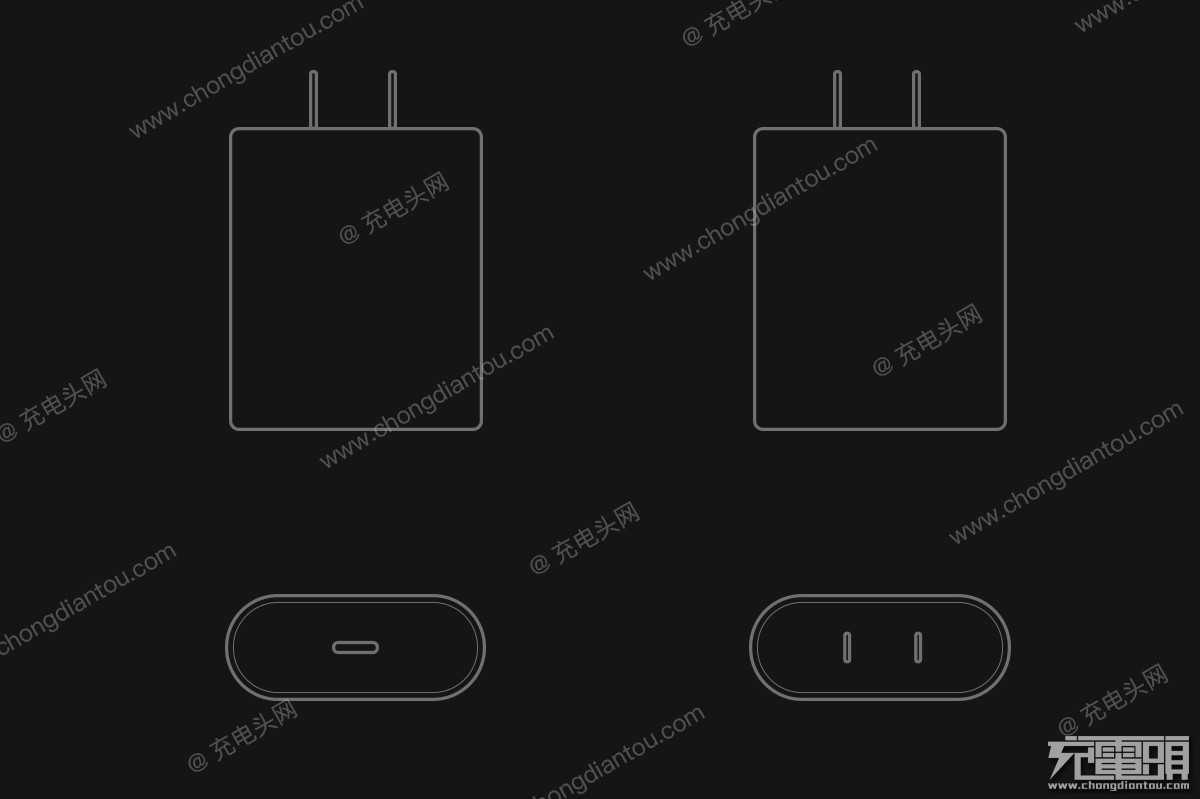 Providing the 2018 iPhone slate is as relatively unexciting as the rumors would lead us to believe, little additions like this could make all the difference for the next wave of consumers. The iPhone X appears to be a bigger success than many analysts were predicting, but if the iPhone X 2 is virtually identical with upgraded tech, selling points like these certainly won't hurt. But take this rumor with a grain of salt until more evidence arises.