With Apple's iPhone 8 release quickly approaching, rumors and leaks have somehow hit an entirely new gear. It's difficult to imagine that leaks could possible hit the web any quicker than they have been for the past couple of months, but it's true. With Apple's next-generation iPhone 8 and iPhone 7s phones now likely in production, all the remaining mysteries seem to be vanishing with each passing day. There are still a few questions left to be answered, and we can think of four in particular. First, will the iPhone 8 release really be delayed? Second, will the iPhone 8 include a Touch ID fingerprint scanner embedded in the display? Third, will Apple's new iPhone 8 truly cost more than $1,000. And finally, what will the iPhone 8 look like when it's powered on.
The bad news is that we're going to have to wait a while longer to answer those first three questions. But the good news is we've got your answer to the fourth question right here.
Just yesterday, we showed you several renders of Apple's upcoming iPhone 8 that were created by third-party smartphone case maker Nodus. We also shared an animation of the iPhone 8 that showed Apple's upcoming new flagship iPhone from every angle. Now, Nodus has created a new set of renders and the case maker has shared them exclusively with BGR.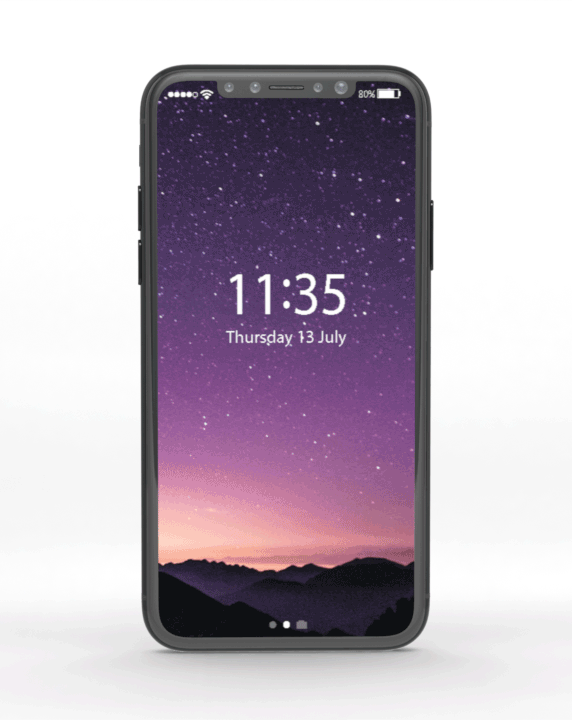 The renders show the same familiar iPhone 8 design we've leak over and over again, but it's a 3D model so it gives us a better idea of what the handset will look like in real life. What's more, these new renders show the phone with the display powered on.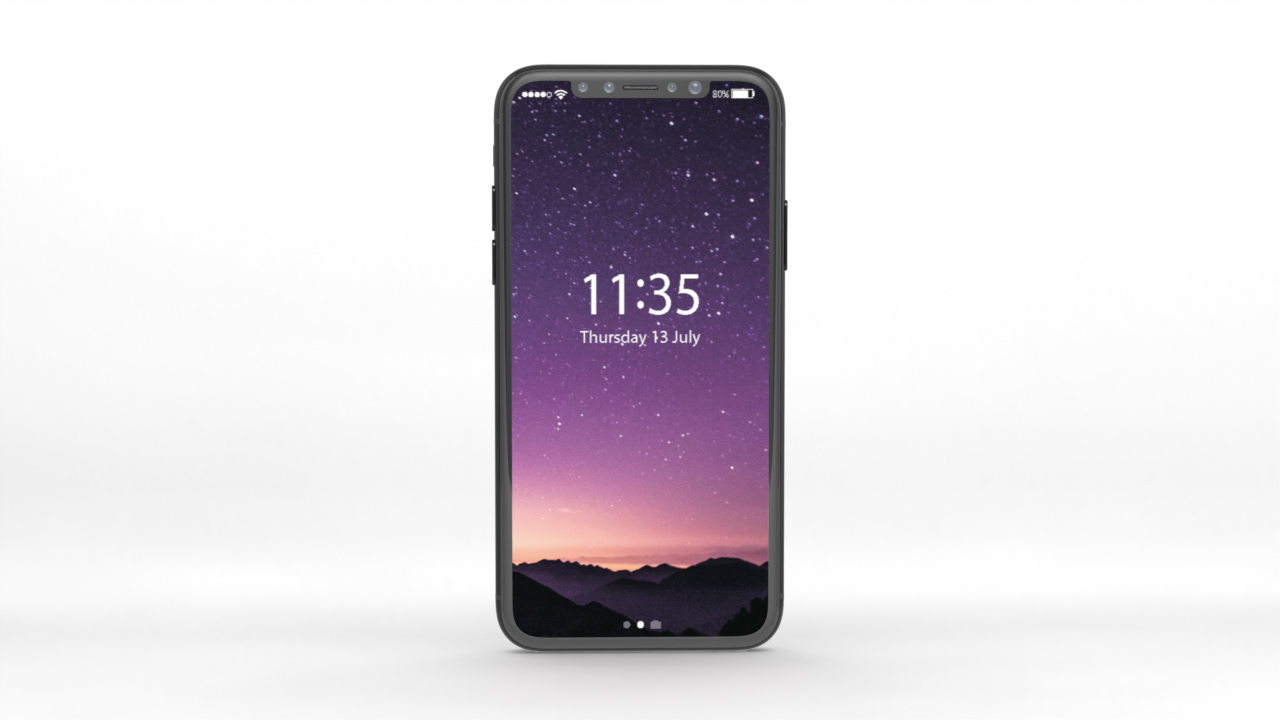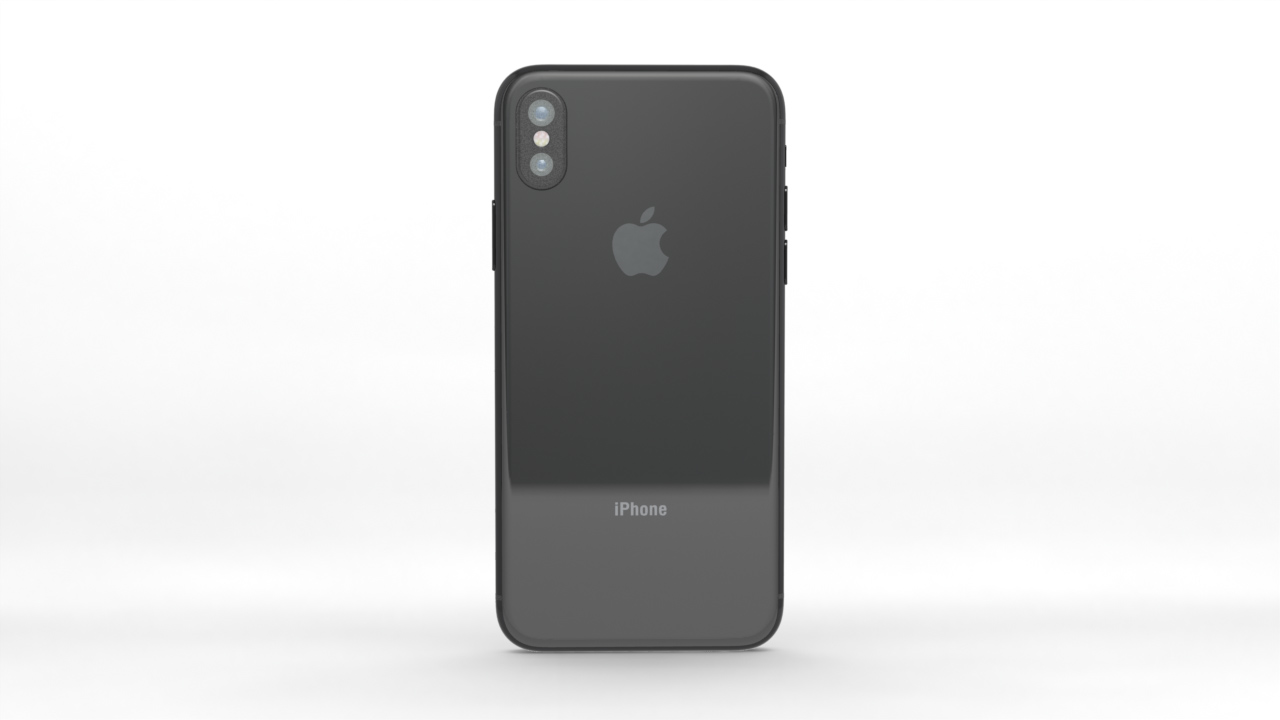 On the bright side, the overall design still looks positively stunning. Apple fans have had to make do with the same iPhone design for the past three consecutive years, so this fresh new design will undoubtedly be a welcome change. Sadly though, at least on this particular render, the display cutout at the top of the screen isn't set up like we've been suggesting, so there's a big chunk taken out of the top of the graphics shown at the top of the display.
It looks awful, and we sincerely hope the iPhone 8 doesn't ship like this. Here's how Apple can fix it.
Apple's next-generation flagship iPhone 8 is expected to be unveiling this coming September alongside the iPhone 7s and iPhone 7s Plus (though none of these new phones will likely have those names, as we've discussed). Unfortunately, rumors suggest the phone might not be released at the same time as the iPhone 7s and iPhone 7s Plus, or if it is, it will be in extremely short supply. In the meantime, here are a few more renders from Nodus: